Move over the Ice Bucket Challenge, a new fever has gripped the cricketing fraternity! After West Indies won their ICC T20 World Cup this Sunday, the jubilant team danced to "Champion", the song that is making everyone gyrate to the calypso.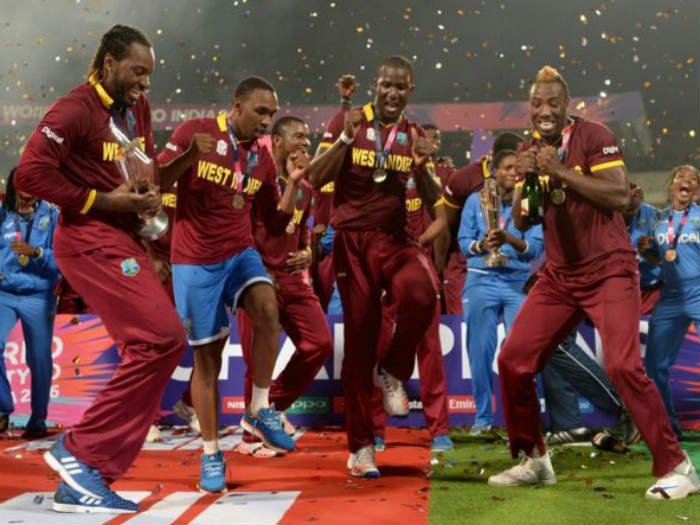 Chris Gayle took to social media showing off his "Chaampyan" dance skills, accepting Dwayne Bravo's challenge. The Windies pinch hitter then challenged Virat Kohli, Amitabh Bachchan and AB de Villiers.
Let's see if the three gentlemen accept the big man's open challenge.