Shehar Aur Sapna. The City And The Dream.
What do we think when we speak of cities – concrete jungle, traffic, filth, crowd? But despite the downsides, you know you are in love with everything the city has to offer. If you could be anywhere in the world, it is here that you'll choose. Always.
If your heart lies in the big city, you'll surely agree with these:
1. Unlike most people, you find the crowded spaces very soothing.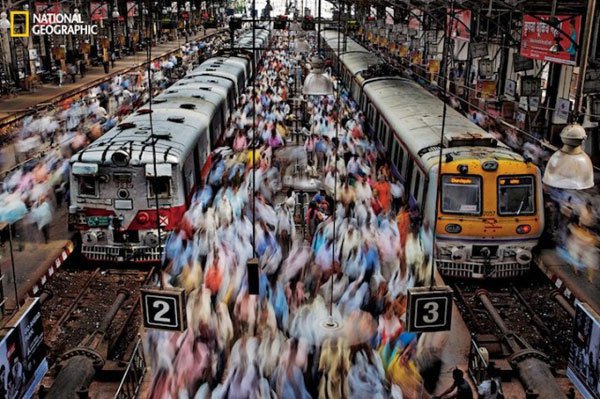 2. You start missing the hullaballoo of the city after a few days into your quiet 'get away.'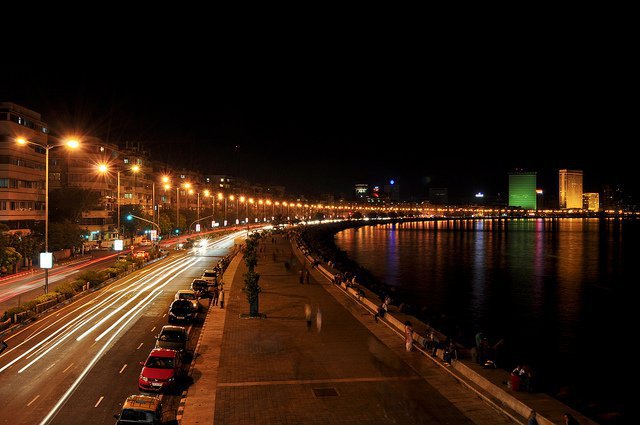 3. It's true small towns have a charm of their own. But the big city is where you have discovered yourself and found your independence.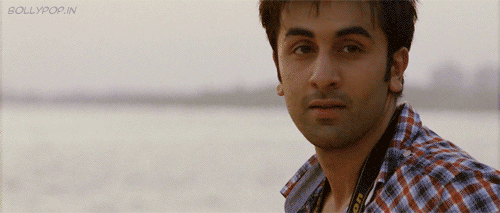 4. You love the fact that everything is available at your doorstep within minutes! Things like food and grocery are just a call away.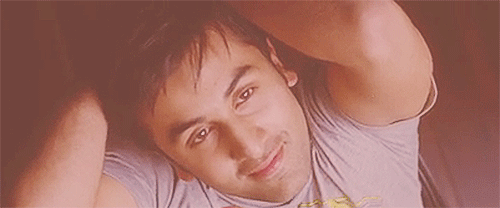 5. You never feel alone here.
It doesn't matter how you dress, or what kind of odd-ball you are. When you live in a city there will always be someone else just like you.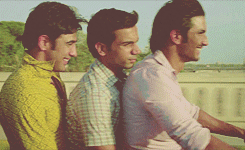 6. But that's not all! You're thankful to your city for making you more tolerant and patient towards people from different backgrounds, to different religions and speaking different languages.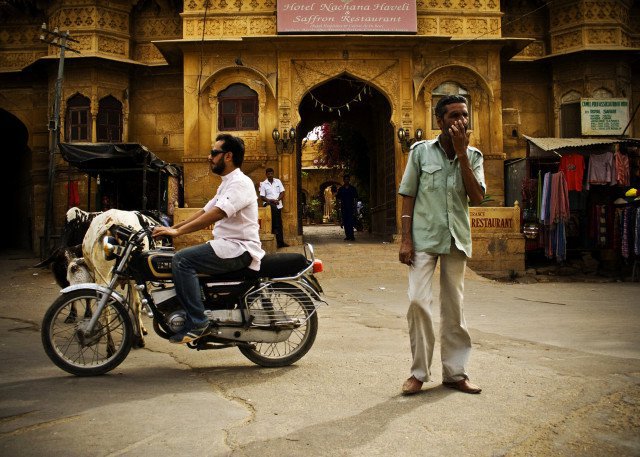 7. Who doesn't crib about places being too far away in cities? But you bond with your city as you commute from one place to another.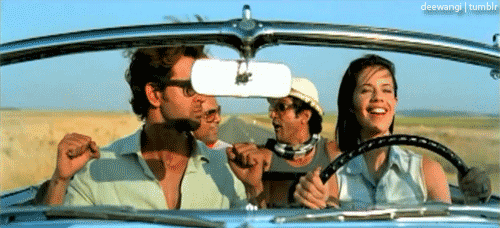 8. Time never stands still in a city. You're never truly vella ! There's always something to do, somewhere to be, someone to meet.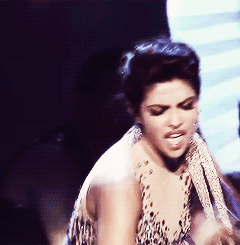 9. The city makes your night life happening. There are restaurants, n
ight clubs and shopping malls that stay open beyond 10pm.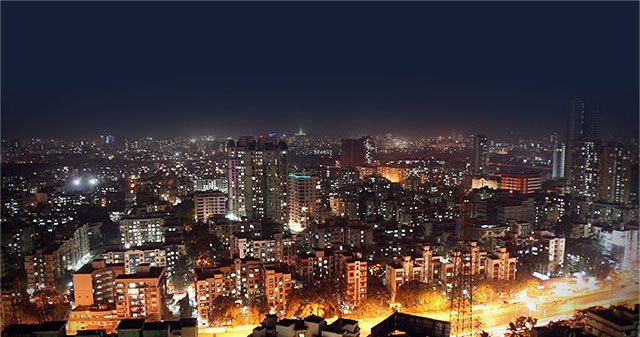 10. You find t
he vibrancy, noise and diversity of city very intoxicating.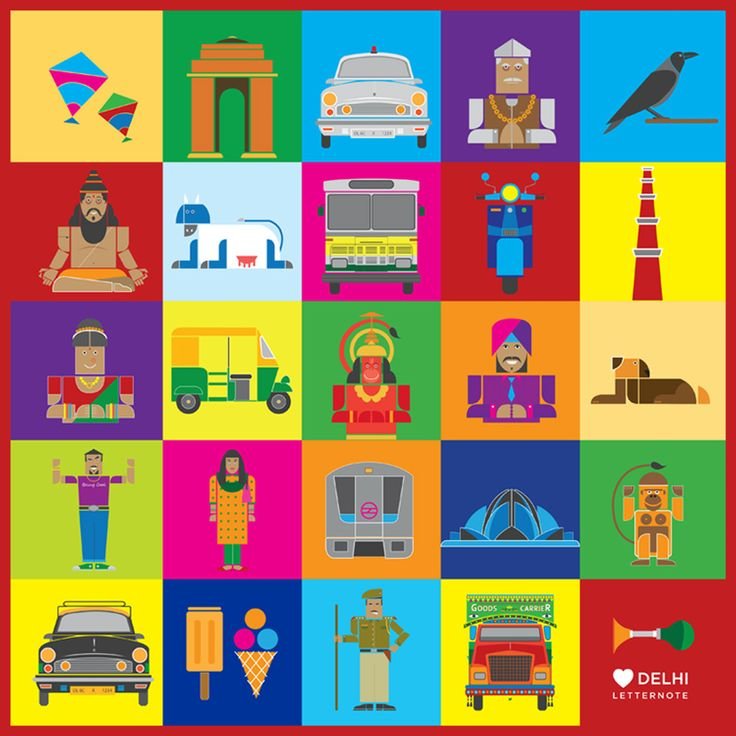 11. And you grow as your city does… Because you see it as your own reflection.