A class IX student of a government school allegedly committed suicide at his home for getting scolded by his teachers over a 'false' complaint by some of his classmates in Coimbatore.
Babu (14) consumed poisonous cow dung powder on Monday night and was found lying unconscious by his parents the next morning. 
He was declared brought dead at the government hospital here. According to police, Babu recently reported to the class teacher about three of his classmates who had created trouble in his (teacher's) absence.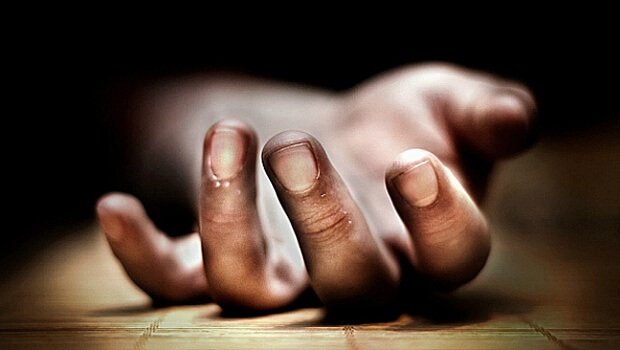 In order to take revenge, the trio cooked up a story and told their teacher that Babu was spreading rumours and linking his name with a woman colleague of the teacher. The teacher along with two of his colleagues had allegedly used harsh words while reprimanding the boy. 
Babu was upset over this and took the extreme step of ending his life, police said. The boy's relatives staged a protest at the hospital demanding stringent against the teachers. They claimed that they had lodged a complaint with the headmaster of the school, but no action was taken against the teachers, police said.