Oxford Dictionary has chosen its word of the year, a word that described this year in its entirety. And it is 'Climate Emergency'.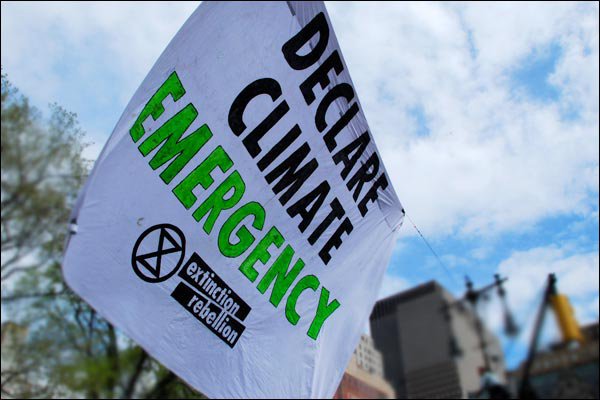 It defines 'climate emergency' as:
A situation in which urgent action is required to reduce or halt climate change and avoid potentially irreversible environmental damage resulting from it.
According to judges, the Oxford Dictionary Word of the Year is one that best encompasses the prevailing mood. And 'climate emergency' was chosen from a list that included all words related to the environment – climate action, climate denial, eco-anxiety and extinction.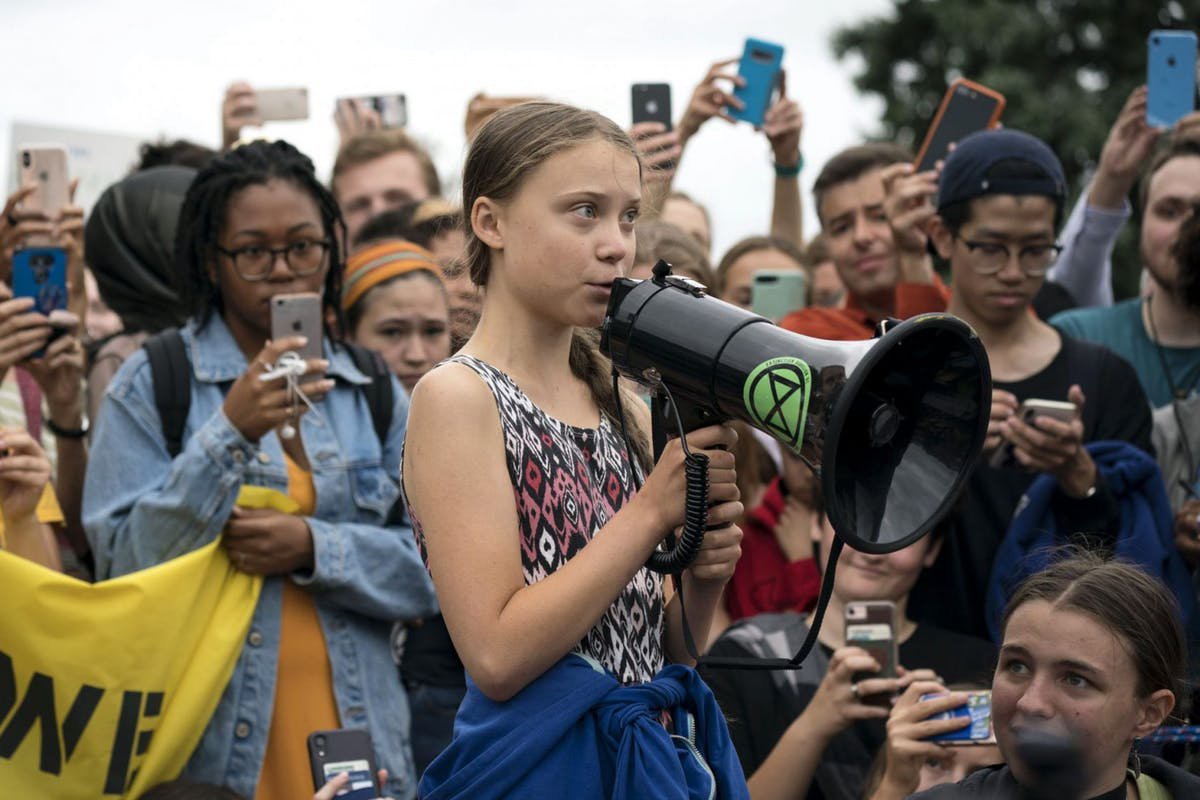 Judges also claimed that the term isn't just being used more frequently, but that there's now an increased sense of urgency too.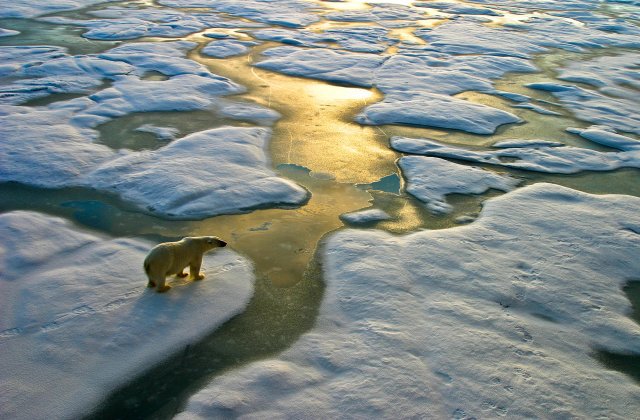 If we look back, there were so many forest fires during 2019 that indicated towards the urgency of climate change. Not just this, we even witnessed the world's biggest environment movement, this year.
Isn't it alarming to another level having 'climate emergency' as the word of the year? If we do not act now, it'll be too late.