Monday's US presidential debate, a combat of titans pitting the Democrat Hillary Clinton against the Republican Donald Trump, is sure to be a major moment in the campaign, with just six weeks left before the November 8 election.
This first of three debates will give the candidates a chance to introduce themselves — or re-introduce themselves — to skeptical American voters who will be watching closely for the slightest misstep, awkward gesture or fatal altercation.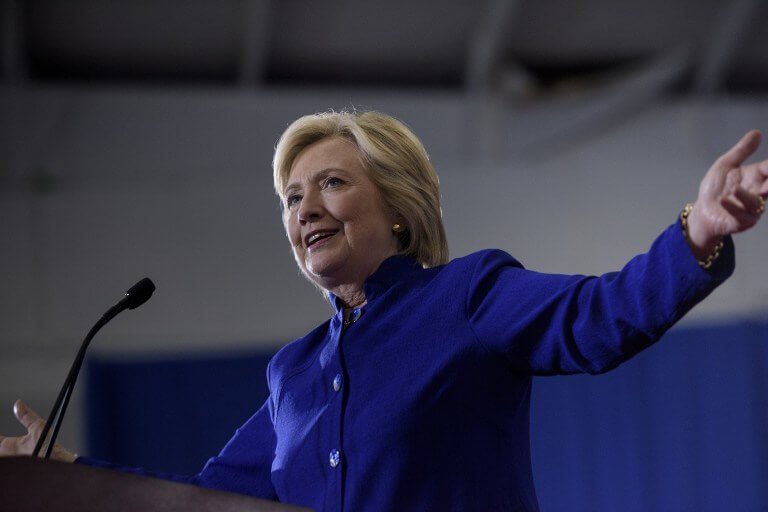 The debate could break all records for a US political audience, given the sharply contrasting personalities — and positions — of Trump and Clinton.
Time and place
Monday at 9:00 pm (0630 IST), at Hofstra University in the city of Hempstead on Long Island, an hour's drive from New York. Hofstra is no newcomer presidential debates, having hosted them in 2008 and 2012.
Length and format 
Ninety minutes, in six 15-minute segments with no commercial interruptions. Questions will focus on three broad themes: "America's Direction," "Achieving Prosperity" and "Securing America."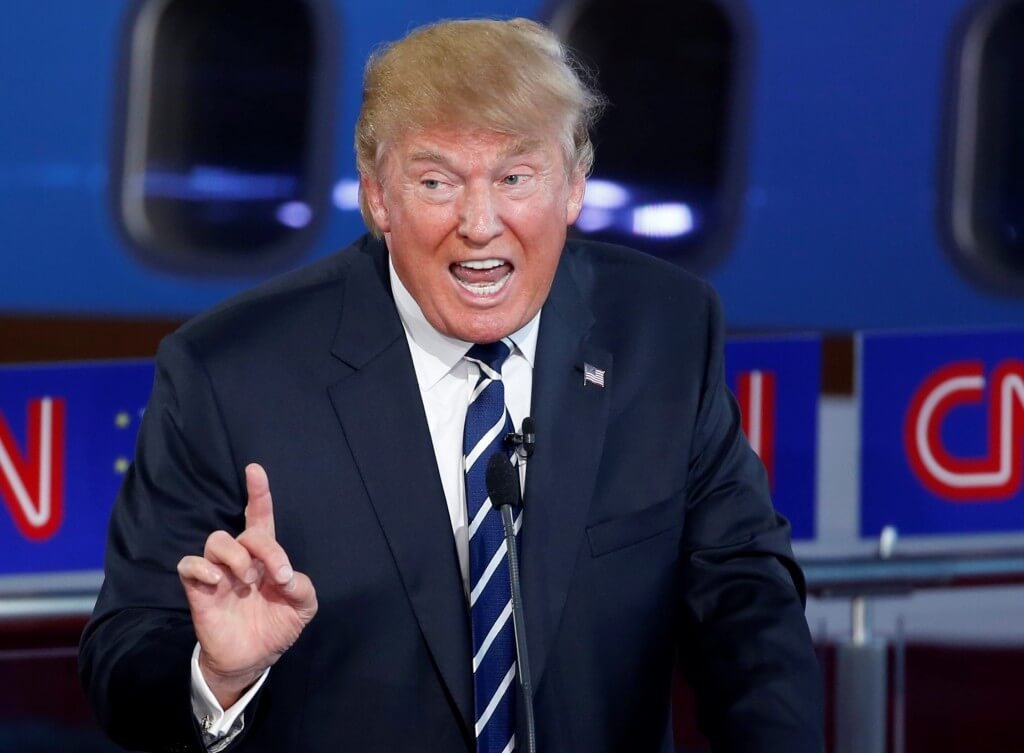 The moderator will open each segment with a question. Each candidate will have two minutes to respond; each will then be allowed to reply to the other's response. The moderator will use the remaining time for follow-up questions.
Each broad theme will be discussed for 30 minutes.
Moderator 
Lester Holt, 57, the respected anchor of NBC's evening news program, the country's most widely watched. He moderated one of the Democrats' primary debates in January.
The stakes for Clinton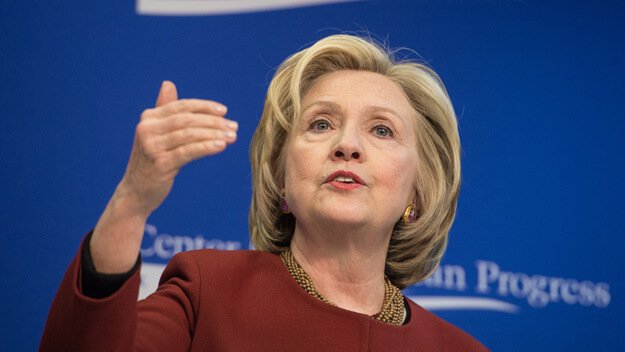 The bar is higher for the Democratic candidate, given her experience and detailed knowledge of the issues. Clinton will have to show that she is presidential but also honest (55 percent of Americans do not think so), while proving that she has fully recovered from her recent bout of pneumonia. Clinton is not particularly well-liked, and anything she can do to create an emotional bond with voters would boost her cause.
The stakes for Trump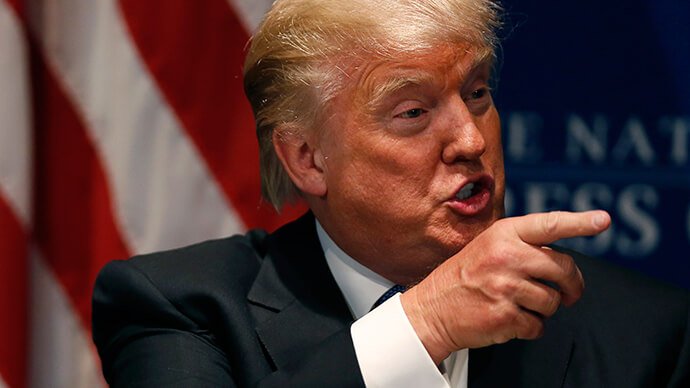 Trump needs to convince voters that he has what it takes to be president, that he has at least an adequate familiarity with the issues and can make it through a high-pressure debate against a single opponent without losing his self-control. He also needs to reassure Republicans that although he is in many ways an outsider, he would serve as a Republican president.
Third-party candidates 
Gary Johnson, the Libertarian candidate, and Jill Stein, the Greens Party nominee, were not invited to the debate. They did not reach the threshold, set by the Commission on Presidential Debates (CPD), of 15 percent support in five national opinion polls.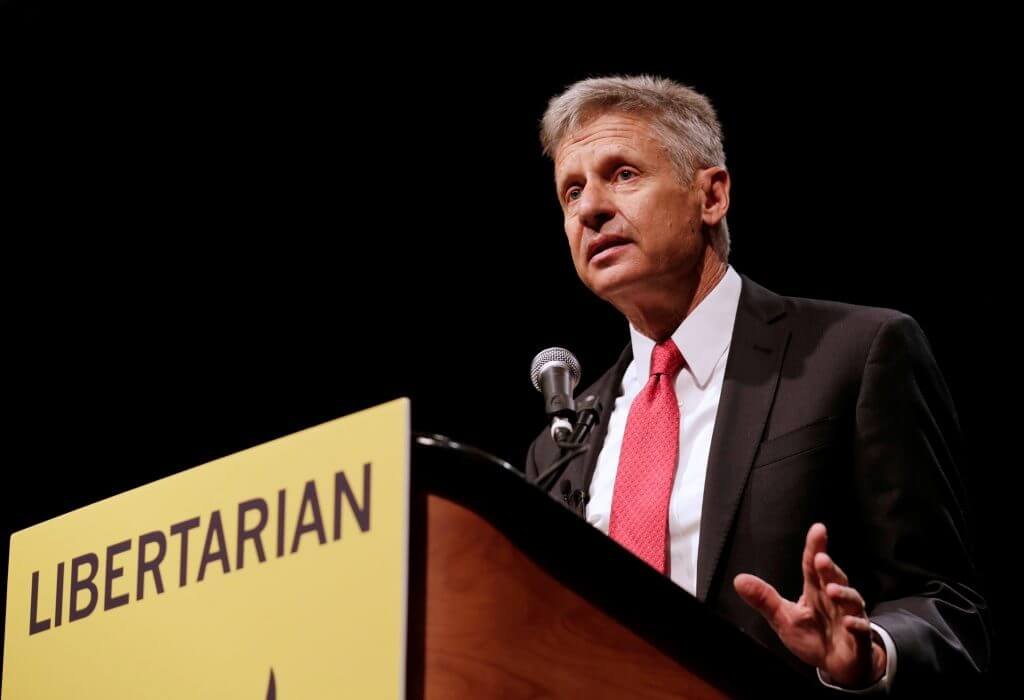 Johnson's support is currently at 8.9 percent and Stein's at 2.9 percent, according to an average of recent surveys.
A new audience record? 
The current record for a televised presidential debate is 80.6 million viewers, set by the 1980 encounter between the Democratic incumbent, Jimmy Carter, and his Republican challenger, former California governor Ronald Reagan. Many analysts expect that to be broken on Monday.
(Feature image source: AFP/Twitter)