Cloudbursts continue to create havoc in parts of Jammu and Kashmir and Himachal Pradesh. A series of cloud bursts and incidents caused due to incessant rains left many dead in Kashmir in last few days.
The latest cloudburst hit Baltal area, which houses a base camp for the Amarnath pilgrimage, in central Kashmir's Ganderbal district on Friday. However, no casualty was reported and all the pilgrims on the way to Amarnath cave were reportedly safe.
Similarly, in Himachal Pradesh, 12 bridges and 15 windmills were washed away in cloudburst in Nirmand area of Kullu district while more than 250 pilgrims, returning from Srikhand Yatra, were stranded at Singhar and Thachru.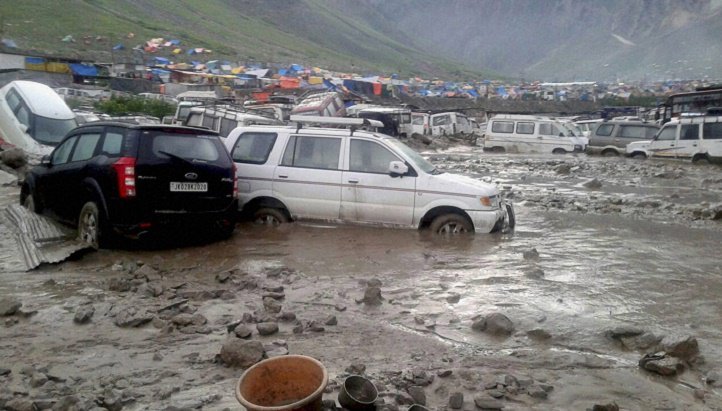 A week ago, five people were killed in a cloudburst in south Kashmir's Aru village- some three kilometers away from famous tourist spot Pahalgam. Kashmir has been witnessing frequent cloudbursts post September 2014 floods.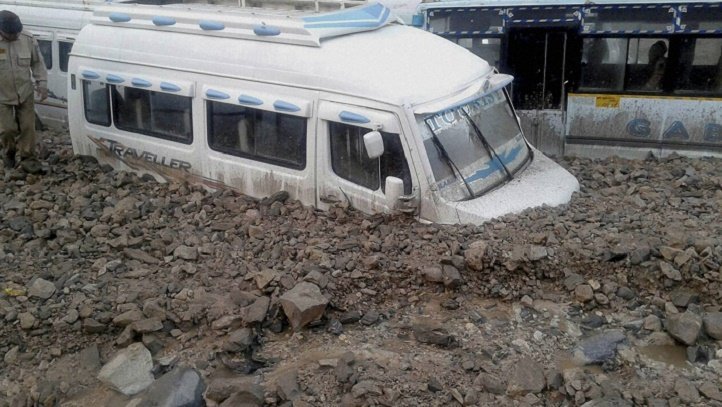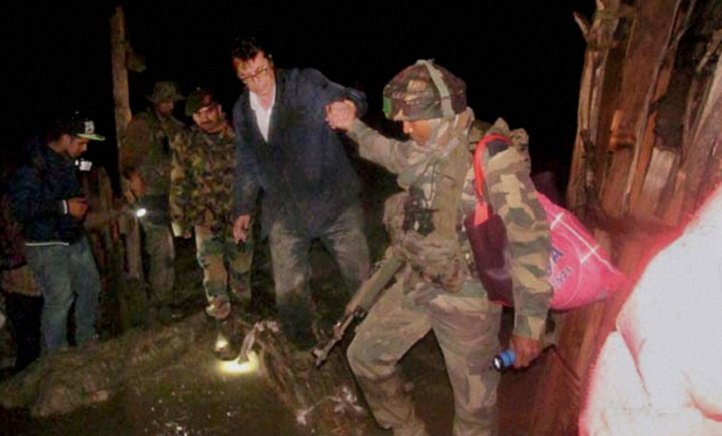 On July 17, three children including a 15-year-old girl Iqra Nazir were killed after a cloudburst hit Kellan village near Sonamarg.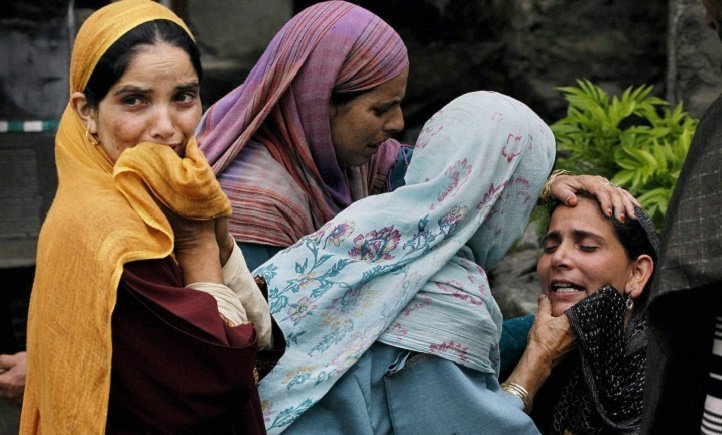 Meteorological department predicted more rainfall in next 24 hours across the region.