With the tussle between Delhi Chief Minister Arvind Kejriwal and BJP-led central government worsening after the CBI raid on CM's secretary Rajendra Kumar's office on Tuesday, the issue has turned into a political firestorm. However, it seems the politics surrounding the issue is obscuring some factual and legal facts about the case regarding the top bureaucrat.
The man in question, Rajendra Kumar, one of themost powerful bureaucrats in Delhi government, has been accused of allegedly using his position to favour a firm in getting contracts from AAP-led Delhi government.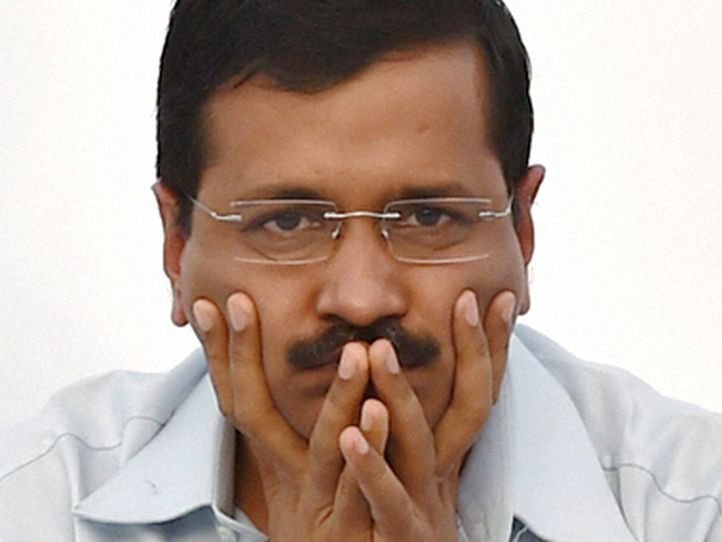 While registering a corruption case against Kumar, the investigating agency claimed it has seized a total cash of about Rs 13 lakh, including Rs 2.4 lakh from the residence of Kumar, as it simultaneously conducted raids at about 14 locations in the national capital and Uttar Pradesh.
Who's Rajendra Kumar?
A 1989 batch IAS officer and an IIT-alumnus, Rajendra Kumar was also secretary to Kejriwal during his stint of 49-day government in 2014. After the newly formed AAP government this year, Kumar was again appointed as the Principal Secretary of Delhi CM Chief Minister Arvind Kejriwal.
Following the raid Kejriwal said, "Rajender Kumar is one of our most trusted officers. To raid him is to raid the CM." In fact, Rajendra Kumar's office is next to the Chief Minister's office on the third floor of the Delhi Secretariat.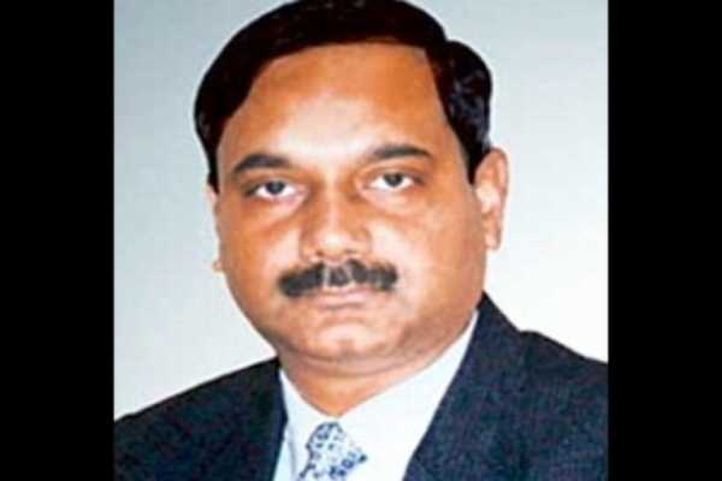 During his career, Kumar has handled various departments in Delhi government including Education, Information Technology, Health etc.
Kumar was also in the midst of the row between AAP government and Lt-Governor Najeeb Jung over the appointment of Mukesh Kumar Meena as chief of Anti-Corruption Branch.
In July, the Home Ministry issued a show-cause notice to Kumar seeking an explanation on why he continued to hold the charge of Delhi's Home Secretary even after he was ordered to relinquish the post.
What's Rajendra Kumar accused of?
On a complaint filed with CBI by Ashish Joshi, former member-secretary of the Delhi Dialogue Commission who was sacked by Kejriwal in May, the investigating agency started probing Kumar for his alleged role in awarding contracts related to IT and Systems Applications and Products (SAP)-related works worth Rs 50 crore without any tender during May 2002 to February 2005.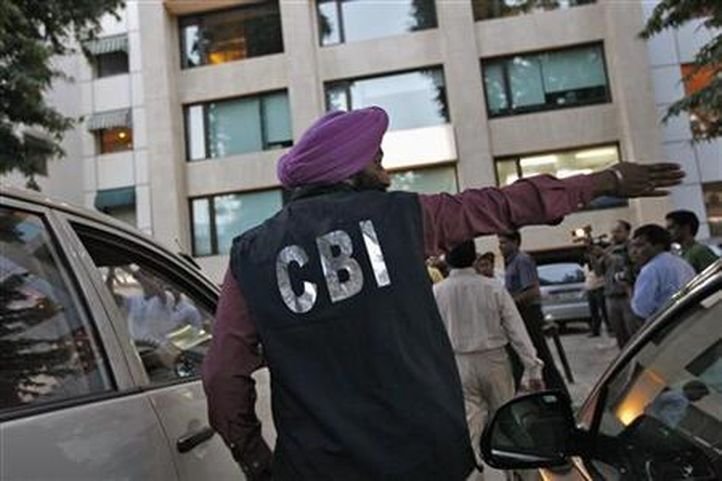 Kumar has also been accused of "setting up" various companies to which he used to give work contracts without tenders. It is also alleged that a company Endeavors Systems Private Ltd formed along with some others was empanelled with Intelligent Communication Systems India Ltd, a public sector unit to get government work.
Earlier this month, Indian Express reported that the Anti-Corruption Branch (ACB) of the Delhi government had questioned Rajendra Kumar, several times in connection with the 2002 CNG fitness scam case.
Feature image source: Video Screengrab