As part of its regular appraisal cycle this year, Information technology giant Cognizant is expected to fire more than 6,000 employees, reported Economic Times. 
The under performers are likely to be under the radar.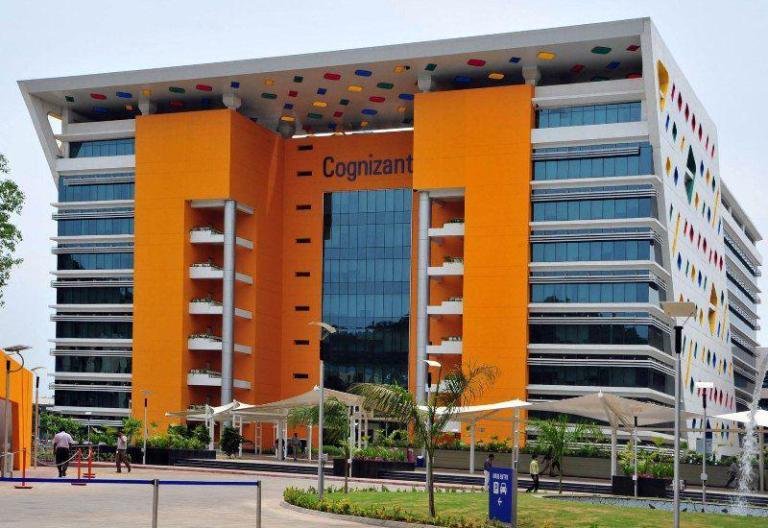 The US-listed company has a significant workforce in India and is expected to cut down its employee count by as much as 2.3 per cent. The company`s workforce number stood at around 260,000 as on December 2016 with the majority of them in India.
The layoffs are likely to be more this year than the routine annual exercise that weeds out the bottom 1% of the workforce for non-performance as determined by the annual appraisal process that ends in March.
"This is part of the normal cycle. And Cognizant will not be alone in this, most IT companies will have rigorous appraisal process and employees who have not taken efforts to re-skill will not find it easy in the next two years," a source told ET.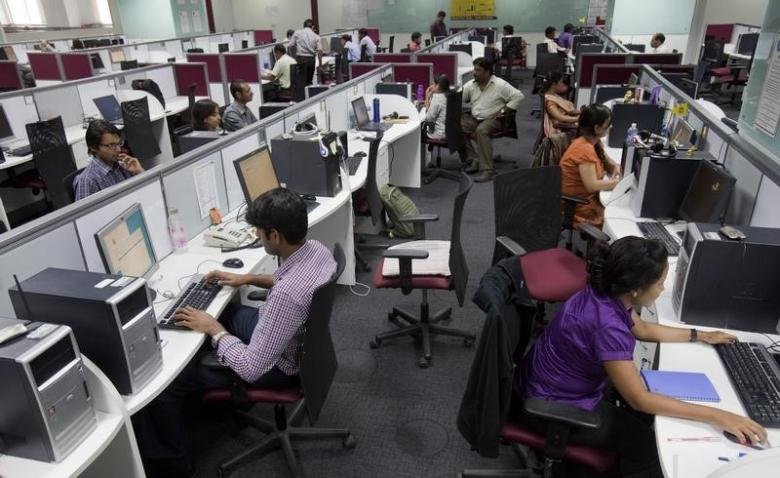 However, Times Of India report says that Cognizant is said to be looking to cut roles that have become redundant due to the impact of automation on lower-end IT jobs.