Coimbatore Railway Station becomes the fourth station to become visually challenged-friendly after Mysuru, Bengaluru and Borivali station in Mumbai, Maharashtra.
According to The Hindu, the said railway station installed Braille information boards and Braille-embossed handrails on November 1st.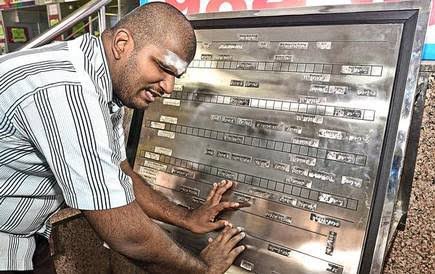 A railway official mentioned, 
Two Braille master boards – one at the main entrance and the second in the back entrance near Information Centre – have been installed, which lays out the blueprint of the railway station for the visually challenged passengers. Apart from these, the offices and amenities such as taps and toilets in the railway station have been fitted with Braille boards.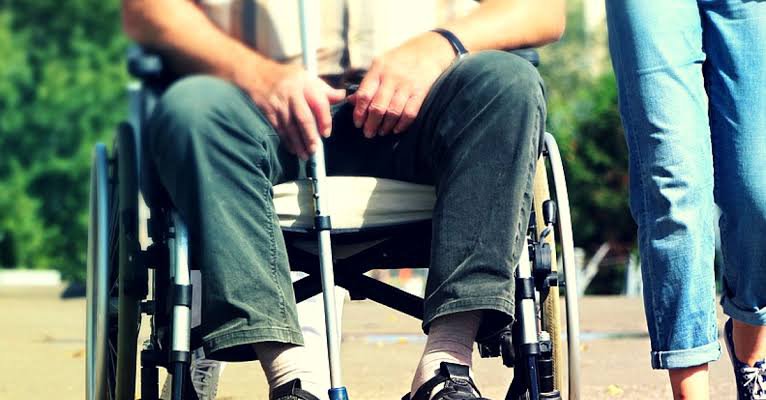 The station has also installed Braille-embossed handrails near staircases that lead to the platforms. These platforms would help people to recognise the patform without any help.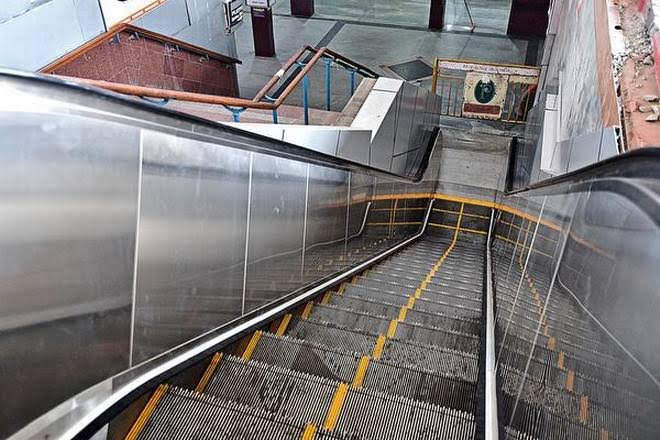 This initiative is made by Bengaluru-based NGO, Anuprayas,who are also helping Chandigarh railway station to become North India's first visually-impaired friendly station.