For close to a year now, the national commission tasked with safeguarding the interests of safai karamcharis does not have even a member.
The National Commission for Safai Karamcharis (NCSK), established in 1994 to deal with the grievances of persons engaged in manual scavenging, has a sanctioned strength of four members and a chairperson.
All the posts are lying vacant and its office wears a deserted look with most of its rooms locked.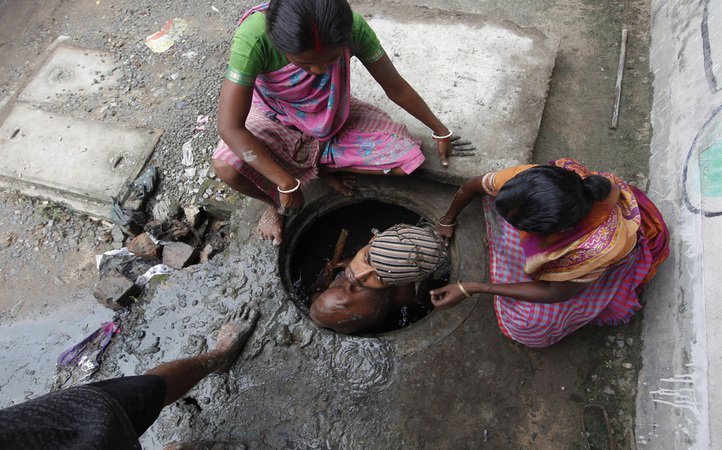 Commission Secretary Narain Dass and Deputy Director Varinder Singh, along with Section Officer G Srinivas, are now managing its affairs.
In the absence of office-bearers, the number of complaints has come down sharply in the recent past, claimed the officials.
"People already know that there is no chairperson or member in the Commission. So they don't even complain. Though the government had extended the tenure of the Commission for another three years from April 1, 2016, the posts are still lying vacant after the retirement of the chairperson and other members on March 31 last year," said an official.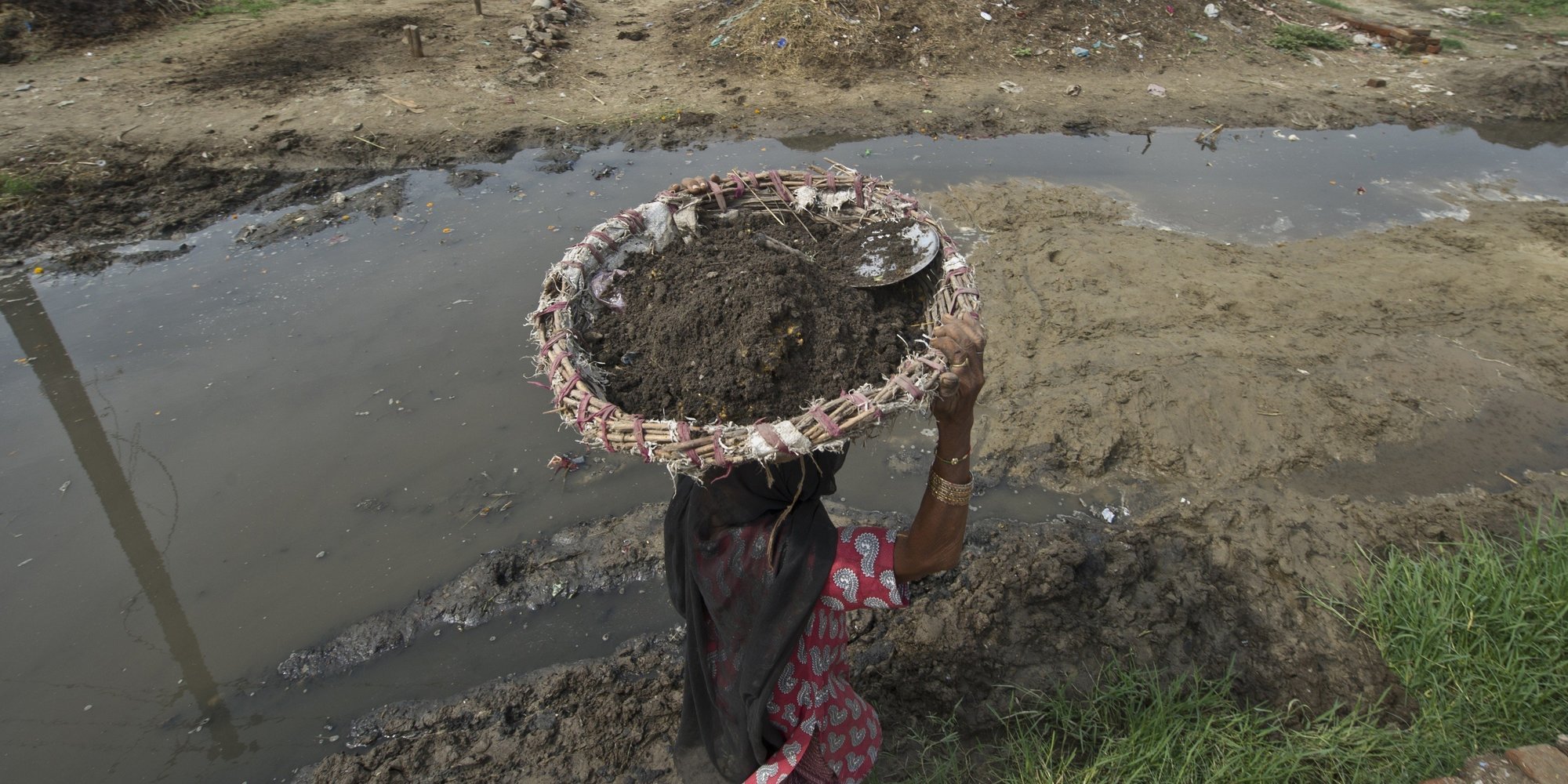 According to the officials, there have been talk of these positions being filled from time to time, but so far these remain vacant.
"In the face of the Commission remaining headless, there have not been many activities such as field visits and workshops which adversely impacted the overall functioning of the body.
"Also, now when a complaint is received, at the most we can only call for a factual report from the authorities concerned. But if there is a chairperson and members, they can directly take it up the issue with the higher authorities," another official said.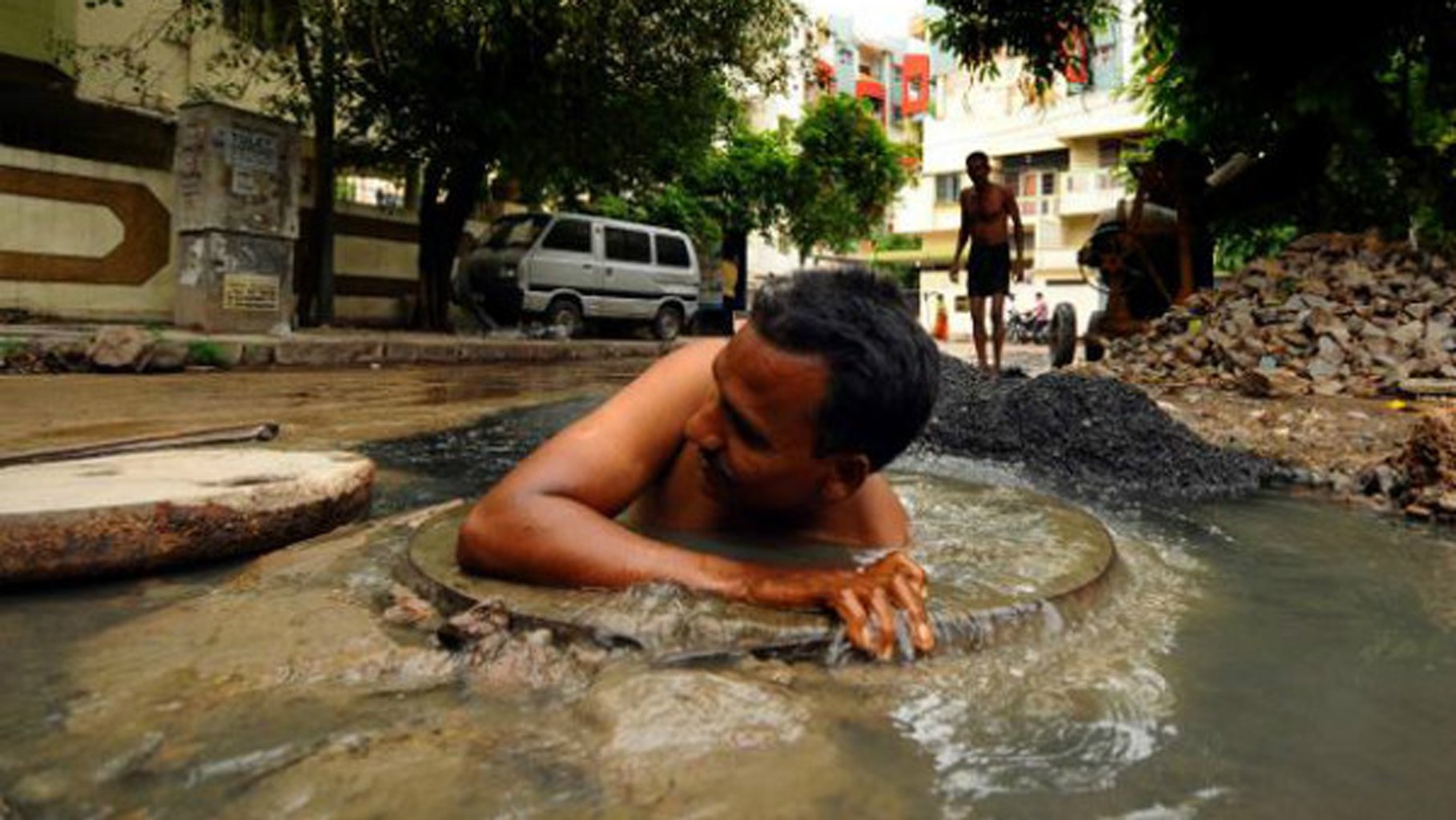 The Centre had on November 25 last year informed the Supreme Court that vacancies in the NCSK would be filled up within eight weeks.
Advocate Radhakanta Tripathy, who had moved the Supreme Court in this regard, has now filed a contempt petition seeking a further direction for reconstitution of the Commission and take appropriate penal action against the respondents — the Cabinet Secretary and the Secretary of the Ministry of social Justice and Empowerment — for non-implementation of the court's direction.
The Commission, in its last Annual Report 2015-16, had made various recommendations to the government including making the Commission a permanent and statutory body with powers of a civil court to lend it more credibility. It also highlighted the need for strengthening the Commission with regard to budget allocations as well as staff strength.
(Feature image source: Reuters)