Congress leader and Lok Sabha MP Shashi Tharoor's home at Delhi's Lodhi Estate was burgled in the wee hours of November 29. The thieves made away with several valuables including a Nataraja idol and "copper Gandhi glasses" gifted to the minister by Prime Minister Narendra Modi, reports Indian Express. 
Police have filed a case under IPC section 380/457 (burglary) at Tughlak Road police station and initiated investigation into the case.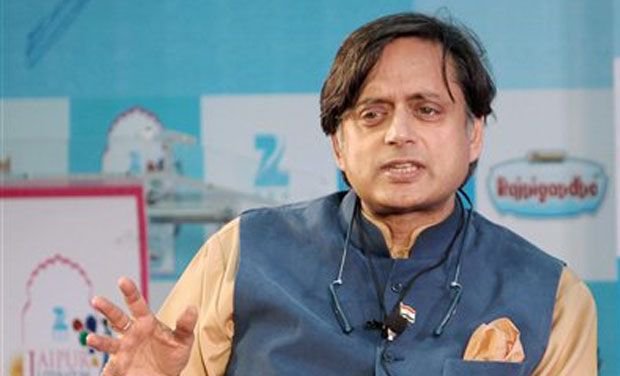 According to Tharoor's statement, the break-in happened on the night of November 29 when thieves climbed the walls of his official residence and broke into his personal office from the front door. One of the employees saw the locks of his office broken the following morning. Police suspect the involvement of vagabonds often spotted in the area. .
Among the items reported stolen were an antique Nataraja idol, copper Gandhi glasses, twelve 32 GB pen drives and an internet dongle. 
The thieves also took six idols from a temple within Tharoor's compound. As per the complaint, the Gandhi glasses were gifted to the parliamentarian by PM Modi for his involvement in Swachh Bharat campaign.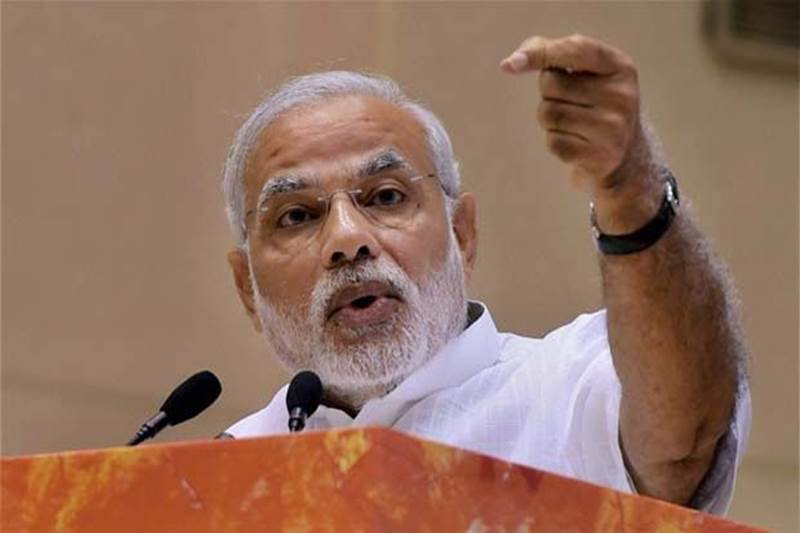 Tharoor's staff told the police that there were no signs of forced entry at the main gate. Senior police officers told HT they have ordered increased patrolling in the New Delhi area at night to keep an eye on vagabonds carrying out frequent thefts at houses of MPs and bureaucrats who live there. 
(Feature image source: PTI)