It has often been observed that if you are up against the establishment, every institution belonging to it becomes a weapon for the people in power to exact revenge on you. This statement might find relevance in cases like that of activists like Teesta Setalvad and other environment protection NGOs but the Congress is alleging that superstar Shah Rukh Khan might just be the latest victim of vendetta politics.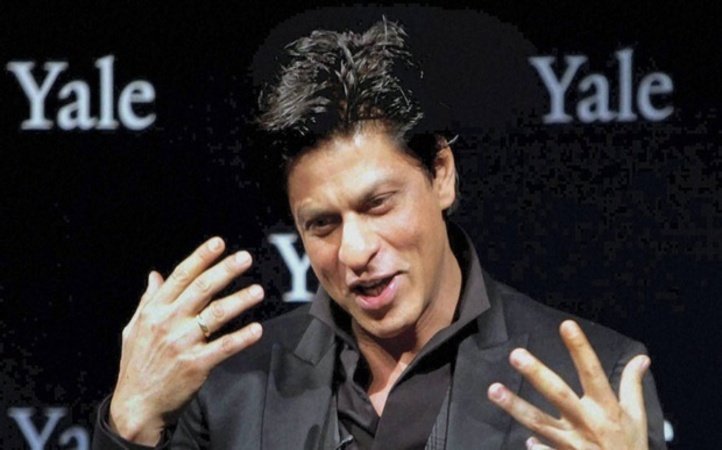 As the comments by Khan about intolerance in India quickly created a controversy and sparked off a series sharp criticism and vicious comments against the actor , more support started pouring in for him. But apart from those who genuinely supported SRK, there were also those like Shiv Sena, who used the opportunity to settle political scores.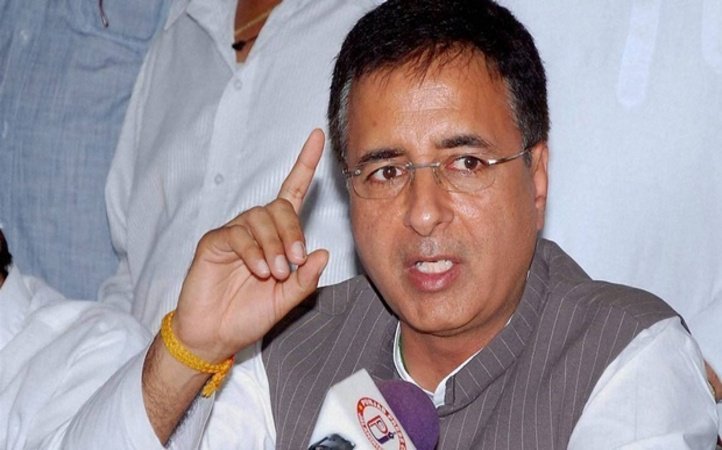 On Wednesday, the Enforcement Directorate (ED) grilled King Khan for hours, allowing Congress to deal a quick blow to the Modi government. Party spokesperson Randeep Surjewala said, "A noted film star like Shah Rukh Khan is grilled for four hours. Whether he is facing wrath for speaking out or whether something wrong has been done by him."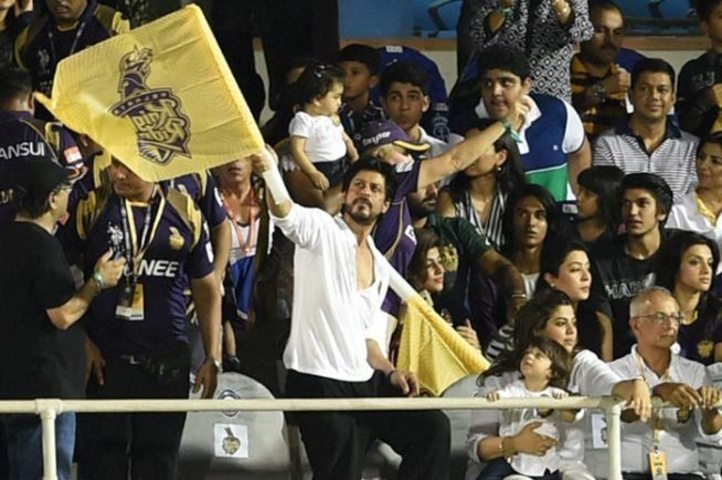 Although the image of the CBI was being actively questioned during the UPA regime, Congress said that the CBI nowadays seems to have become an "instrument for vendetta". While Khan is not complaining about the investigations into sale of Kolkata Knight Riders Sports Private Ltd (KRSPL) shares, the Congress did not lose the chance to mention an ED raid on Himachal Pradesh Chief Minister Virbhadra Singh's residence.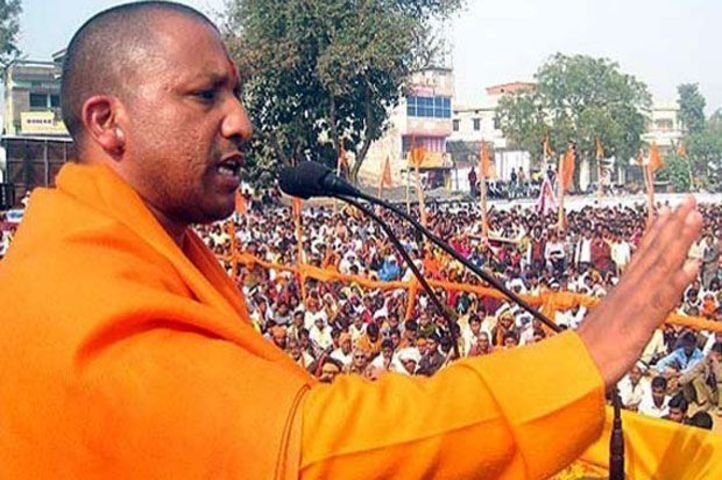 It is true that some activists and witnesses that troubled the BJP previously,started facing the heat after June 2014, but the case involving Shah Rukh, Juhi Chawla and her husband, dates back to 2008, while King Khan was also questioned by the ED in 2011.
While King Khan has not indicated any foul play or backlash, it seems that the reactions to his statements have sparked off a new political slugfest.