Among the many protests we have seen, this unique protest by a Congress leader called Twitter bird is going viral on social media. Here's why. 
Following the ban on Rahul Gandhi's Twitter account, these Andhra Pradesh Congress workers protested with a fried Twitter bird and sent it to Twitter India's headquarters.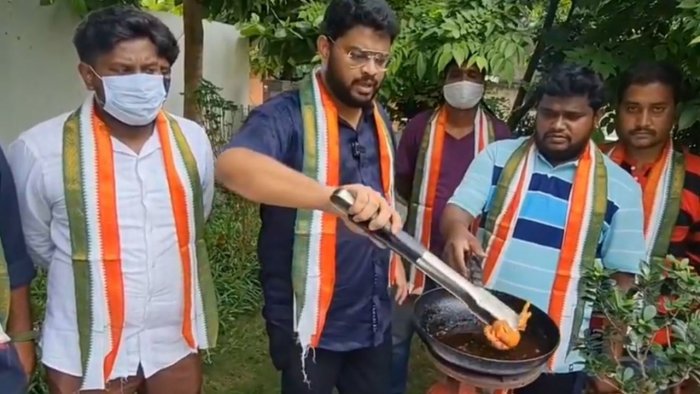 In the video, the son of former MP Harsha Kumar is frying the metaphorical "Twitter bird" for not promoting Congress tweets and locking Rahul Gandhi's account.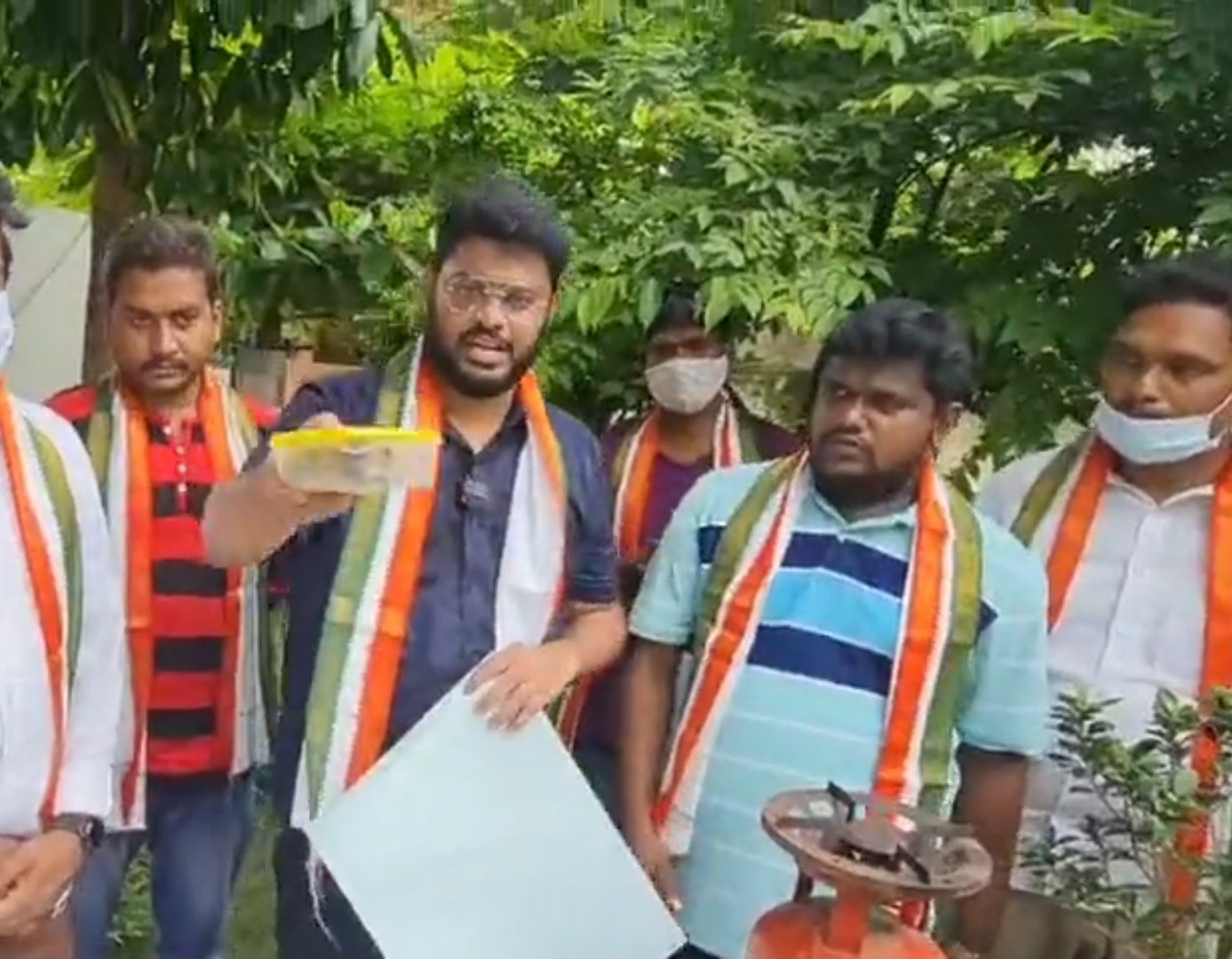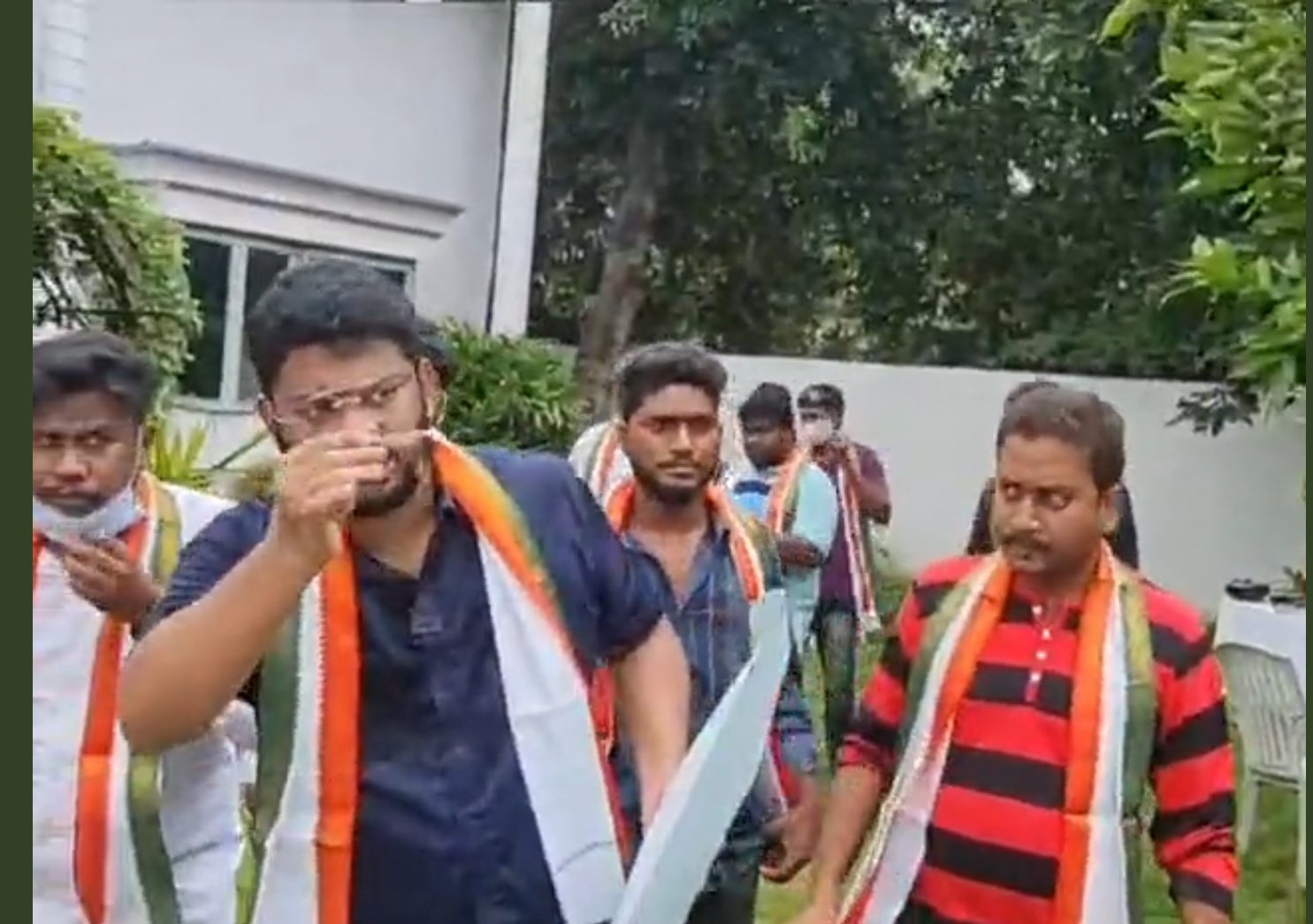 Have a look at the video.
Here's how netizens are reacting to it. 
"Twitter, you have made a mistake by locking Rahul Gandhi's Twitter account and not promoting our tweets. So, we are frying this (Twitter bird) and sending it to the headquarters in Gurgaon [Gurugram] and Delhi," the congress leader said.
What are your comments on this?