Farah and Saba, the conjoined twins from Bihar came under the spotlight a few years back, when the nation was gripped by the story of their deteriorating medical condition and the family's demand for mercy killing. While any operation to separate them was ruled out citing life threatening complications, the two girls got a lot of love from all Indians including Salman Khan, who made them his rakhi sisters.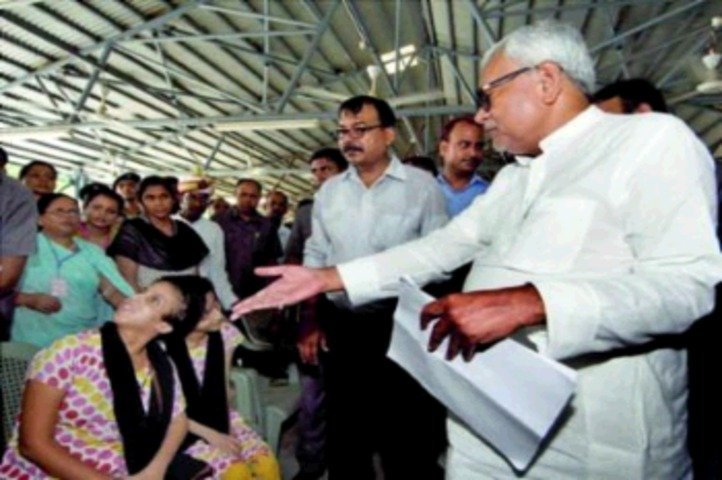 As the election in Bihar has entered its third phase and the contest is heating up, Farah and Saba came out to exercise their right to vote. The sisters performed their duty of electing a suitable government on a single voter ID card, as reported by The Times Of India .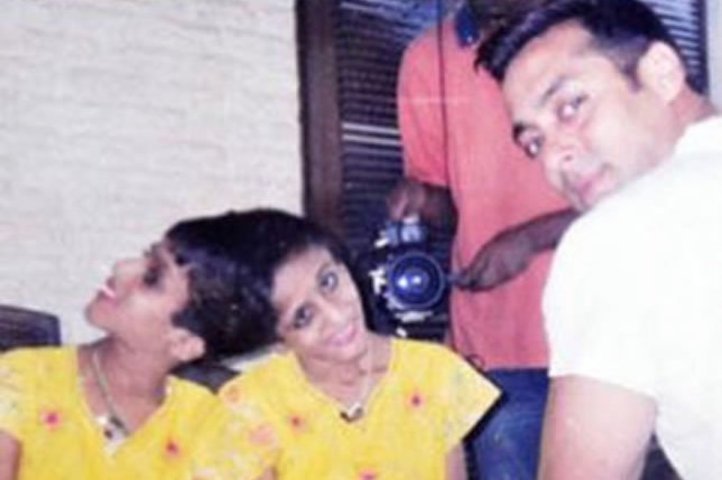 They said, "We have voted as per our willingness to take part in formation of the next government."
The girls had met the Chief Minister Nitish Kumar in his janata darbar just months back, as he had instructed the authorities to raise their monthly grant to 20,000 from 5000, as the SC had ordered in 2013.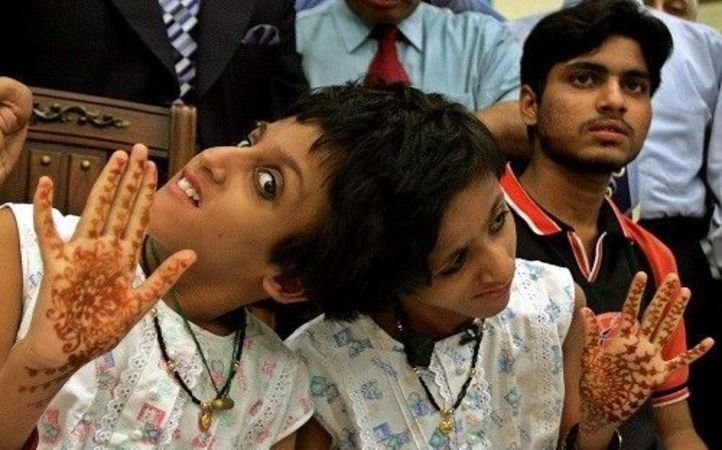 While life has been difficult for these daughters of a Bihari chai wala , they too seem to realise that hope for a better future lies in their right to vote.