In what is surely a surprising case, Delhi Police has arrested Vincent John, a Tamil Nadu resident, for allegedly conning over 300 hotels across India by availing their services but fleeing without payment for said services. 
The 59-year-old conman has a history of theft and fraud, mostly in the hospitality sector, the first one dating way back to 1991. He was arrested from Hotel Crown Plaza in Delhi's Okhla after allegedly swindling the Radisson hotel in Delhi's Dwarka for thousands of rupees, the Hindu reported.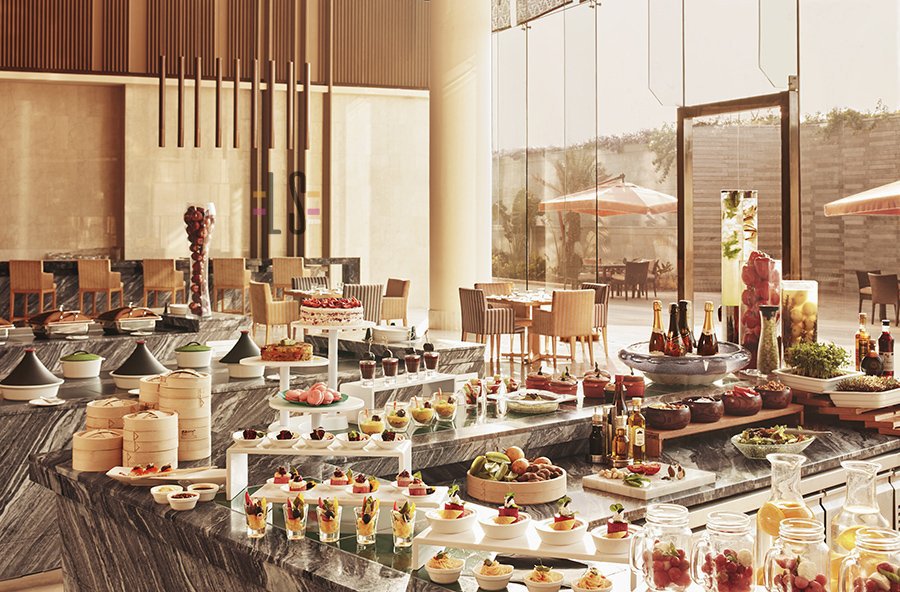 Who is this mystery conman and how did he dupe over 300 hotels in the country, including luxury hotels like Taj and Radisson? 
Modus operandi 
According to police, John would go to these hotels, stay for a few days and then disappear before his original date of check-out, obviously without paying for his stay or the other services he availed in the hotel. 
He also often stole from the hotel, starting from smaller loot such as toiletries to bigger objects like gadgets and electronics. In his career as a conman, John has stolen hair dryers, LCD  projectors, cigarettes, premium liquor and laptops, which he allegedly sold later.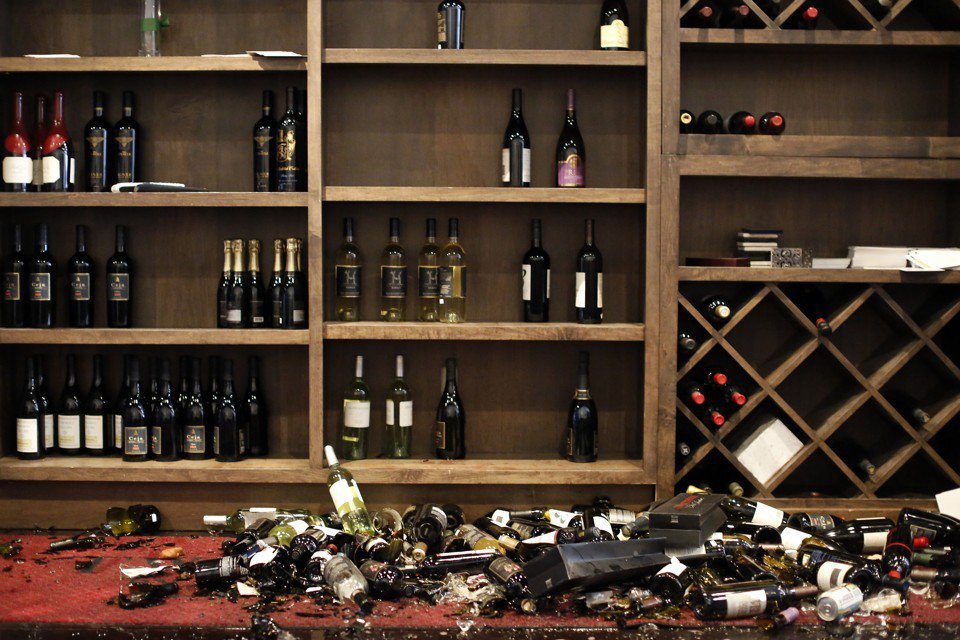 A dramatic origin
Apparently, it's not just the easy money that enticed John to become a conman. According to the police, the story dates back 30 years when John used to be a tourist guide in Puducherry. He would bring customers to hotels in exchange for a commission and maybe a free stay at the hotel.
John allegedly had change of heart for the worse when he had an argument with a manager of one of these hotels who allegedly let him down. John thus decided to wage his own personal war of vendetta on the hospitality industry. 
Criminal history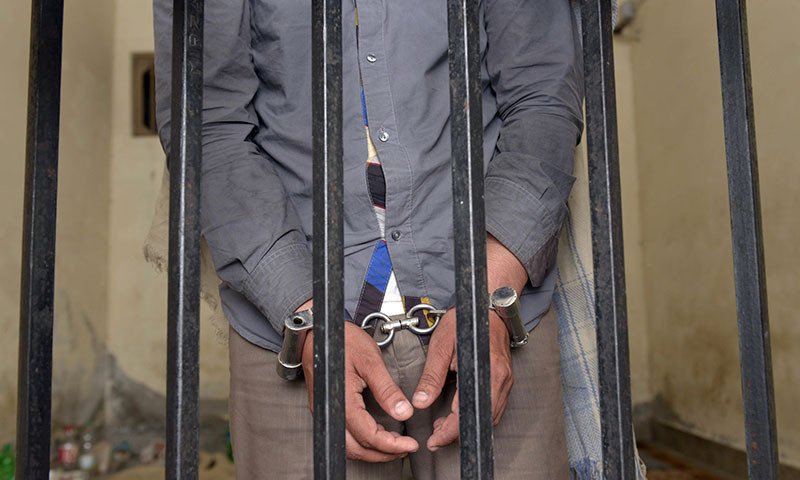 The police claim that John has been arrested almost 50 times in the past from different places in India, The Indian Express reported.  His victims include hotels in all metropolitan cities in India. 
He was first caught in 1991 for stealing from the Hotel Taj in Mumbai, which was also his first victim. He spent five years in Tihar jail for it but apparently started conning hotels as soon as he got out in 1996. Recently, he was serving time in a prison in Kerala before being released in October. 
Feature Image Source: Reuters