Netflix's Wild Wild Country is absolutely blowing up. While the documentary on controversial guru Osho told the story of the rise and fall of Rajneeshpuram, it skimmed over the finer (and seedier) details of Osho's passing. 
The official reason was heart failure, but a closer look at the last moments of the leader throws up some startling inconsistencies.
1. Instead of calling a doctor from the ashram, the doctor who signed Osho's death certificate was called from his residence in Pune.
According to The Quint, Dr. Gokul Gokani was summoned to the Pune ashram on the afternoon of 19 January 1990 and told by Swami Devaraj (Osho's personal physician) and Jayesh that Osho was dying. However, there were several doctors already present at the ashram, and it's strange that none of them were called in earlier.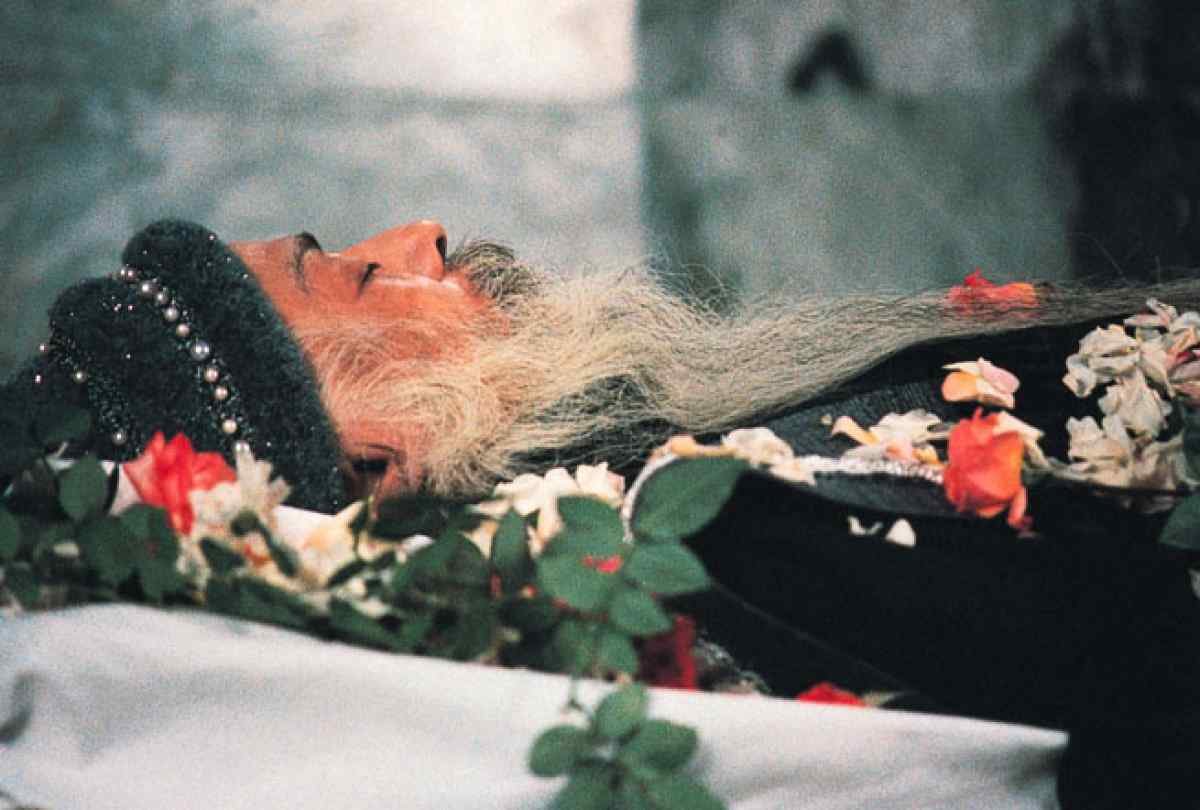 2. Dr. Gokul Gokani later claimed he suspected foul play in the passing of Osho.
In 2015, Dr. Gokani recorded a video statement where he claimed that Devaraj and Jayesh had locked Osho up in a room for hours and prevented him from meeting doctors
Gokani was asked to write myocardial infarction as the cause of death so as not to arouse suspicion. However, according to Abhay Vaidya, author of Who Killed Osho, several people think Osho was poisoned via drug overdose.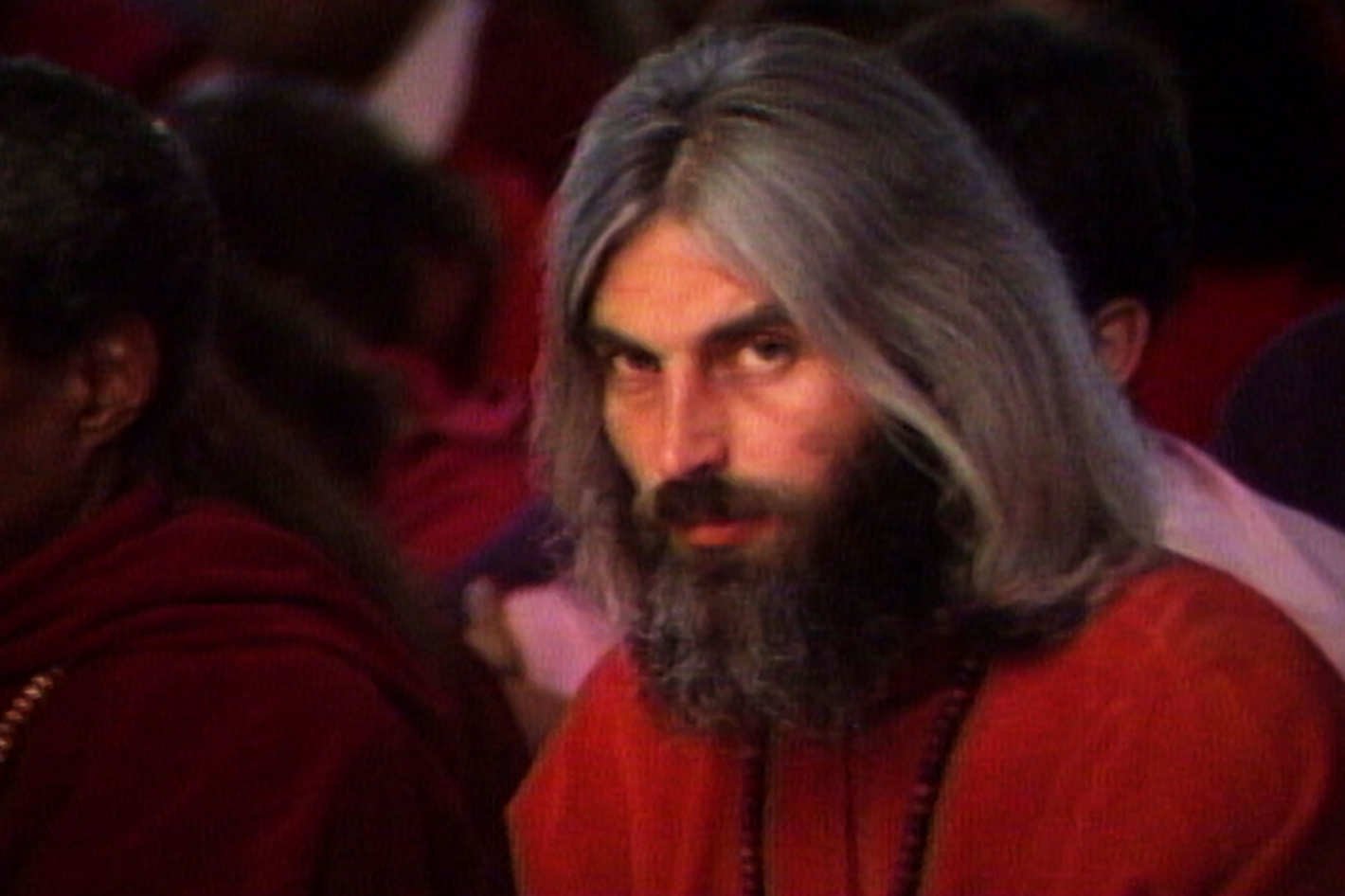 Check Out – Ma Anand Sheela The Most Controversial Women Of India  
3. Osho's body was hurriedly cremated without any proper explanation.
Devaraj and Jayesh apparently told everyone that Osho wanted his body cremated immediately, and that they should take darshan from a distance for all of 15 minutes.
After a hurried public announcement, Osho was cremated within an hour of his death. Questions still remain about why this was all done so quickly.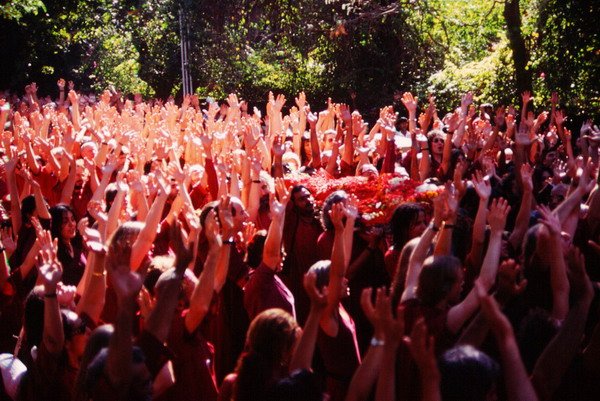 4. Even Osho's closest family was not informed about his passing until much later.
Osho's mother, who was present in the ashram herself, was not informed about his critical status during the day. She was only told once he had passed. Neelam, Osho's secretary said to ABP News –
"When I told her Osho had left the body, she said, 'Neelam, they have killed him.' I told her it was not the appropriate time to accuse anyone."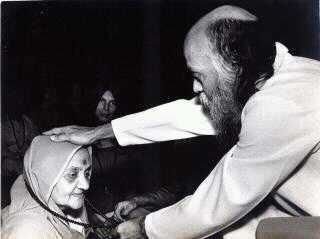 Check Out – Osho Quotes 
5. The untimely and mysterious death of Osho's caretaker and former girlfriend 41 days before he himself died was extremely suspicious.
Abhay Vaidya's book also touches upon the circumstances of Ma Prem Nirvano's (Vivek) death, who was just 40 and in good physical health. In the book, it says – 
Her body was hurriedly cremated in secrecy by a few members of the coterie and to this day her death is spoken about in whispers.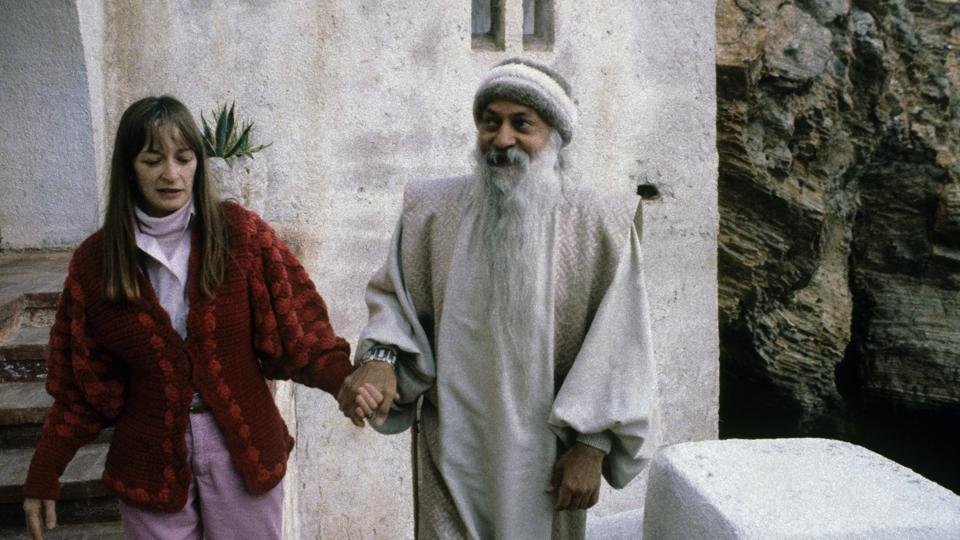 6. Osho's 'will' was produced in court in 2013, even though the existence of it had been denied for decades prior.
In 2013, the Osho International Foundation, now controlled by Jayesh, produced Osho's will in a European court and claimed a legal right to all his properties, rights and assets. These were the same people who had categorically denied the existence of any will for 23 years.
The will was later declared a forged document by forensic scientists and it was finally withdrawn from the case.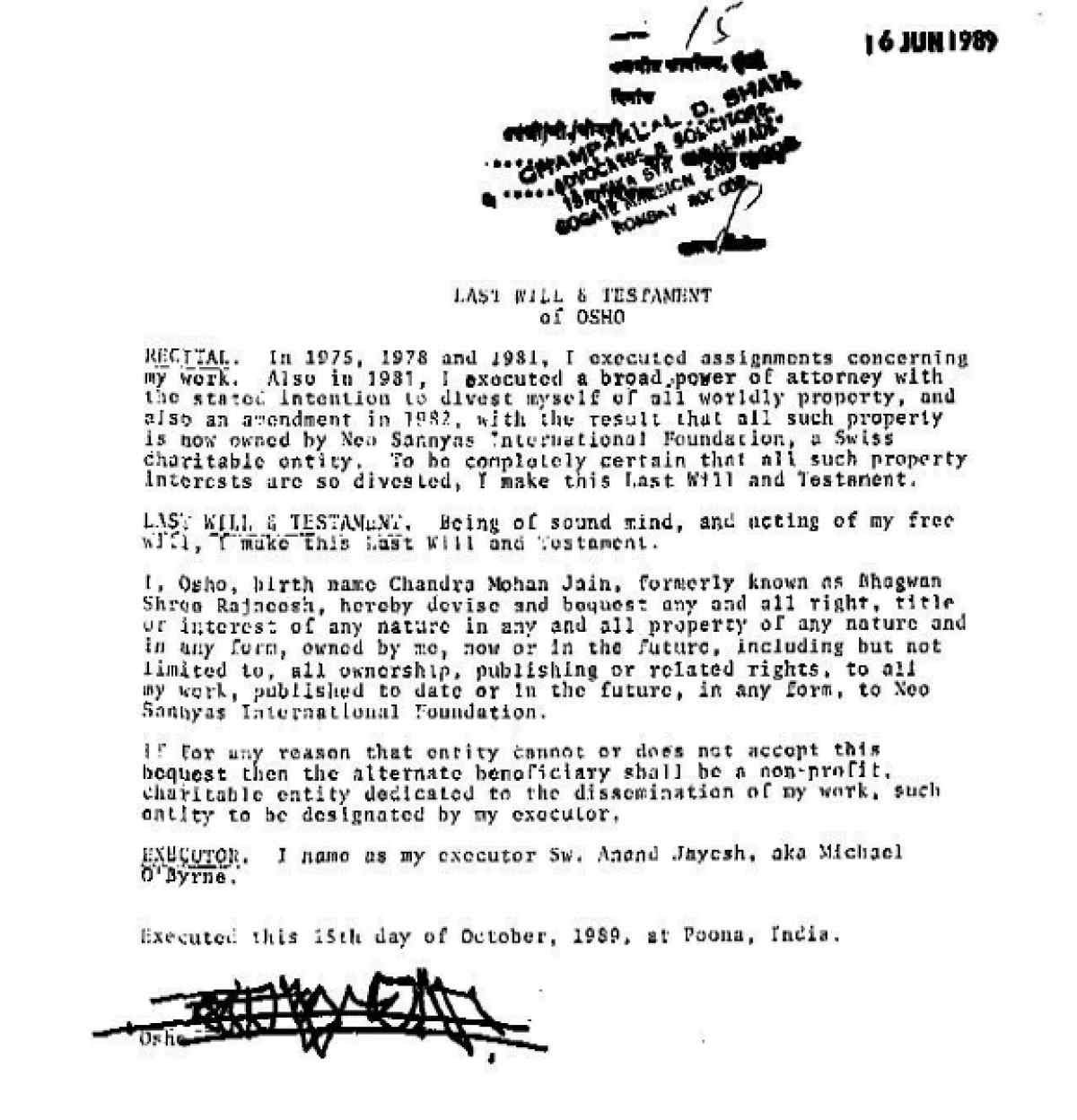 As you can tell, several questions remain unanswered, and one wonders if the mystery of the guru's death will ever truly come to a close.
Check Out – Osho the meaning of fuck