As thousands of pilgrims took a dip in the sacred river, NDRF constable Rajender Gautam saw an old man drowning. He rushed to rescue him and managed to save him too.
The pilgrim had crossed the safety barrier to take a holy dip in the river waters near Someshawara Ghat.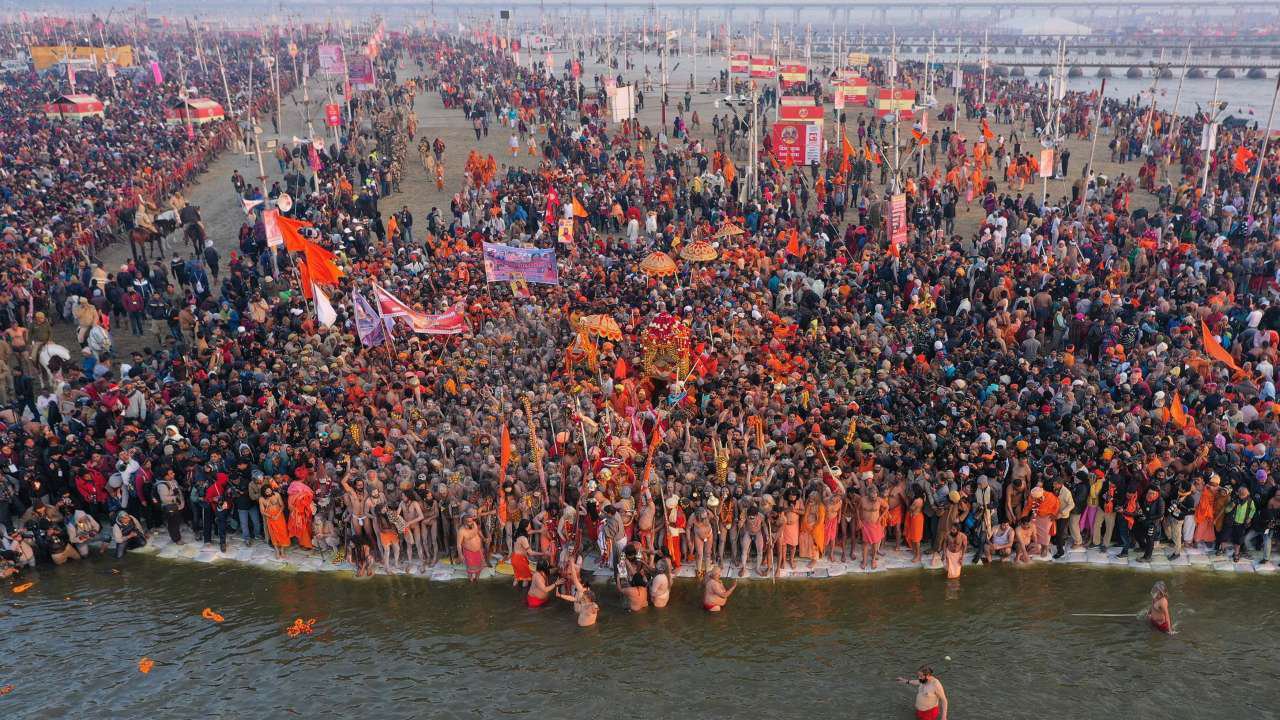 According to NDRF Inspector General L Ravi Joseph,
Gautam was on an NDRF boat and jumped into the river without caring for his own life.
But as reported by India Times, the constable succumbed to his injuries and passed away in a Delhi hospital on Friday, the 22nd.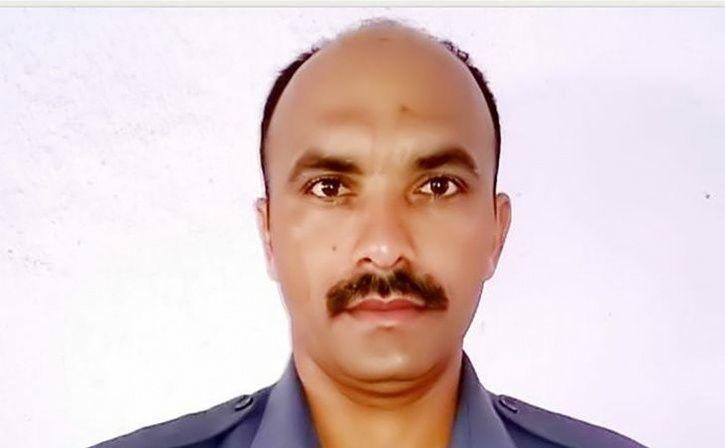 Constable Rajender Gautam of the National Disaster Response Force, bravely saved an old man's life on 19th February, but suffered multiple injuries, including a spinal injury, in the process. 
He was airlifted given the intense state of his injuries. But it was reported that the native of Bilaspur, Himachal Pradesh, died around 5:30 AM.
It has been said that his remains will be taken to his home town.