What seems like an overtly dramatic scene from a typical Bollywood potboiler, a self-acclaimed sadhavi managed to escape from the clutches of police after getting them to watch a movie with her.
According to The Times of India, sadhvi Jayshree Giri was out on 10-day parole "under police escort" by the Gujarat High Court.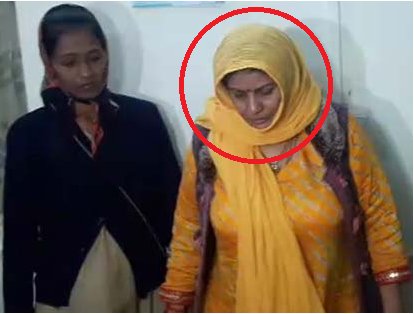 On a day when four cops accompanied her, she convinced them to watch 'Bahubali 2' with her at Himalaya Mall in Vistrapur, Gujarat. As per a Mirror report, only one cop accompanied her inside the mall while others stayed outside. 
In between, the sadhvi went for a loo break but never returned. Police told TOI that after the sadhvi did not turn up for a long time, the cop with her grew concerned. Unfortunately, she had already fled. 
"We have lodged a complaint against the sadhvi for escaping from police custody," a senior police official told TOI. "A complaint of negligence has also been filed against the two police escorts -head constable Jayantibhai and woman police constable Belaben," he added.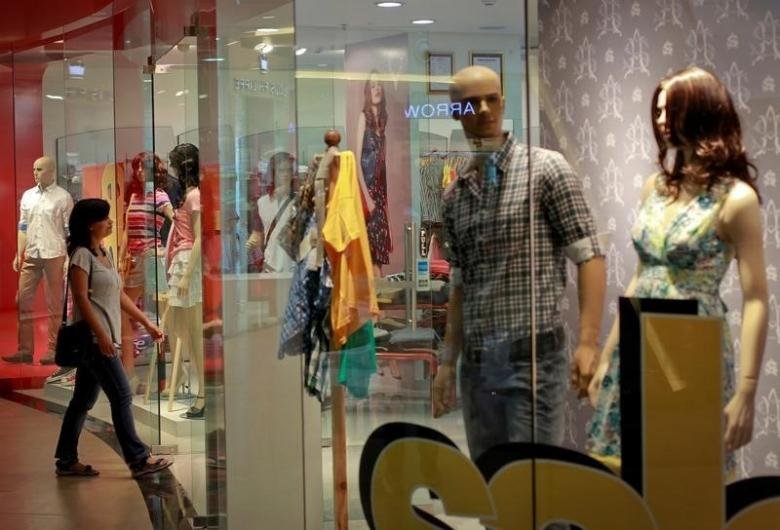 The reports suggest that Belaben, was a fresh recruit and was on her first assignment. The police also believes that the escape was premeditated and a vehicle was suspected to have been waiting outside the mall for her. 
Who is she?
According to NDTV, the 45-year-old religious preacher was under police custody for an unpaid bill of Rs 5 crore for gold biscuits that she bought from a jeweler. She had allegedly convinced the jeweler to sell gold on a deferred payment basis. Twenty-four gold bars worth Rs 80 lakh and Rs 1.29 crore in cash was recovered from her ashram in Gujarat after a police raid. She was later arrested in January from Gujarat's Banskanth district. 
Business Standard reported that Giri is also facing murder chargers for allegedly kidnapping and killing her 'guru' Sanjaygiri Maharak in 2008 to acquire control over the Mutth. 
(Feature image source: Reuters)