Bowlers are not going to be too happy about this, but former Australian all-rounder and big-hitter-in-chief is thinking about a return to Twenty20 cricket.
Symonds retired in 2012 and is 40-years-old now but told ESPNCricinfo that he's 'definitely got to consider' getting back in competitive action.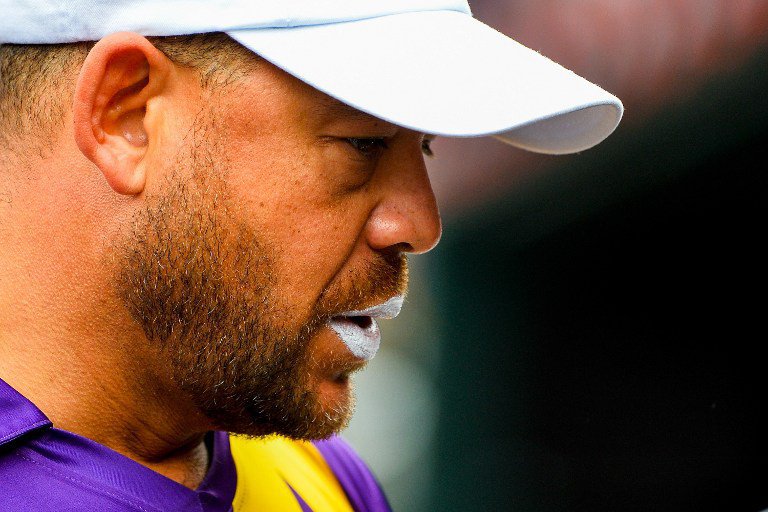 The entertaining all-rounder plays in the Masters Champions League (MCL) for Capricorn Commanders and wielding bat and ball again seem to have whetted his appetite for the game.
"I'm enjoying playing. It's physically demanding, but I'm enjoying the challenge again. I'm enjoying the adrenaline and the nerves again. It's not too bad at all. I am enjoying it," he said.
He added that he has to seriously consider his return in the next six months.
However, Symonds sounded more excited about coaching: 
"But I'm also considering maybe going into the coaching side of things now. I wouldn't want to burden anyone with my presence for too long, but a bit of consultancy work would be good. Going in for a couple of weeks and then leaving them alone: match awareness; how to finish games; setting totals; tactics against certain types of bowling or on certain surfaces."
Feature image source: AFP