If you are a Shah Rukh Khan fan, watching Dilwale Dulhania Le Jayenge (DDLJ) at Maratha Mandir has to be one of the top-most things that you have to experience. The iconic theatre in Mumbai holds the record for screening DDLJ ever since its release in 1995.
Now imagine you are watching the movie and a couple walks up and recreates the iconic sarson ke khet waali scene while the movie runs in the background. In a one of its kind scenario, this is exactly what happened at Maratha Mandir.
In a video shared by Instagram content creator Siddhesh Lokare, the user recreated the DDLJ scene at Maratha Mandir. Siddhesh was joined by his friend, Onella Rodrigues. The couple recreated the Tujhe Dekha Toh Ye Jaana Sanam scene in a packed theatre. Take a look at the video here and witness the magic.
Siddhesh was dressed just like SRK in DDLJ. He wore a black leather jacket and carried a ukulele instead of a mandolin. On the other hand, Onella was dressed just like Simran in a white kurta and dupatta. The only change she made to her outfit was that she wore Jordans to finish off the look.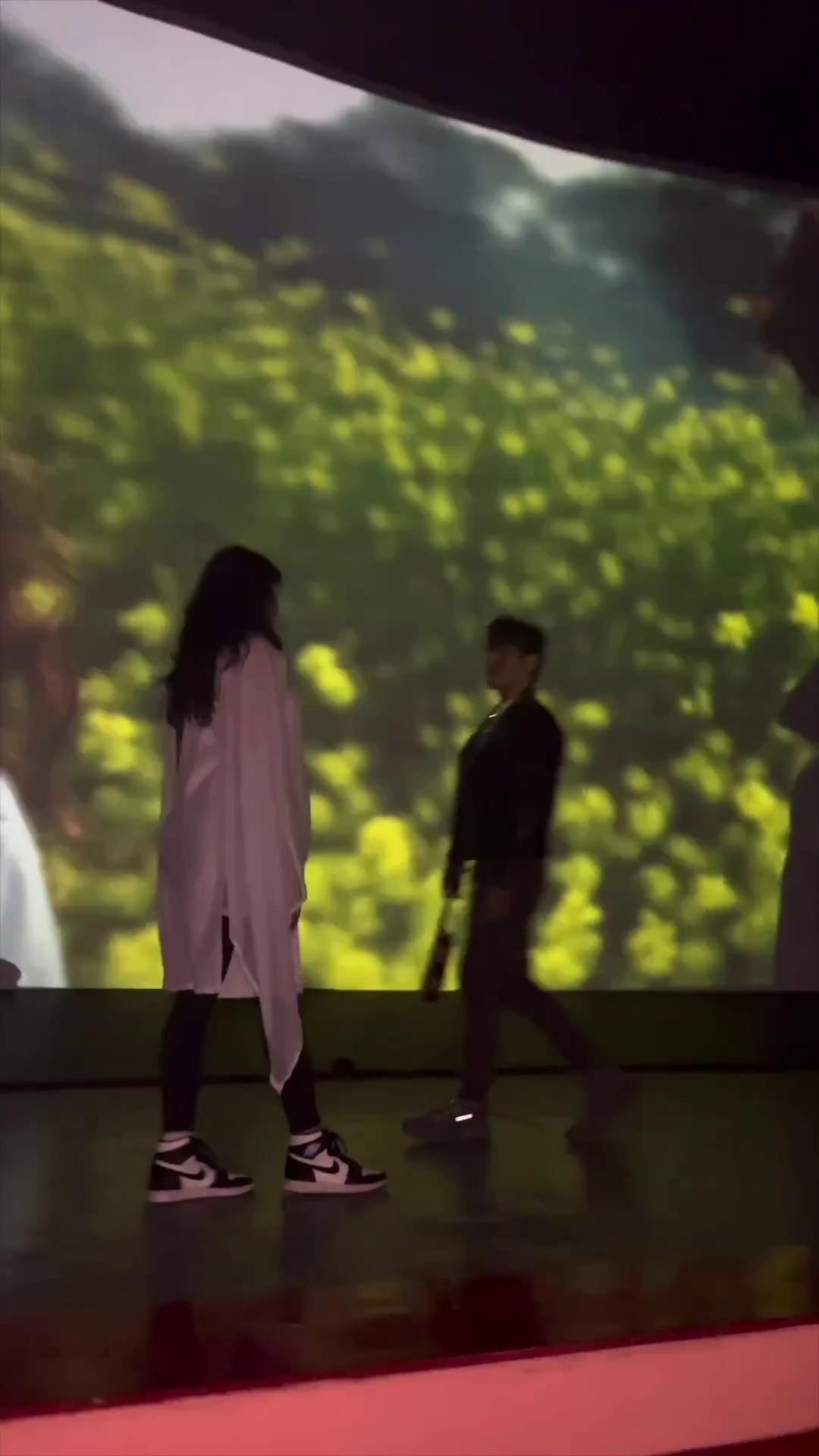 Their video has received over 9K likes and more than 75K views. Users could not get over at how wholesome it was and how they had perfectly executed this challenge. Here's what people had to say about it.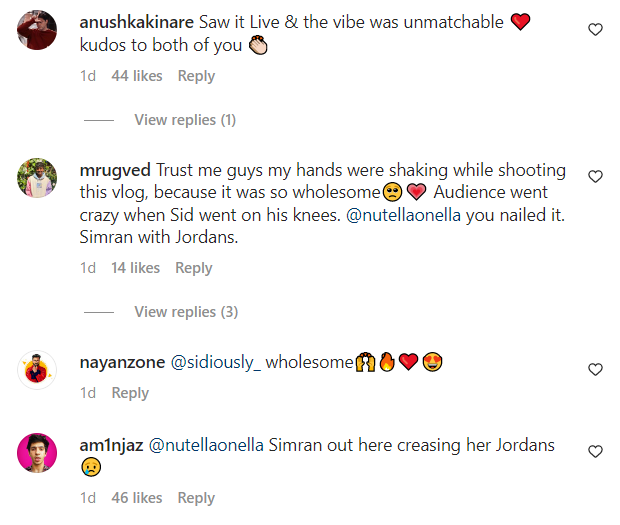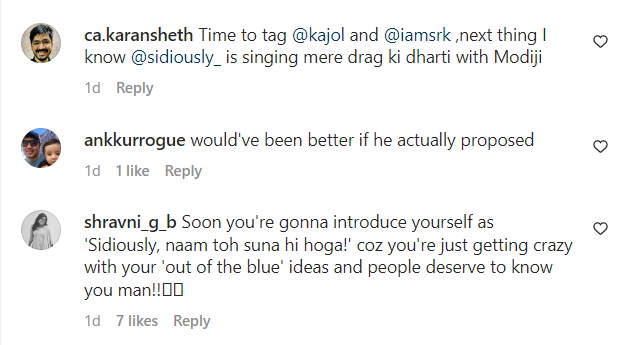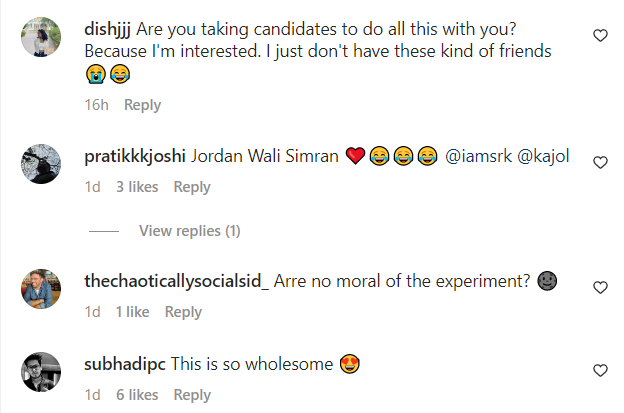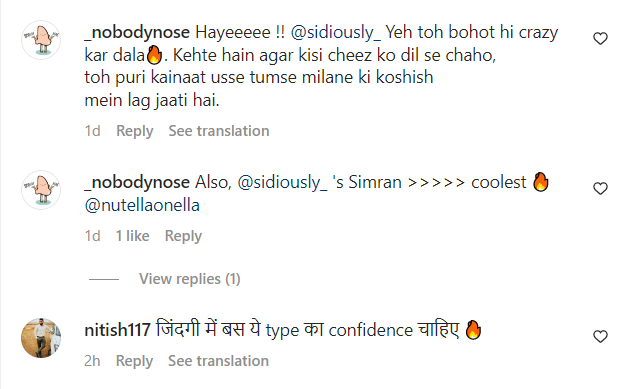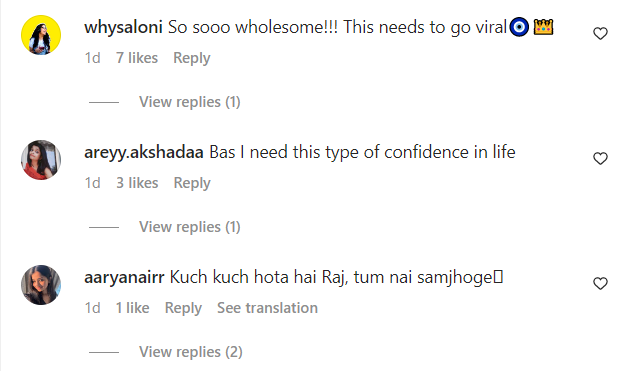 There's no such thing as too much love for DDLJ.