The non-disposal of plastic is a global problem that's affecting our oceans, beaches, and cities too. One famous destination is suffering the same fate, thanks to us humans.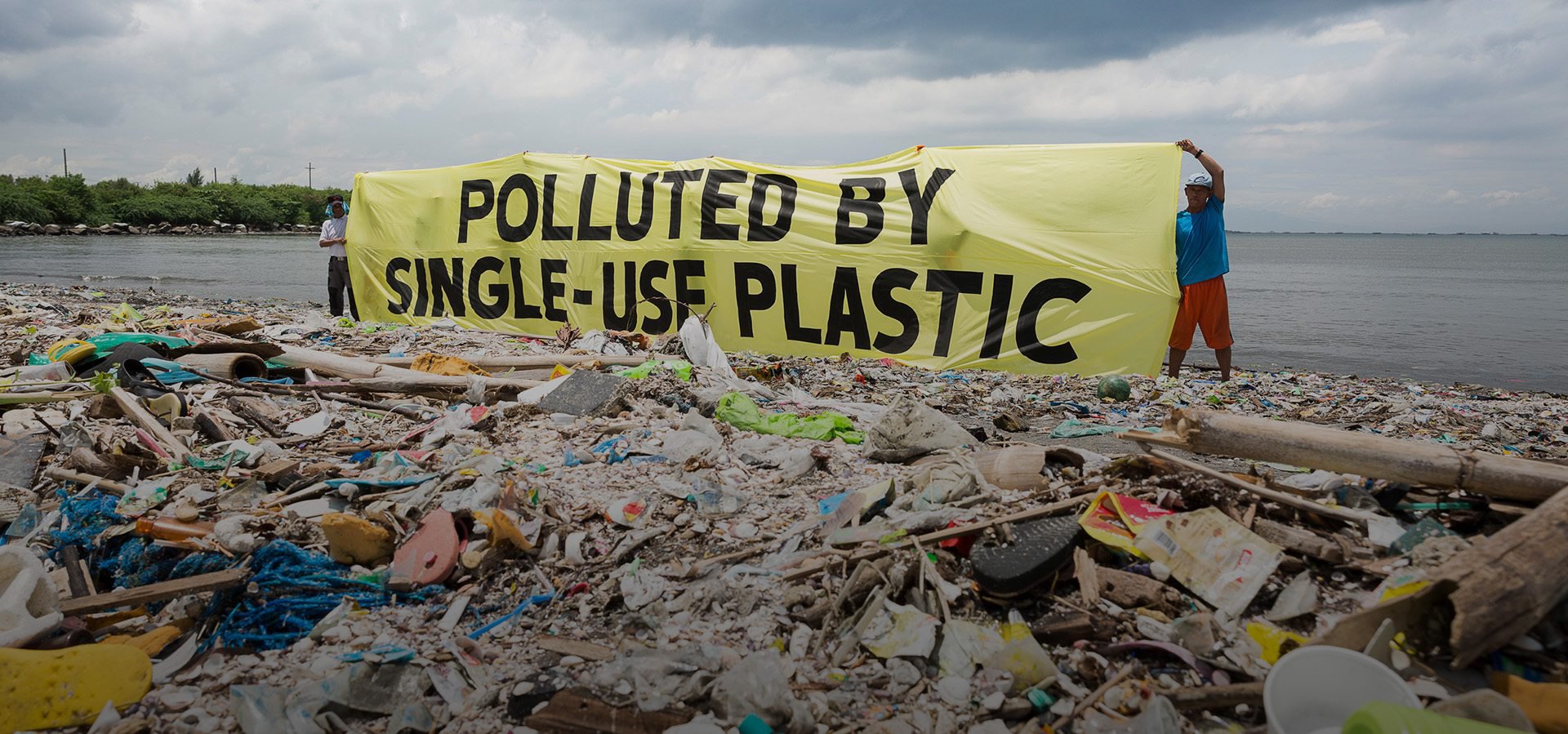 Earlier a heavenly destination for tourists and couples – the Pink beach in Indonesia's Komodo National Park is also drowning in heaps of plastics, due to human ignorance.
Mary Fe and Jake Snow, a famous instagram couple, visited the beach in 2018 and fell in love with the natural colours, but the same trip in 2019 gave them a huge shock with plastic covering much of the cherished beauty, that they witnessed last year.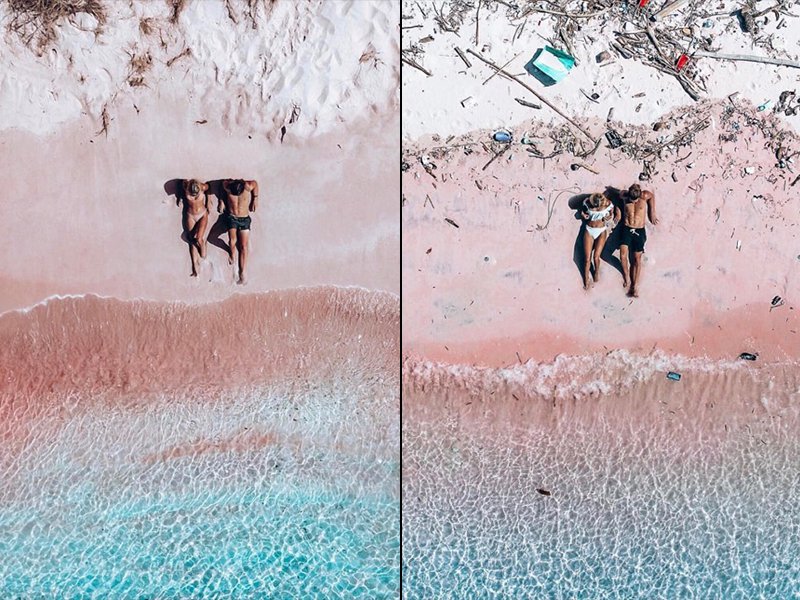 The beach, which was earlier famous for its pink sand and crystal-clear water has lately suffered due to hordes of tourists visiting the place each year, adding to the pollution and accumulation of plastics. 
The German-Australian couple uploaded two photos that were taken in exactly the same spot one year apart from each other, asking a very serious question. They captioned the image – '2018 PINK BEACH -> 2019 PLASTIC BEACH ??'. You can see that here.