A student in Ranchi was recently arrested for an alleged communal post on Facebook. Now, the court has the granted the Hindu girl bail on the condition that she distribute 5 copies of the religious text Quran to separate organisations. Predictably, the bail condition has been met with a lot of controversy.
Richa Bharti's FB post allegedly questioned why 'only Muslims think of taking revenge and becoming terrorists', which was taken as a communal sleight after which she was arrested.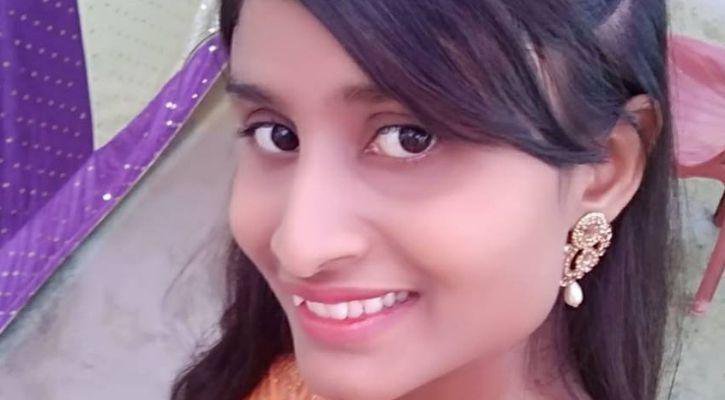 According to The Times of India, judicial magistrate Manish Singh granted bail to Richa while directing her to donate one copy of the Quran to Sadar Anjuman Islamia Committee and 4 copies to other organisations like libraries of schools and colleges within the next 15 days.
Richa's lawyer Ramparvesh Singh said,
The court has given conditional bail stating that the girl will gift one copy to Anjuman Islamia in the presence of the administration and take a receipt. She would distribute four texts of the Quran to various libraries through the local police station. She has to submit the five receipts before the court within 15 days.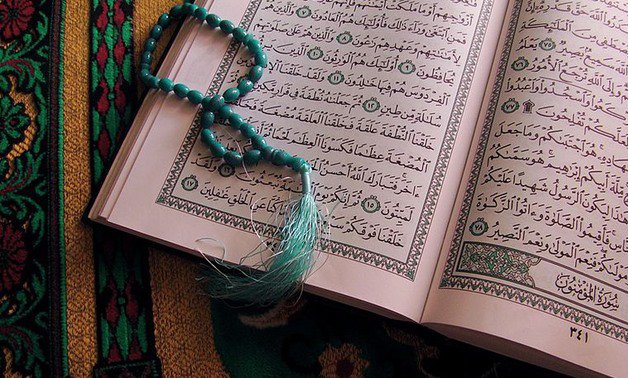 While talking about the incident, Richa said,
There is a person on TikTok named Faizu who says that the kids of Tabrez Ansari (who was recently killed by a mob in Jharkhand on the suspicion of theft) might grow up to be terrorists to avenge him. So I only questioned why the thought of revenge only comes to Muslims why don't the Kashmiri Pandits and Hindus who have vanished from Kashmir not think of becoming terrorists?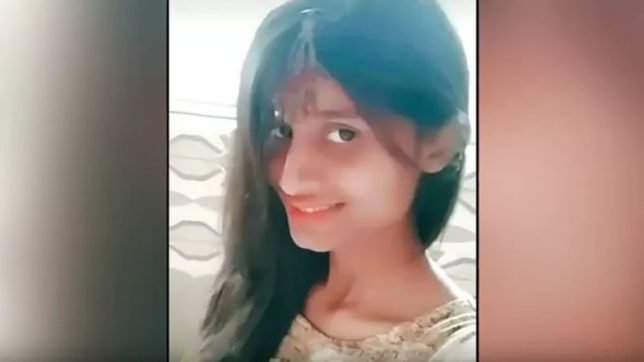 Richa's arrest was met with widespread protests which died down once she posted bail. However, Richa revealed in an interview with Zee Vihar Jharkand that she did not plan to comply with the court's demands to distribute the Quran. She said, 
Today they are making me distribute Quran, tomorrow they might ask me to accept Islam and read Namaz. Has any Muslim who has spoken against Hindu religion been asked to read Ramayana or chant Durga paath?
Updates to the story are now awaited.