AAP leaders Ashutosh and Sanjay Singh have failed to get relief from a sessions court which rejected their plea against an order to put them on trial along with Chief Minister Arvind Kejriwal in a defamation complaint filed by Union Minister Arun Jaitley in the DDCA controversy. 
Additional Sessions Judge Rakesh Pandit dismissed the revision petition filed by the two Aam Aadmi Party leaders against the magisterial court's order framing notice against them in the case. Notices under Code of Criminal Procedure (CrPC) framed in private criminal complaints are equivalent to framing of charges in criminal cases pursued by the State.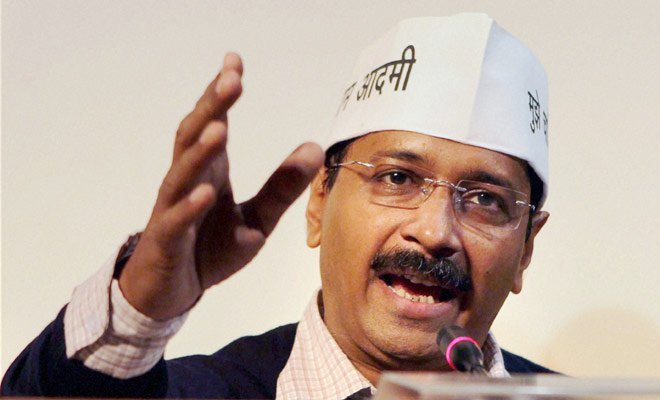 The court said there was "sufficient prima facie evidence", both oral and documentary, against the two AAP leaders and it appears that the statements given by them "are directly against" the complainant (Jaitley) and his family members. 
"Accordingly, the revision petition is dismissed in limine (at the threshold)," it said. In the revision plea, Ashutosh and Singh had assailed the trial court's March 25 order framing notices against them. 
Manoj Taneja, an advocate associated with the case filed by the BJP leader, said the order was passed ex-parte (without hearing the other side) as the court did not find it necessary to issue notice to Jaitley.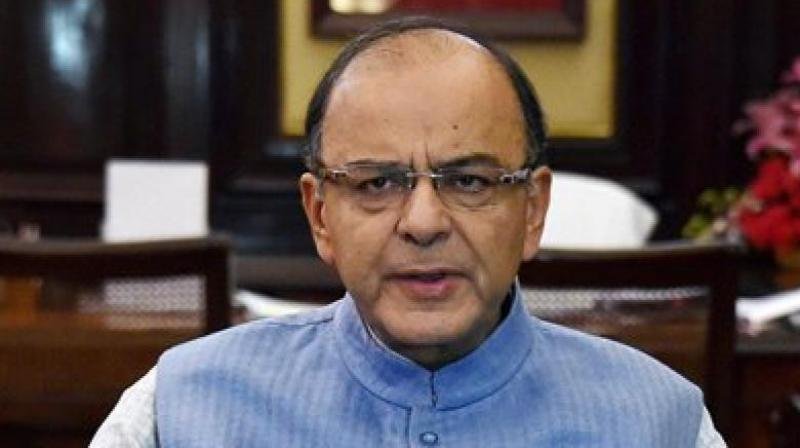 The two accused had claimed that Jaitley had alleged they had defamed his family members and hence "the complaint should have been filed by family members and thus Arun Jaitley has no locus standi to file complaint." 
They had also cited lack of evidence against them in the case warranting the framing of notice. Asutosh and Singh, besides Kejriwal and AAP leaders Kumar Vishwas, Raghav Chaddha and Deepak Vajpai, were put on trial by the Chief Metropolitan Magistrate Sumit Dass on March 25 for the alleged offence of defamation, to which the accused pleaded not guilty and claimed trial. 
Jaitley had filed the complaint alleging that the accused had defamed him in a controversy regarding Delhi and District Cricket Association (DDCA) which he headed for over a decade. 
A civil defamation suit has also been filed by Jaitley before the Delhi High Court in the matter seeking Rs 10 crore as damages. On January 30, the magisterial court had dismissed the accused persons' plea seeking to be heard on the point of framing of notice.