While the nation is quite amused to know how Union Minister Nitin Gadkari stores his own pee and uses it to water the plants of his bunglow's garden, Rajasthan government takes the urine business to another level as it has decided to use cow urine to clean the hospitals across the state.
The idea was first put forth by Women and Child Development Minister and animal rights activist Maneka Gandhi in March this year, reports India Today .
"No harm to janitors by way of daily exposure to chemicals, and cows will be valued more," she said.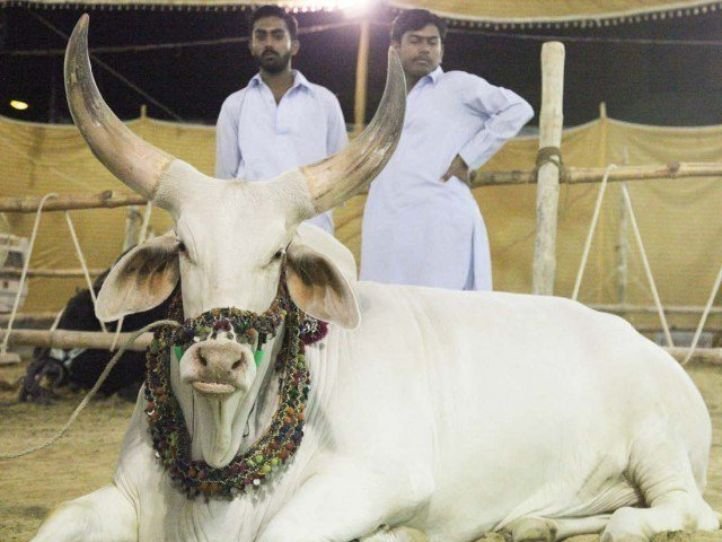 The bovine cleaners are known as effective cleaners with less toxic elements. There were reports that New Delhi's government offices might replace phenyl with 'Gaunyle', a cleaning solution derived from cow urine with the fragrance of neem and pine.
As per the reports, in the beginning the product will be used in Jaipur's famous, Sawai Man Singh (SMS) Hospital.
"If this is a success in the SMS Hospital, its use would be extended to all hospitals across the state," Medical and Health Minister Rajendra Rathore told Daily Mail .
Rathore also explained how the cow urine is used in medicines for diabetic and heart patients.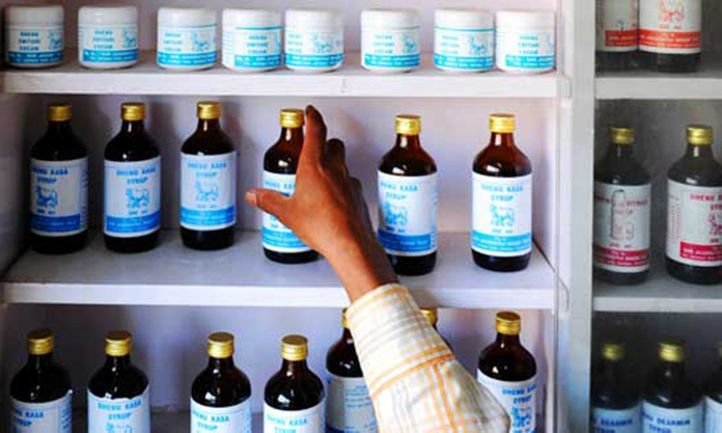 The minister inaugurated the country's very first cow urine refinery at Pathmeda village near Sanchore town of Jalore district on Sunday. The refinery is an initiative by Parthvimeda Gau Pharma Private Limited, a foundation that has successfully developed a market of cow milk and urine based products in the state. It also possesses a 250-acre Gopal Govardhan Gaushala (cow shelter).
The refinery which can generate 7000 liters of refined cow urine everyday will be using 50% of it to prepare cleaners that will be named as 'Gocleaner'.
According to a 2014 report by The Indian Express , there has been a growing demand for fresh cow urine as it is believed a fresh warm cup of cow urine can help you to get rid of many a diseases. Former Prime Minister Moraji Desai is known to have followed this health tip.
Read more: