If you're still taking pool cabs and struggling to clear your credit card bills, here's something that will definitely not make you feel any better.
The Barclays Hurun India Rich List is a collection of the richest people in the country and the one for this year is out.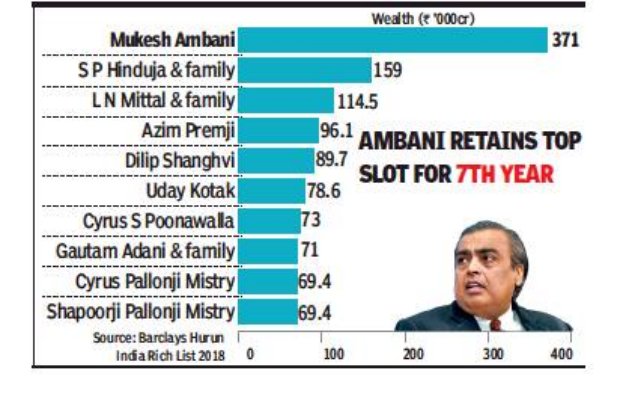 163 people from Delhi made it to the list and their total combined wealth is an overwhelming Rs 6,78,400 crore.
Mini-heart attack coming through.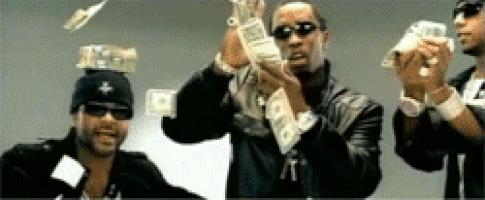 To be featured in this list, one's net worth should be at least Rs 1000 crore. While Mumbai emerged with the most number of rich individuals with 233 names, Bengaluru had only 69 people.
And I have only 69 bucks in my pocket right about now.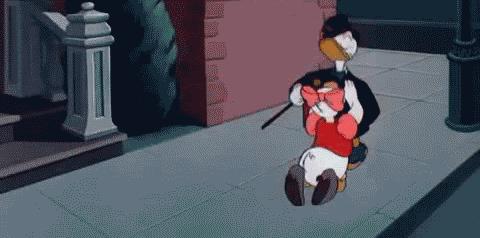 The Delhi list had a lot of big names and the one at the top was HCL's Shiv Nadar whose total net worth is Rs 37,400 crore with Eicher Motor's Vikram Lal right behind him with Rs 37,100 crore. Roshni Nadar stood at the third place with Rs 31,400 crore.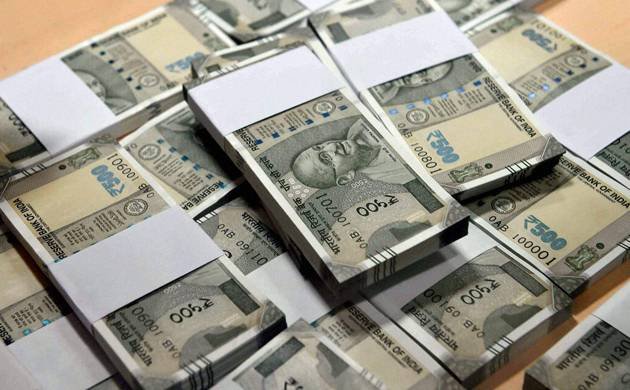 Bharti Airtel tycoon Sunil Mittal took the 4th place with net worth of Rs 22,500 crore and Rajiv Singh of DLF made it into the top 10 at the 5th spot with a total wealth of Rs 21,000 crore.
*HEAVY BREATHING*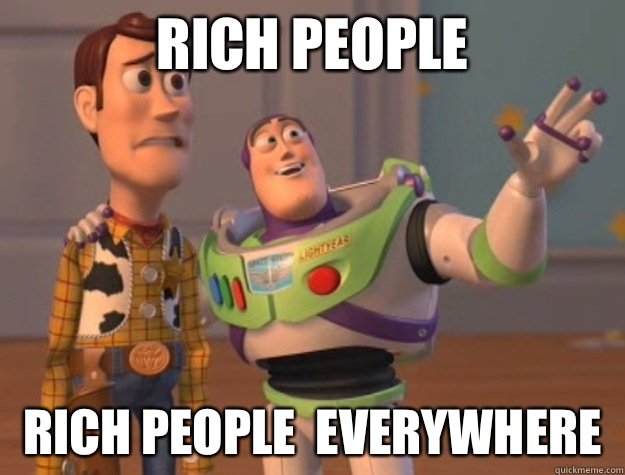 The top 10 had other names like Kiran Nadar, Anand Burman, Rajan Bharti Mittal, Rakesh Bharti Mittal and Rahul Bhatia.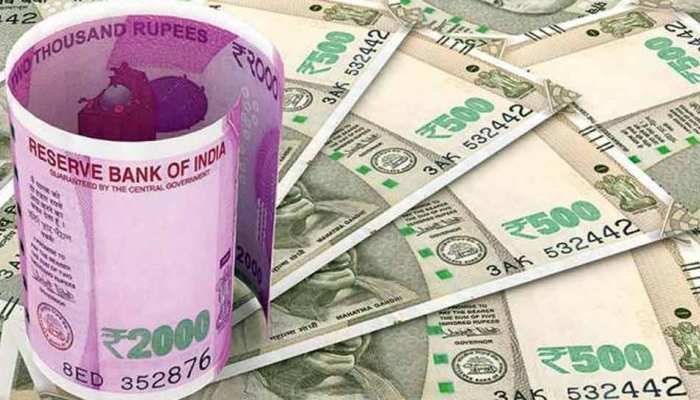 Delhi has 29 women in the 163 individuals included in the compilation.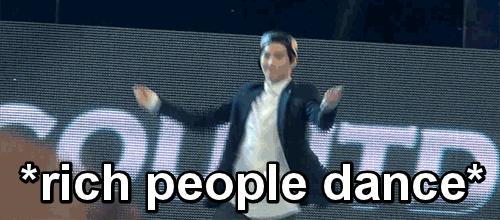 The overall list has a total of 831 names of rich people in the country with Mukesh Ambani of Reliance Industries leading the way with a net worth of Rs 3.71 lakh crore.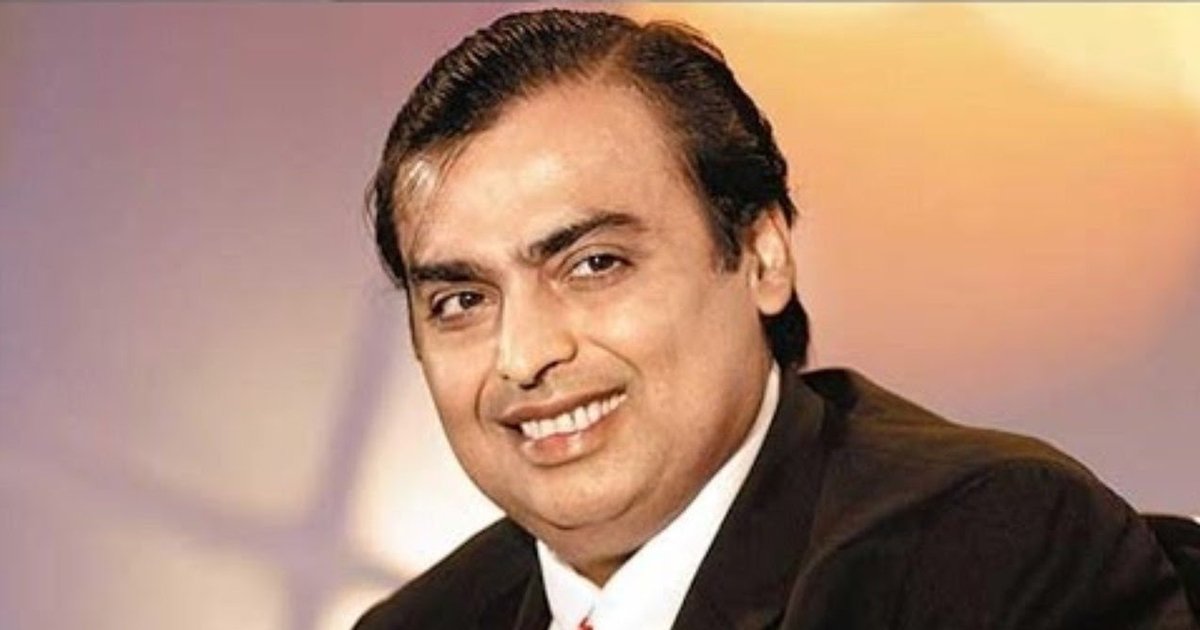 This year's list has an addition of 214 individuals as compared to last year's compilation.
And here, HR doesn't even give me a paid leave.

Imma go cry over my broke-ass now.