At a time when the nation is mourning the loss of lives of 40 CRPF jawans in the Pulwama terror attack, comes the unfortunate story of the widow of a jawan martyred in 2013 who was duped of ₹8 lakh.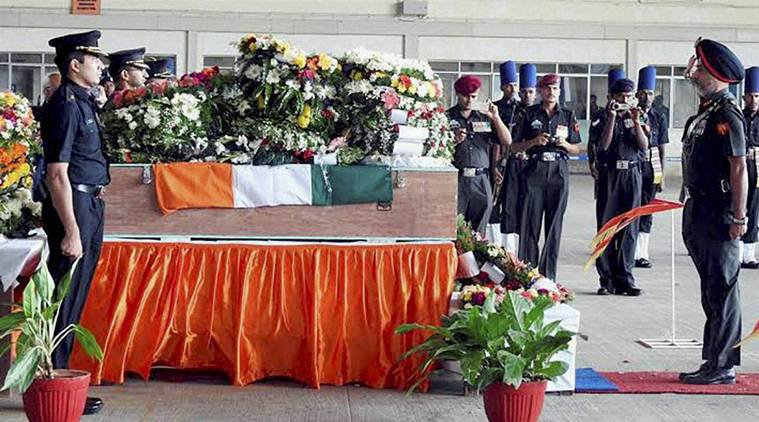 According to the Times of India, she had received the amount as compensation following the death of her husband.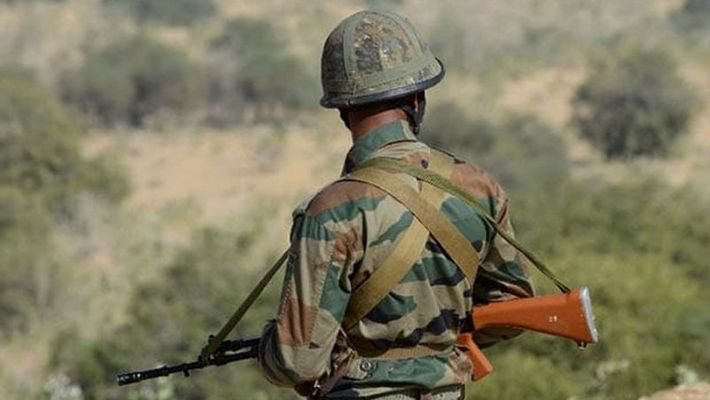 Om Prakash Mardania of Shahpur village in Sehore was one of the 5 jawans who had been martyred in a terror attack on a camp in Srinagar in 2013. He was married to Komal Bai and had two children at the time.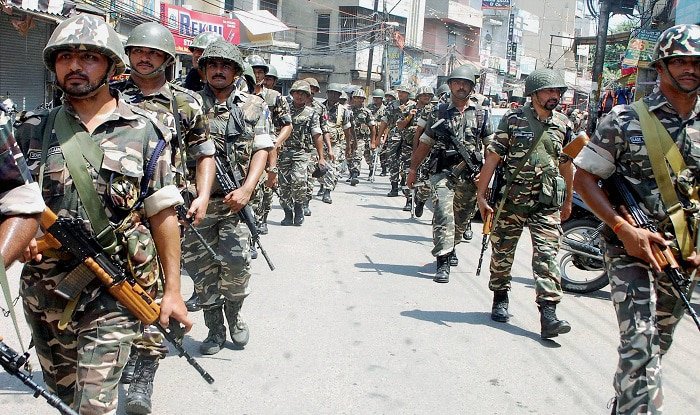 According to the Times of India, a man impersonating a CRPF jawan had visited Komal Bai on the 11th of February this year and had convinced her to withdraw the ₹8.5 lakh in her bank account.
He told her that the 'CRPF would be sending another ₹34 lakh as compensation'.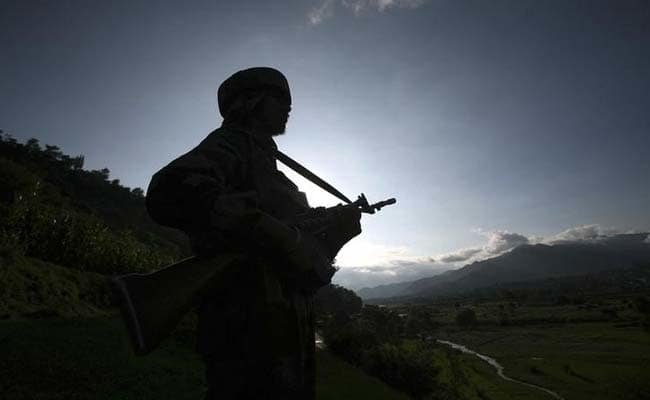 After convincing her, he went to the bank with her where she withdrew the money. The accused then grabbed the money and fled, the police told reporters.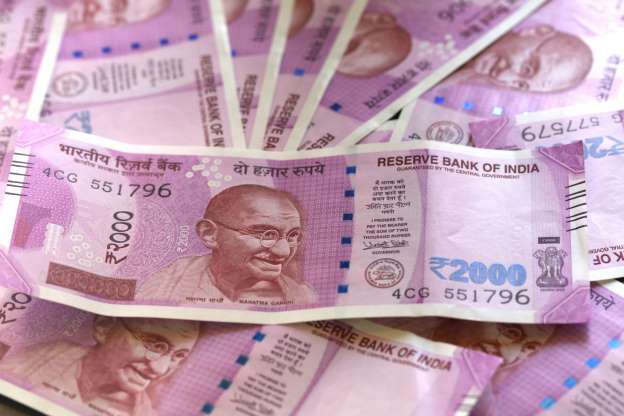 Meanwhile, a complaint had been lodged and the police is investigating the matter. Speaking to reporters, SP of Sehore, Sameer Yadav said:
We are carrying out an investigation. And CRPF is also helping us as the accused had used the name of the force while committing the fraud. There have been several developments in the case and we are hopeful that we will be able to arrest the accused soon.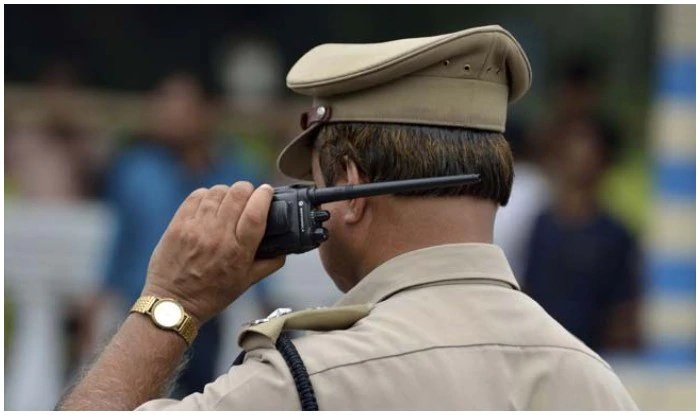 He was also of the opinion that the accused must have been a person with knowledge of the account and the workings of the CRPF, as he had introduced himself as a part of a routine visit done by the CRPF.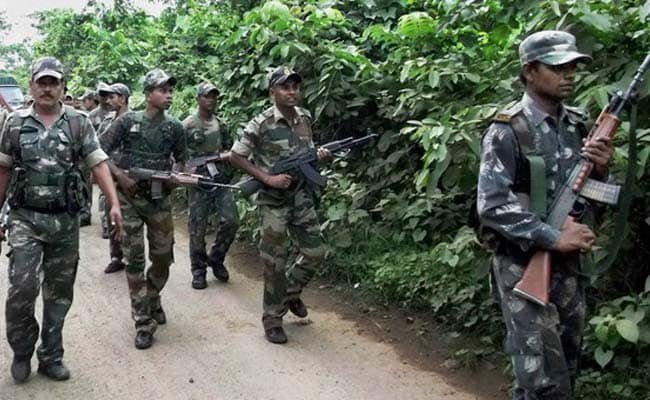 Hopefully the cops can catch the conman soon enough and see the amount returned to Komal Bai.