After Jat protesters had damaged Haryana's Munak Canal which provides 60 per cent of Delhi's water supply, the city was looking at a severe water crisis. But after the Supreme Court intervened, the state as well as the Central government swung into action, deploying armed personnel to ensure the safety as well as the repair of the canal. 
Delhi's water supply is now being restored thanks to the meticulous midnight operation carried out by around 2,000 personnel of the Central Reserve Police Force (CRPF), who were deployed to guard the water canal on Monday.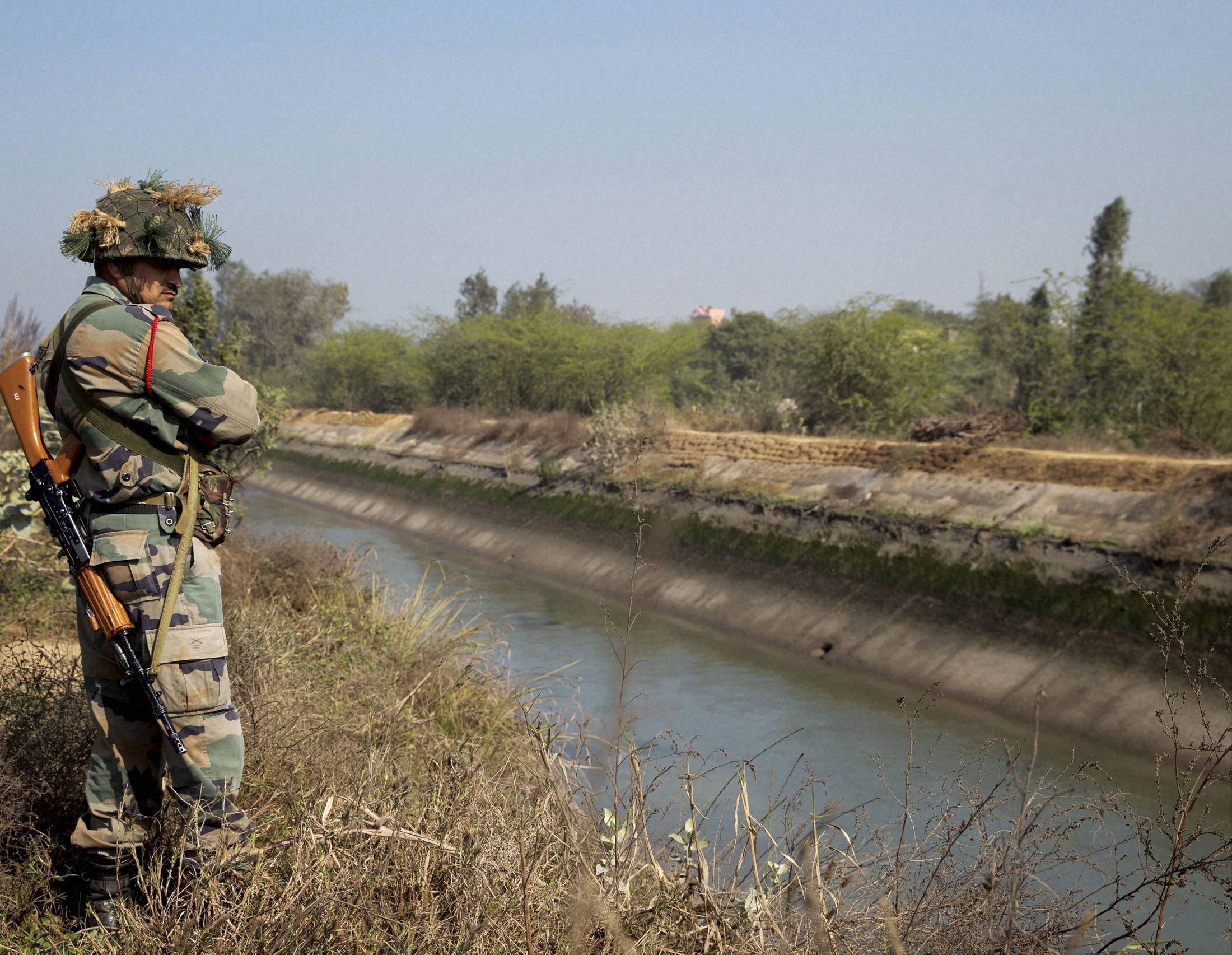 "We had to airlift personnel from Bhopal, Hyderabad and Coimbatore who were rushed in to secure the canals supplying water to Delhi. There are 20 companies that have been deployed at Munak canal alone," a CRPF officer told India Today.
According to a NDTV report, government sources say that 35 per cent of the canal repair work has been completed and it will be fully operational by Tuesday.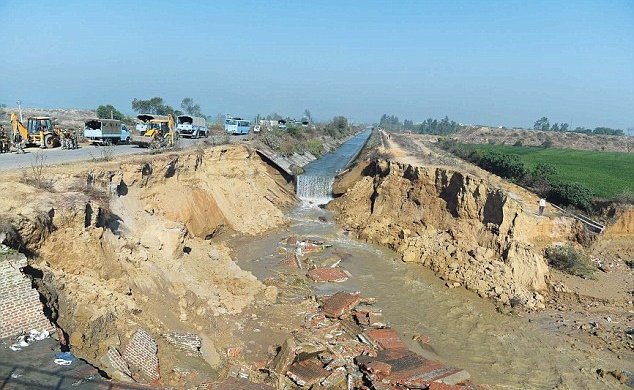 The Delhi government had on Monday appealed to the Central government for the deployment of army engineers to carry out urgent repair of the Munak Canal which was severely damaged during the protests. 
"Considering the situation in Delhi which is worsening with every passing hour, it is requested that appropriate directions may be given for accomplishing this huge task or repair of Munak canal by the Indian Army," Delhi Water Minister Kapil Mishra said in a letter to Union Defence Minister Manohar Parrikar.
(With inputs from PTI)