For the first time in many years, authorities on Tuesday imposed curfew in all 10 districts of the Kashmir Valley on Eid even as helicopters and drones have been pressed into service for surveillance. Restrictions on assembly of large number of people have been imposed in view of the call by separatists for a march to the local offices of the United Nations on Tuesday, coinciding with the global body's Opening of 71st Session of the UN General Assembly at UN headquarters in New York on Tuesday.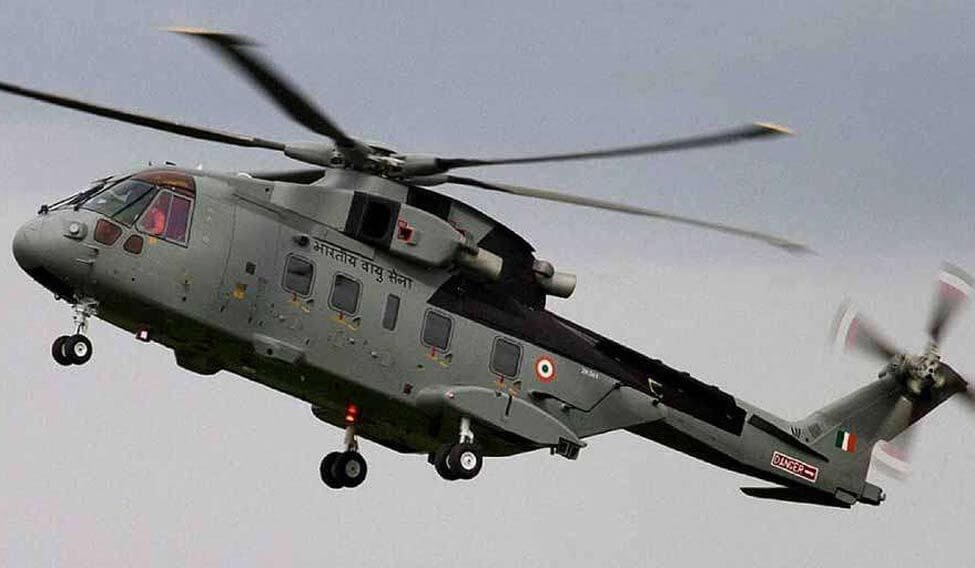 The Army, which has been asked to be on standby, will step in if there is fresh outbreak of violence in the Valley, which has been witnessing widespread unrest for over two months leading to death of over 75 people so far, official sources said. Army troops have already been stationed at vantage points in rural areas which have a history of violent protests, they said, adding curfew came in force from midnight.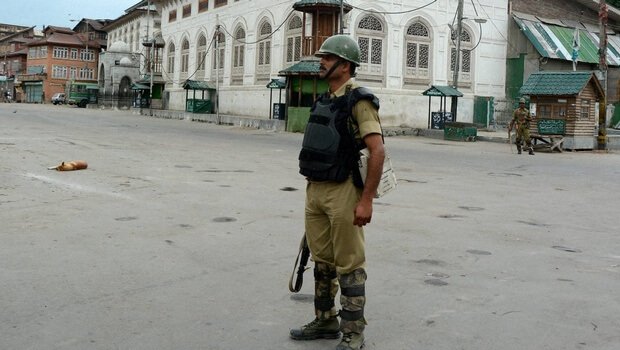 This is probably for the first time that curfew is in place on the day of Eid festival ever since militancy broke out in the state in 1990. Helicopters and drones are keeping a bird's eye vigil from the skies. They will give early warning to security forces in case of assembly of people in certain areas, the sources said. Security forces are out on the streets in adequate strength following apprehension of violence by the separatist elements, who often use women and children as "shields" during protest rallies resulting in civilian casualties.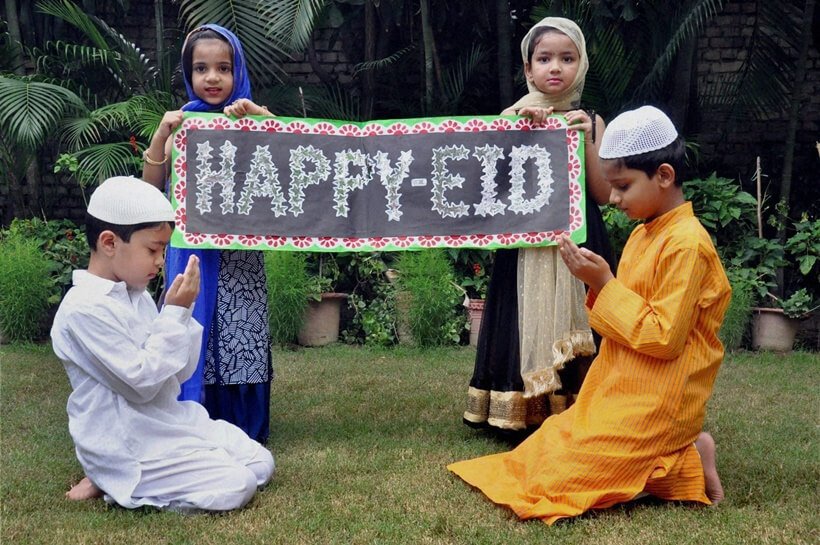 This is for the first time in 26 years since the onset of militancy that no Eid congregations will be held at the Idgah and Hazratbal shrines here. The sources said that people will, however, be allowed to offer Eid prayers in local mosques. The government has already ordered shutdown of Internet services of all telecom networks and also mobile telephony except that of the state-run BSNL for the next 72 hours because of the tense law and order situation in the state.
(Feature image source: PTI)