A total of 3,000 live green tortoises worth Rs 30 lakhs were seized by customs officials early today from a passenger who arrived at Chennai international airport from Malaysia.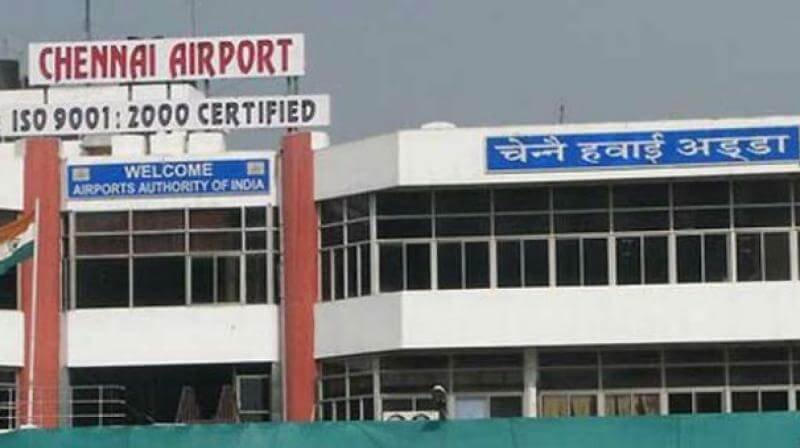 The tortoises were found hidden in the suitcase of one Habeeb (48) of Ramanthapuram district during a search, the officials said. Habeeb, who tried to smuggle the tortoises into the city, has been detained for questioning. 
He would be handed over to the forest department later for further investigation, they added.