Over 3kg of gold, hidden beneath a seat in an aircraft and apparently meant for smuggling, was seized by the customs officials at the Rajiv Gandhi International Airport in Hyderabad.
"The gold biscuits, weighing 3.1 kg, were hidden under the aircraft seat that landed from Dubai at the airport on Sunday afternoon," a customs official said.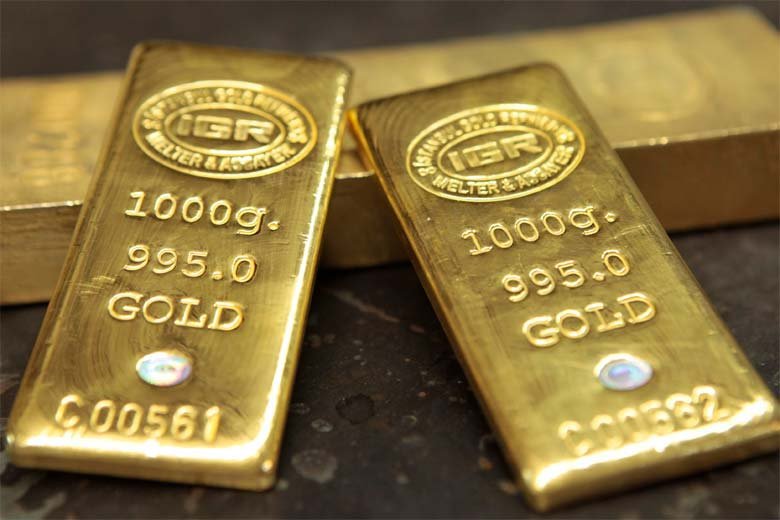 Nobody has been arrested in this connection so far, the official said. "We are further verifying and investigation is on," he said.
On January 7, one kg gold, valued at Rs 26 lakh, was seized from a private airlines flight after it arrived at Netaji Subhas Chandra Bose International Airport here from Bangkok. An airport customs official said the gold was found concealed in the side panel of a seat while screening the aircraft. There were no claimants for the gold, he said. The value of the seized precious metal was put at Rs 26 lakh.