Cyclone Fani, India's worst cyclone in 20 years has hit the land in the east coast of the country hitting Puri directly and displacing over a million people in Odisha. 
It also poses a severe threat to neighbouring states of Andhra Pradesh and West Bengal.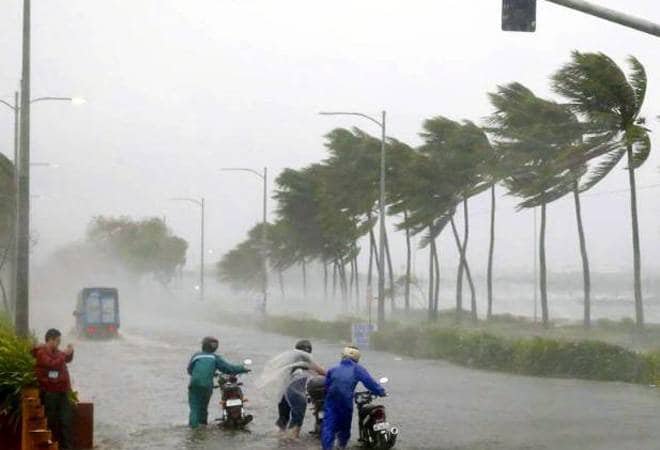 With winds travelling at 185-195 kmph gusting up to 205 kmph, the cyclone equivalent to a category 3 or 4 hurricane will completely destroy thatched houses and cause extensive damage to structures, according to The Indian Meteorological Department.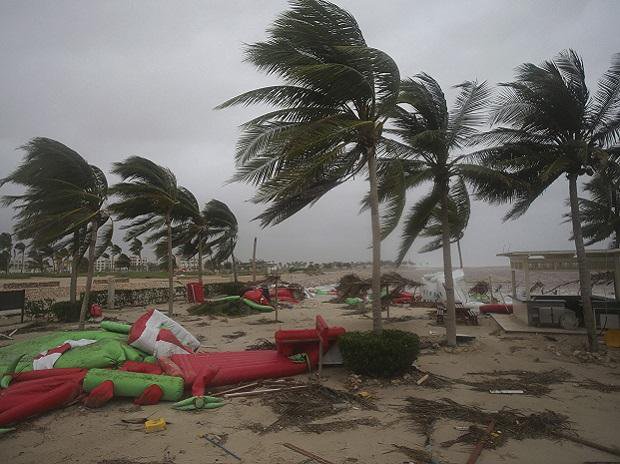 If you or someone you know are in the line of danger from Cyclone Fani, here is how you can reach out to control rooms across Odisha.
The Union Ministry of Home Affairs has also started a central helpline number: 1938.
You can also contact Indian Railways on their emergency helpline for assistance.
You must also follow these safety tips if you live in an area affected by cyclones.
Stay safe!