Cyclone Mora hit Bangladesh Tuesday packing winds of up to 117 kilometres per hour (73mph) after authorities evacuated hundreds of thousands of people from low-lying coastal villages.
The severe cyclonic storm made landfall on the coast between Cox's Bazar and the main port city of Chittagong at 6:00 am (0000 GMT), the Bangladesh Meteorological Department said in a special weather bulletin.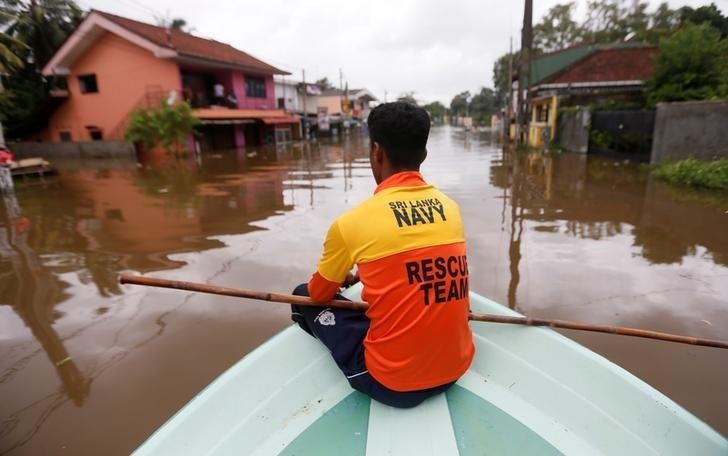 Bangladesh had raised its highest number 10 weather danger alert as the storm approached with officials quickly evacuating more than 300,000 people to cyclone shelters.
"They have been evacuated to at least 400 cyclone shelters, schools and government offices in the coastal areas," Golam Mostofa, senior government bureaucrat who is coordinating the evacuation, said.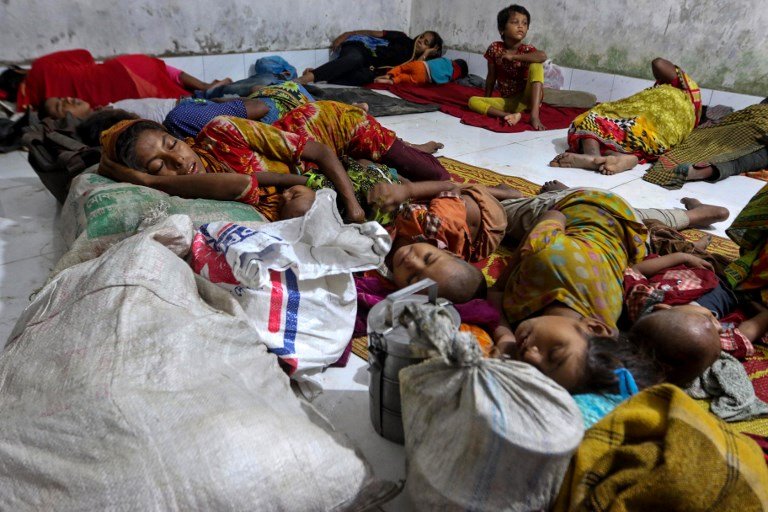 Mostofa said they had not received any reports of casualties so far but some houses have been damaged and trees uprooted.
The weather office has said the cyclone could unleash a five-foot (1.7 metre) high storm surge around Cox's Bazar, Chittagong and several other coastal districts on the Bay of Bengal which are home to millions of people.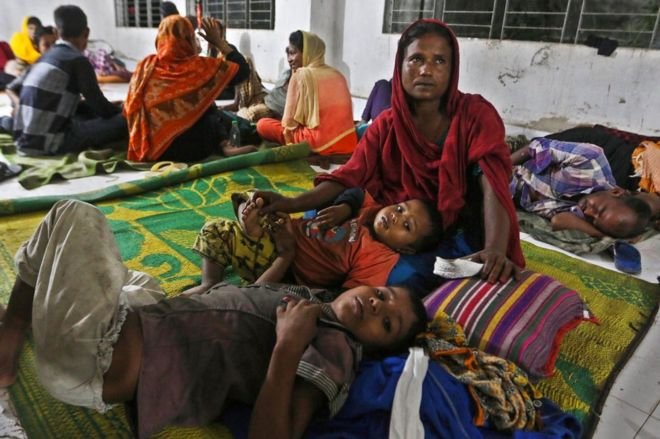 The local administration has called in all fishing vessels and advised them to remain anchored, while the Chittagong port authority has postponed activities.
Bangladesh is routinely hit by bad storms between April and December that cause deaths and widespread property damage.
In May last year, Cyclone Roanu hit the southern coast of Bangladesh leaving 20 people dead and forcing half a million to flee their homes.
Flash floods and excessive rain led to landslides in hilly areas, which caused most of the casualties.
"But this time we are more prepared," disaster management authority spokesman Abul Hashim said.
(Feature image source: Reuters/AFP)