Cyrus Mistry on Monday was removed as director of Tata Industries following shareholders' vote, the first such instance of the embattled executive being ousted from the board since his removal as Tata Group chairman.
Mistry also ceases to be the chairman of the company following his removal as director, Tata Industries said.
"Tata Industries, at its extraordinary general meeting on December 12, 2016, removed Cyrus P Mistry, as a director of the company. Hence, he also has ceased to be the chairman of the company," it said.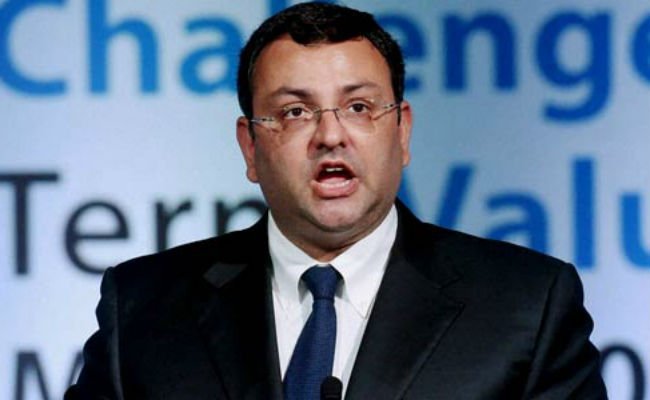 Mistry was abruptly ousted as chairman of Tata Sons — the holding company of the USD 103 billion salt-to-software conglomerate — on October 24. Since then, interim Chairman Ratan Tata has moved to consolidate his position by seeking to remove Mistry from boards of key listed firms.
EGMs of listed companies, which have been called to consider Tata Sons' proposal to remove Mistry as director from their boards, are lined up throughout the month.
The board of Tata Industries, post the EGM, comprises, KRS Jamwal, R Bhinge, Ireena Vittal, Ashish Dhawan, N Srinath, and F N Subedar.
Tata Industries is a subsidiary of Tata Sons. Several Tata companies, including Tata Motors, Tata Power, Tata Steel, hold equity in the company.
Tata Industries' main activities are to promote Tatas' entry into new businesses and invest in operating companies to facilitate growth.