70 years ago, the Constitution of India banned caste discrimination, but it seems that it is still prevalent in our society at ground level.
In a shocking incident of discrimination, a Dalit man was allegedly forced to eat human faeces and was urinated upon in the Thiruvanduthurai village of Tamil Nadu.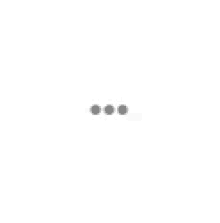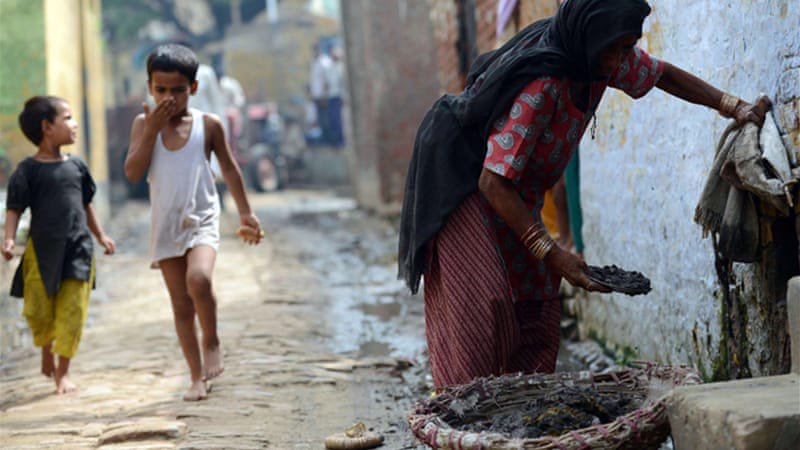 According to a report by Times Now, the victim, was attacked when he was returning home from his brick kiln. He was pushed to ground and tied before the accused urinated on him and forced him to eat faeces. 
As per reports, the victim was humiliated so much that he wanted to commit suicide.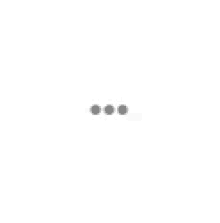 If reports are to be believed, the incident was the culmination of an old enmity between the victim and the accused.
Three years ago, the victim had entered into an argument with the accused while supporting a group of Dalits and their families who were being attacked.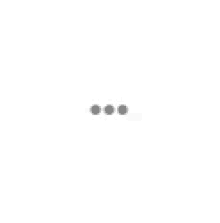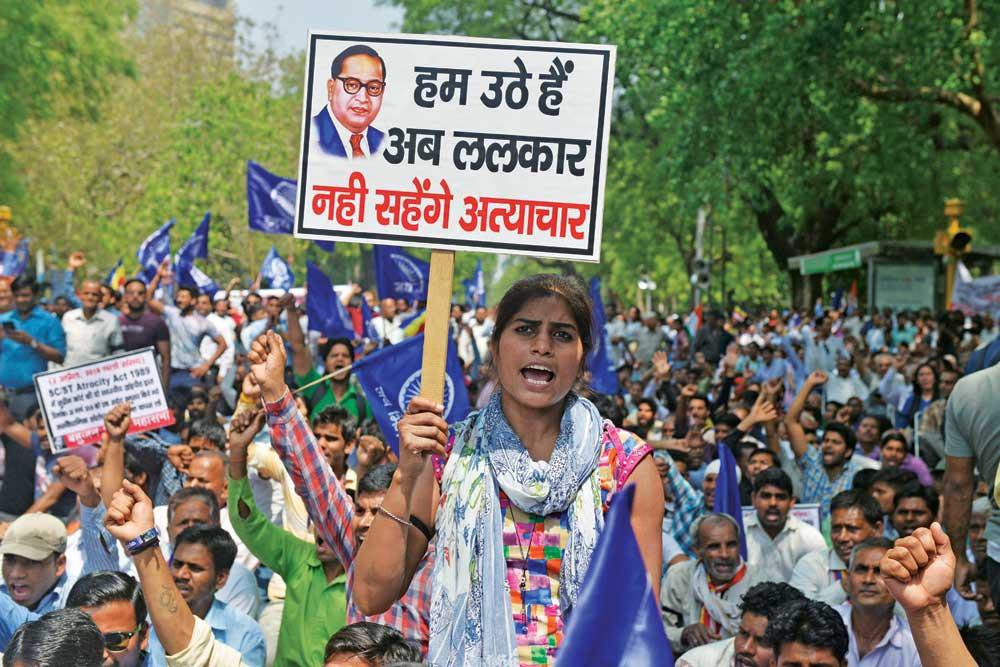 While the locals got hold of all the three accused, police has arrested only one of them in the case. Even though, force feeding of faeces was mentioned in the FIR, the accused were not booked under Section 3(1)(a) of the SC/ST Prevention of Atrocities Act, 2015.