A Dalit man's nose was cut off by members of the elite upper caste after he displayed the audacity to eat with them. According to DNA , labourer Amar Singh accompanied his masters for a wedding and joined in on the festivities, enjoying a meal with the feudal landlords. When the bride's side objected and refused to eat the food tainted by a Dalit, Singh's nose was cut off.
While a case has been registered against the accused, no arrests have been made so far. The reason? Allegedly strong political connections.
The story reminds us that Dalits in the country continue to face the worst kind of oppression. Punished so grievously, what was Amar Singh's crime?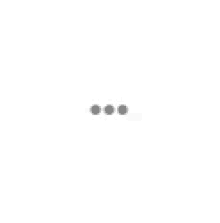 The incident was reported in Surpati village which falls in the Madhogarh area of Jalaun district. This part of the country is notorious for being one of the most backward regions of India.
Even today, social evils such as dowry, female infanticide and untouchability continue to ravage the area.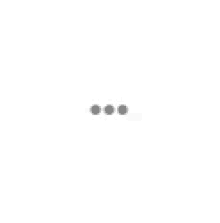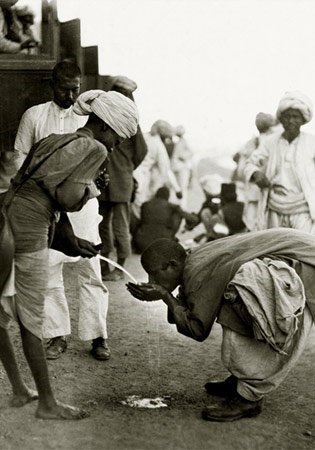 The horrific incident took place in a Dalit-dominated area. With 2500 Dalits out of a total population of 5000, the oppressed are barred from touching the utensils of the upper caste or from drawing water from the same wells.
"I know of places (in Bundelkhand) where Dalits go to other villages incognito to get a shave or buy things for daily needs as they can't dare to do this in their own village," Vivek Singh, a former Congress MLA, told DNA .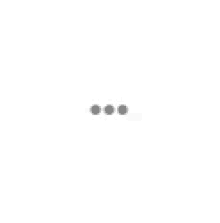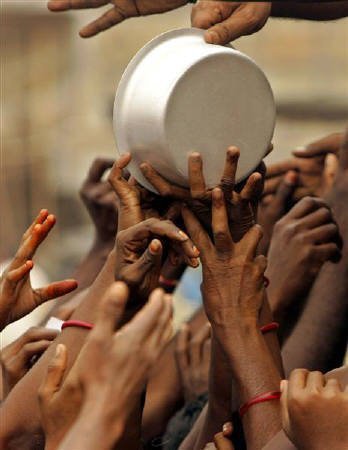 A rather regressive system of justice prevails here. After Amar Singh shamed his 'masters', they had but one solution.
"Tumne hamaari naak katwa di. Ab hum tumhaari naak kaatenge, " they threatened Singh before mercilessly cutting off his nose.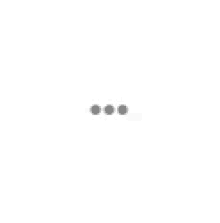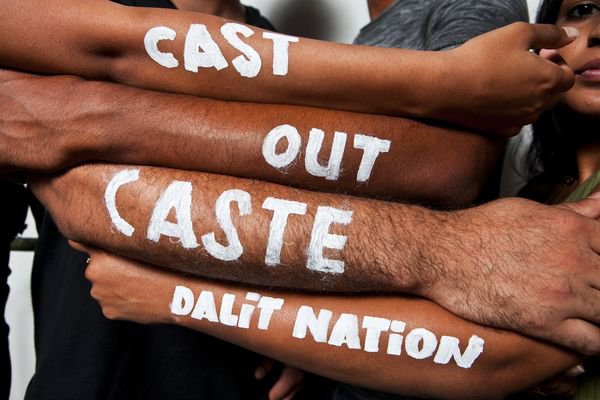 Bleeding incessantly, Amar Singh was rushed to the hospital. Upon intimation, Jhansi DIG AK Singh filed a case against those who had carried out this gruesome act. However, no arrests have been made so far.
And we have pressing questions.
It's terrifying to live in a country where a certain section of the society is subjected to such vile abuse, freely. Their twisted sense of 'justice' has left Amar Singh scarred for the rest of his life. And for what? To uphold superiority?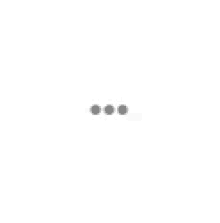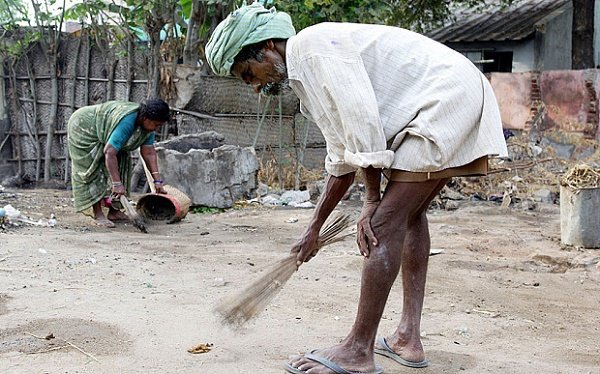 Years of oppression later, the Dalits in the country continue to live a humiliating existence. When will we take accountability of the problem and really start changing the way we see this community?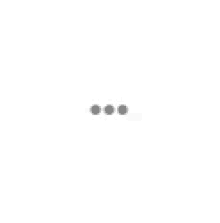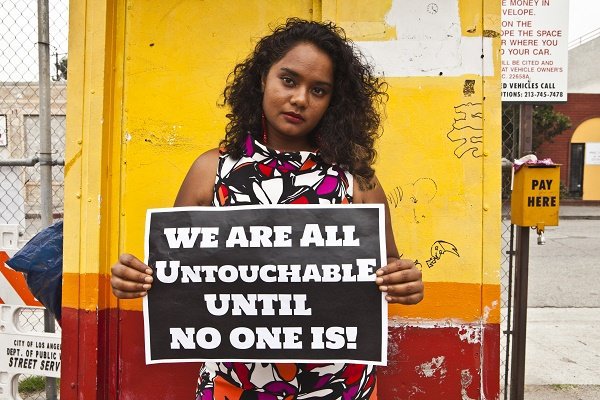 Lastly, the irony is truly unfortunate. Singh's nose was cut off for having the audacity to break bread with his 'feudal lords'. No punishment has been afforded to the perpetrators for cutting off his nose. Justice done?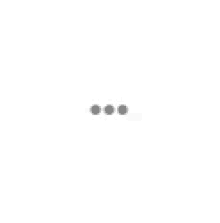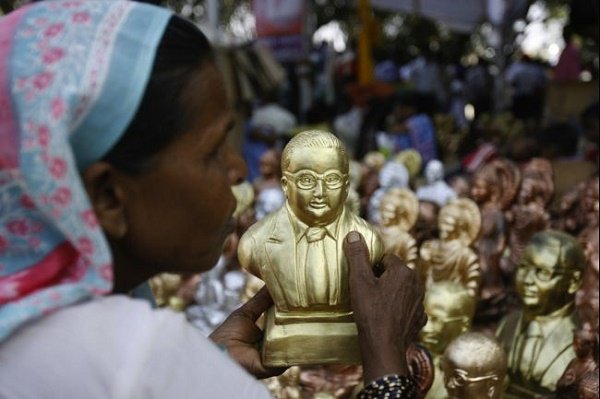 Wake up and smell the blood, India. Has anything really changed?
Comment and tell us what you think.