Having a passion and striving towards it is what life is all about. Add a good mentor who acts as a guiding light for helping one fulfil the dream and you are all set to face the world. But what happens when this journey is cut short by the same mentor who the mentee worships?
A similar incident in South Delhi has been reported. A 13-year-old boy, Sopnesh Gupta, was kidnapped and later murdered by a boy and a girl who were once his mentors. The accused are both 17-years-old and were at the same dance academy that Sopnesh used to attend.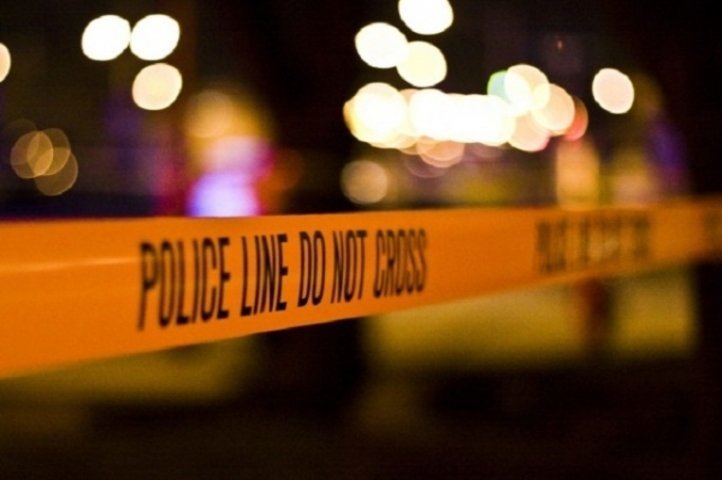 Sopnesh, whose father works in private security and advised him to focus on studies instead of dancing, went to an academy in Badarpur where he met his mentors. The dance academy later shut down but Sopnesh kept in touch with the duo. On September 15, Sopnesh was allegedly kidnapped by the two and taken to Uttarakhand.
Though they denied knowing about Sopnesh's whereabouts to his parents on September 15, they later called the parents on September 19 demanding Rs 60,000. When the case was reported to the police, the teens got nervous and strangled Sopnesh near Ranikhet before pushing his body off a hill.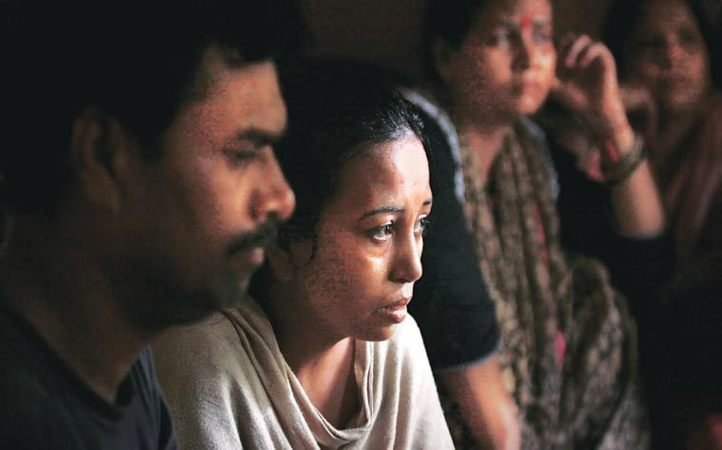 The duo, who allegedly took the drastic step in their own pursuit of making it big at a reality dance show, were caught when they tried to extort money after murdering Sopnesh.
Sopnesh's father Rajesh Gupta said, "He was interested in dancing and this interest got him killed."