David Neilsen, an Indian-origin Danish man, was recently reunited with his birth mother after 41 years of separation and 6 years of extensive search.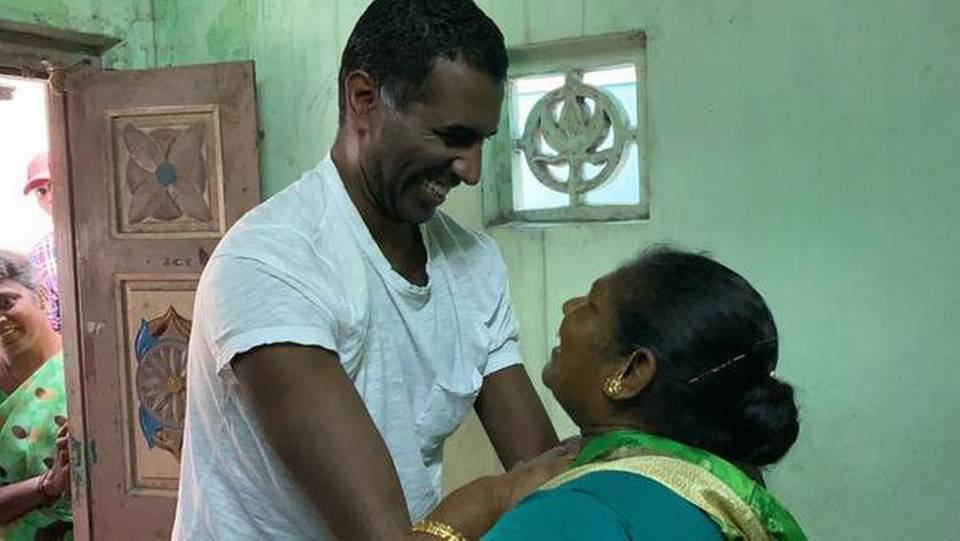 According to a report by The Hindu, David was just 2 years old when he and his brother were given up for adoption by a charitable home in Chennai without their mother's knowledge.
David, who now works as a bond trader, was adopted by a Danish couple, but he always wanted to trace his parents back in India.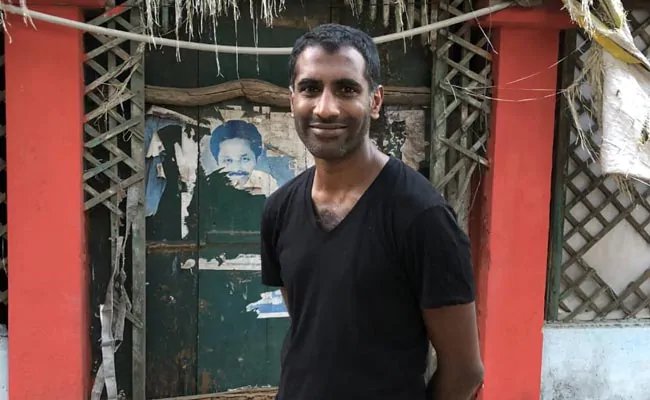 In February 2013, he came across some documents and found that he had a brother, who was also given up for adoption in Denmark.
He traced his brother and started the search for his parents with just a black and white picture of his mother, Dhanalakshmi and the name of the children's home where he lived.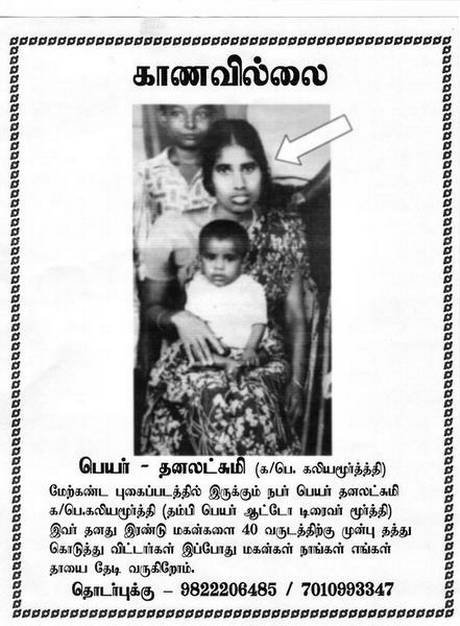 His story caught media attention and it was widely featured in Chennai. David also put up posters all around the city, hoping to find his mother soon.
His search finally ended few weeks ago, when his mother's relatives saw a TV programme on his search and contacted him. The mother-son duo spoke on a video call and later they met this Saturday, 23rd November.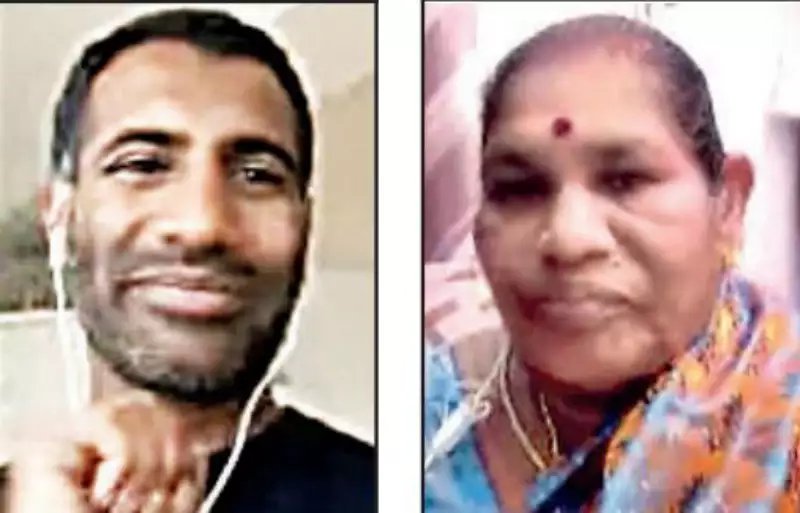 Talking to The Hindu, David expressed his feelings. He said:
When I met her on Saturday, she hugged me. My joy knew no bounds. The only problem was the language barrier. I wanted her to know about every stage of my life.
While David is sure that Dhanalakshmi is his mother, a DNA test is being done to confirm it.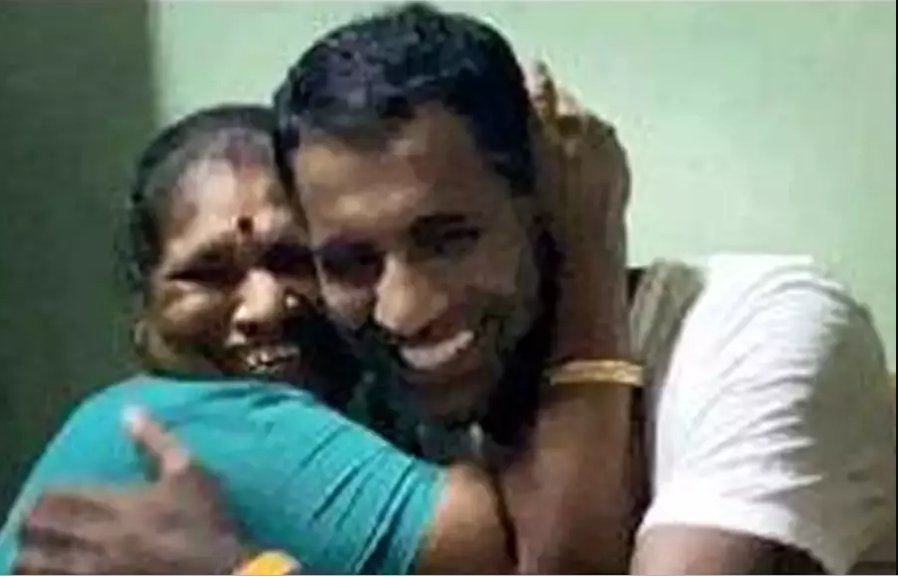 It's heartwarming to see that David worked so hard to find his mother and didn't give up despite all the hurdles.