Happiness knows no boundaries when you achieve more than expected.
Something quite similar happened in a tea-seller Surinder Kumar's life when his 23-year-old daughter Shruti cracked Punjab Civil Services (Judicial) examination in her first attempt last year. 
But a strange surprise came a year later after her results. 
After completing her training at the Judicial academy, Surinder's daughter, Shruti is all set to become a judge.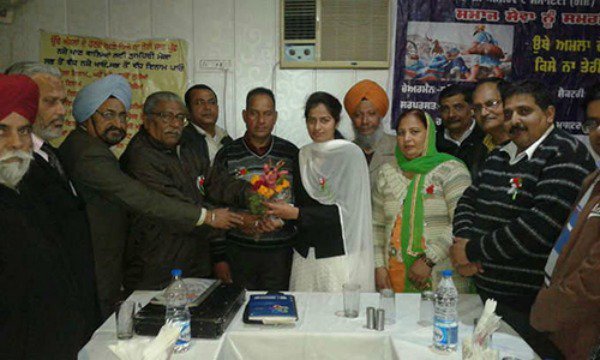 And she'll be soon passing judgements in the sub-divisional magistrate office of Nakodar, Punjab – a place where her father has sold tea for a large part of his life. 
Shruti told Deccan Herald, her dream has come true. 
"I always wanted to be associated with the legal profession. I wanted to be a judge. I sat for the examination and stood first in the SC category," Shruti, a law graduate from Punjab University said. 
Shruti doesn't feel a women cracking competitive exams as a rare feat even though she has been described as "an honour for Punjab" by Rajya Sabha MP and BJP vice-president Avinash Rai Khanna. 
While she gears up to join office, locals are thronging Surinder's house for congratulations and felicitations, his daughter;'s feats have brought to him. 
Feature image source: Dainik Bhaskar