Three days after an Audi Q7 crashed head-on with an auto in Indirapuram near Delhi killing all four occupants of the auto, a man from an Uttar Pradesh village has claimed he was behind the wheels.
Ishaaq Ahmed, who hails from Bareilly, has surrendered before a Ghaziabad court, reports Indian Express.
With this, the Audi owner Manish Rawat, who works as a neurosurgeon at Delhi's Safdarjung hospital, almost stands clear of the responsibility of the accident. Rawat's phone is switched off and he has remained untraceable since the accident on late Friday night.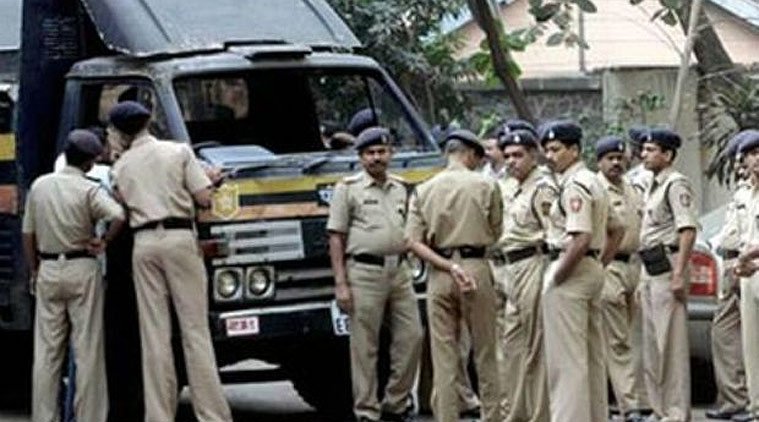 What exactly happened on Friday after midnight?
An Audi Q7 had a head-on collision with an auto rickshaw in Ghaziabad's Indirapuram area minutes past midnight on Friday. The autorickshaw driver Sanjeev, two of his cousins — Yajuvendra Singh and Vishal Singh – and their family friend Rinku Yadav died on the spot.
The Audi driver fled from the spot leaving behind the damaged SUV that was taken to Indirapuram police station. 
What happens now?
Ishaaq might have surrendered but has refused to be held accountable for the accident. 
Ishaaq's lawyer Nazakat Chaudhary told Hindustan Times that the fact that Ishaaq was driving the car during the accident in no way suggests that he is guilty of the crime. He said that there is no eye-witness in the case and the accident could also have been caused due to auto driver's error.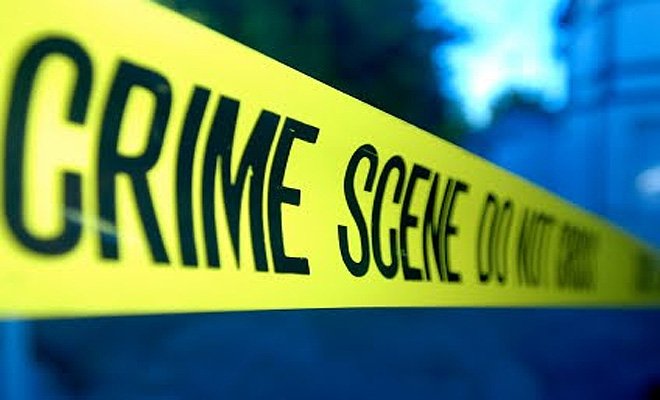 Interestingly the police doesn't seem to have much interest in finding out if Ishaaq is speaking the truth. Indirapuram SHO Pradeep Tripathi told the Times of India that Ishaaq came forward to take responsibility despite being fully aware of the consequences, hence it's needless to cross-examine his claim. 
Tripathi also said that Rawat is irrelevant after Ahmed's surrender and should not be dragged into the matter any more.
Is police mishandling the probe?
Police dumped the car near the police station and forgot to lock the doors, leaving it susceptible to the fingerprints of the people who entered it. They failed to guard the evidence that was most crucial to further investigation, reports TOI.
Now, there is little hope of establishing who was actually driving the car after the fingerprints on the steering wheel that could have been matched to those of Ishaaq's (or Rawat's) have been tampered with. 
Police, however, said that Rawat has not been given a clean chit and the investigations are on.
(Feature image source: PTI)