Central Government founded public service broadcaster Doordarshan has stopped broadcasting a weekly TV awareness programme Janne Ka Haq about the transparency law Right to Information Act since last two weeks.
The decision to call off the program has come months before the 10th anniversary of Right to Information law in the country.
Doordarshan officials say many long-running programmes with very less following among the audience were being revamped.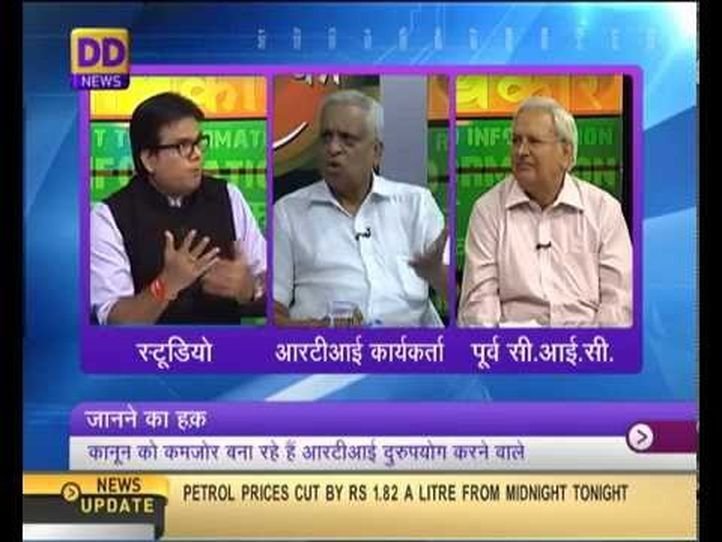 A DD official requesting anonymity told Hindustan Times that there was a view within DD that old programmes needed to be changed for giving DD a fresh look. "In light of this, the programme on RTI has been taken off-air," the official said.
Launched in January, 2006, Janne Ka Haq, a half an hour programme, was telecast every Saturday on Doordarshan News at 10: 30 am. The program focused on awareness about the power of RTI Act and its usage, besides sharing stories of success and transparency in government institutions.
The move by Doordarshan hasn't gone down well with RTI activists who say the stoppage of program prevents "empowerment" of citizens.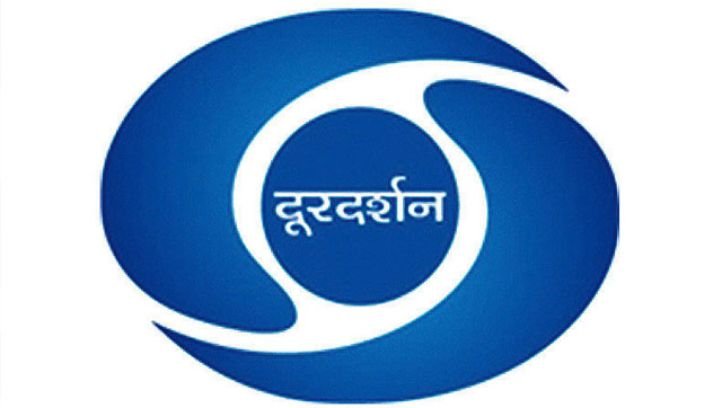 Former central information commissioner Shailesh Gandhi feels RTI has become a target of hardening attitudes from the power institutions.
"Many of us had expected the government and other agencies in the country and the world would recognise and celebrate the occasion when the program completed 10 years in January 2016. There has been a hardening of attitudes in all the institutions of power against RTI. The opposition to this sudden empowerment of the ordinary citizen — which is deepening democracy and making it more meaningful — is being opposed in various ways," he told Live Law .
Since its inception, Narendra Modi-led BJP government has been in constant friction with the Right to Information law. In fact, Prime Minister's Office was among the top rejectors of RTI applications during 2013-14, according to an annual CIC report.
The government had also faced flak from opposition and RTI activists for not making appointments of Central Vigilance Commissioner (CVC) and Chief Information Commissioner (CIC) posts that lay vacant over nine months.
While it may be that Doordarshan feels the need to revamp its old programs but doesn't it look strange that the first axe of any such revamp has fallen on a program that was critical of government institutions?
If you want Doordarshan to revoke its decision, check out Live Law 's list of things you need to do.
Read more: