The Delhi and District Cricket Association on Wednesday decided to file a defamation case against Delhi Chief Minister Arvind Kejriwal and suspended BJP MP Kirti Azad and other top AAP functionaries for making "wild and baseless" allegations of corruption against the cricket body. 
DDCA strongly refuted the fresh allegations made by Azad and AAP leaders and said such wild charges have defamed the organisation. Addressing a press conference where all top DDCA officials were present, Acting President Chetan Chauhan said that a lot of "false" charges have been leveled against the state cricket body and it was forced to take legal recourse against those spreading such disinformation.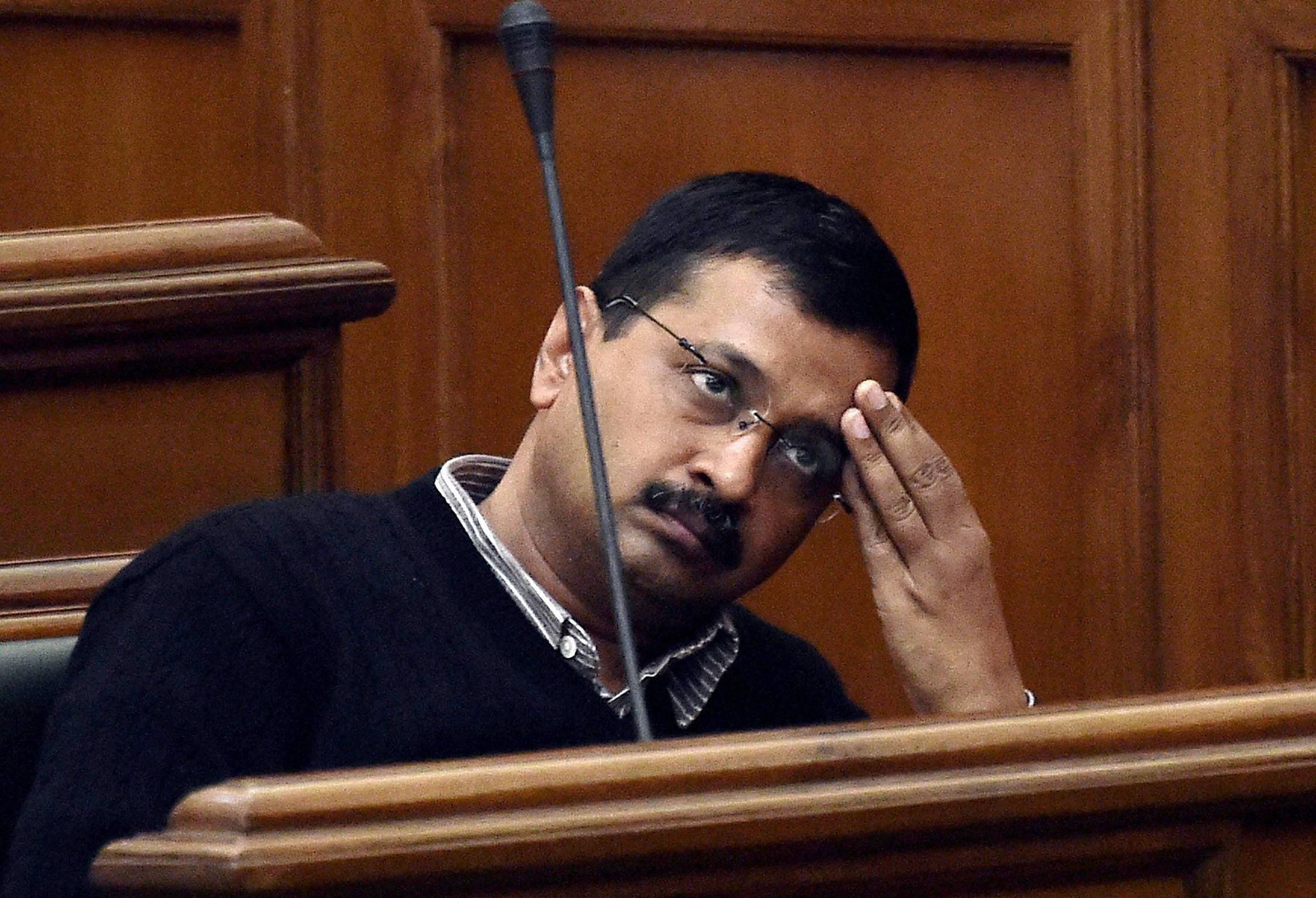 Treasurer Ravinder Manchanda said that DDCA will file a defamation case against Kejriwal, Azad and all others who were present at the press conference and made the allegations of corruption and financial embezzlement in the DDCA.
Chauhan said that three agencies are already probing the cases against the DDCA and there was no need for a fresh probe to be initiated by the AAP government. Continuing its offensive against him, AAP on Wednesday alleged that Arun Jaitley, in his capacity as President of DDCA in 2011, had "pressurised" the then Police Commissioner to "close" an investigation involving a cricket club of a bank.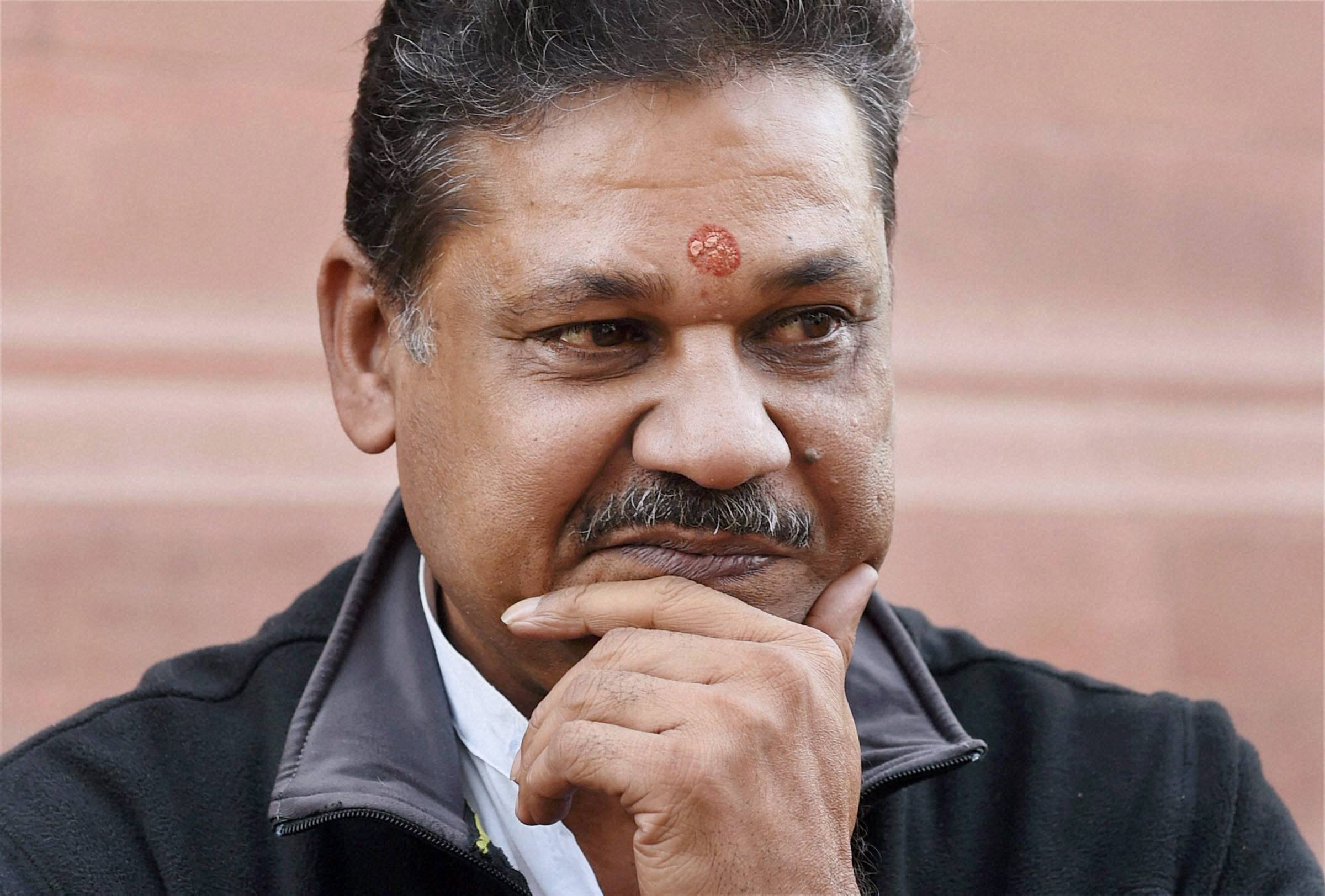 Senior AAP leader Ashutosh released two letters, purportedly written by Jaitley, to former Delhi Police Commissioner B K Gupta and then Special Commissioner Ranjit Narayan, requesting them to "fairly" deal with the matter and "close" the case since "DDCA has done no wrong". 
The party also renewed its demand for Jaitley's resignation in the wake of the "fresh disclosures". The letter to Gupta is dated October 27, 2011 while the one written to Narayan is dated May 5, 2012. DDCA countered the allegations by saying that there was nothing fishy in that case and also circulated letters issued by the bank to substantiate their claims.