Simon Cowell, known for his scorching comments and dry sarcasm on the show America's Got Talent, could not help the gushing compliments when Mandy Harvey was done taking centre stage. He gave away the Golden Buzzer, rushed to the stage, and embraced Harvey saying,
Mandy has been singing since the age of 4. But at the age of 18, she lost her hearing due to a connective tissue disorder, after she fell sick and her nerves deteriorated. Giving the feels of a Steve Wonder prodigy, she says she found her way back to music a year later.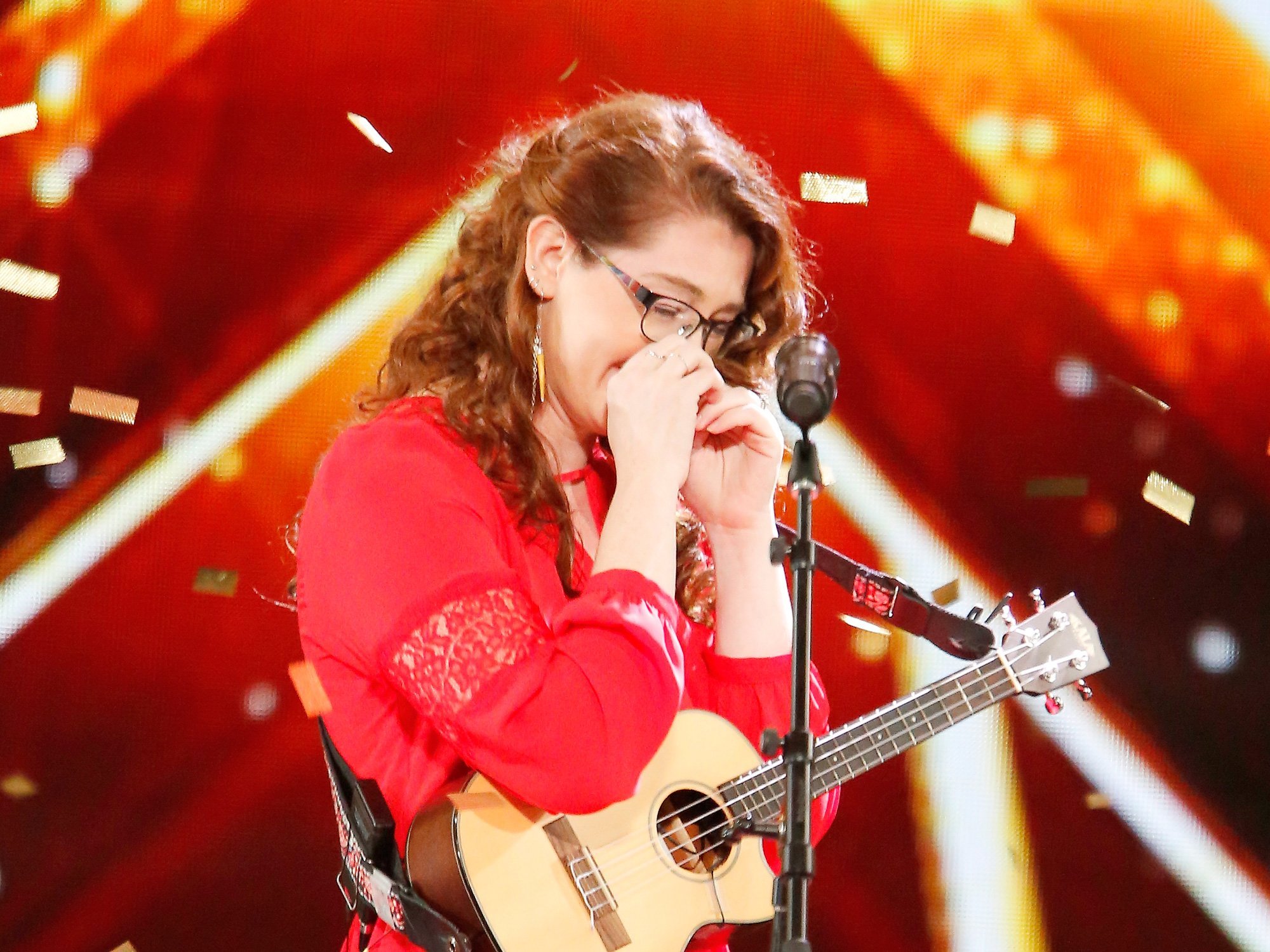 Shoes off, ukulele in hand, and a backbone of steel, here's presenting Mandy Harvey. Thank you for showing us that we're the only ones standing in the way of our dreams. Watch the video here.