A 15-year-old boy was allegedly beaten to death by two of his classmates after he complained against them to a teacher at south-west Delhi's Najafgarh area, police said on August 25.
Both-the accused and victim-were ninth standard students of a private school here and residents of West Delhi's Hari Nagar area. The incident was reported around 6 PM yesterday, when the juveniles called the victim near a vacant plot in Najafgarh area on the pretext of cycling and beat him to death with wooden sticks, a police official said.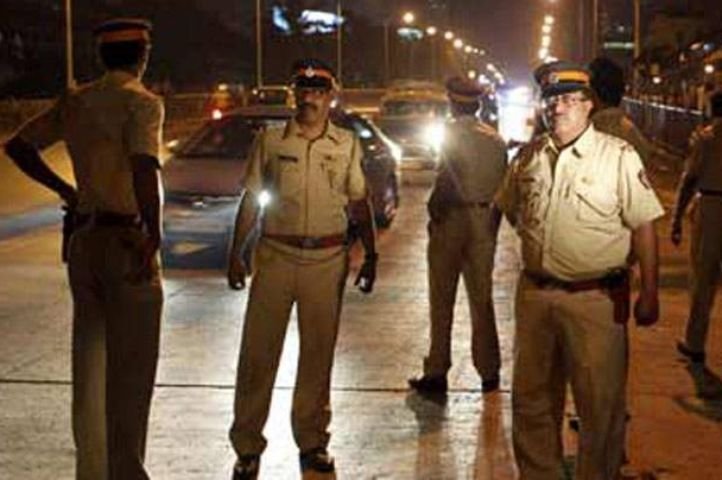 The victim, who was a class monitor, had complained about them to his teacher last week following which they were punished, police said, adding the two accused 'held grudge' against him.
When the boy did not return home till late night, his parents started looking for him and later reported the matter to the police. Around 3.30 AM, his body was discovered at a vacant plot, police said. After the incident, the juveniles fled to their ancestral village in Haryana's Jhajjar district, the official said.
Police tracked down the duo from the village and apprehended them. "A case was registered and a police team was formed to investigate the matter," said DCP (South-West) RA Sanjeev.