Around a month ago, a 7-year-old little girl from Kasur in Pakistan had left home for a Quran recital. She never returned home. 
Four days later, police found her body in a dumpster. 
Her autopsy reports revealed that she was raped multiple times before her killer strangled her and left the body in a trash can.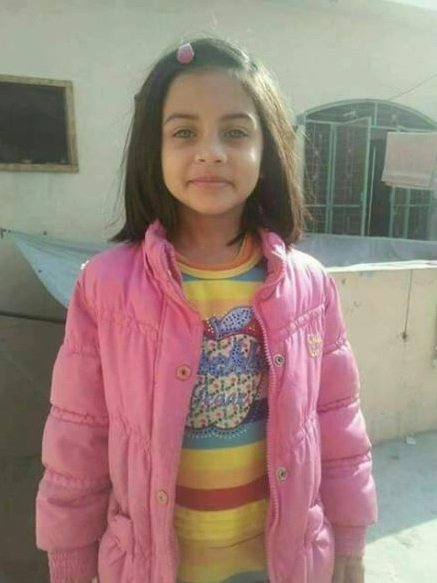 The gruesome murder of the innocent girl resulted in a huge public outrage resulting in a worldwide campaign called #JusticeForZainab. While reporting the incident, Pakistani news channel Samaa TV anchor Kiran Naz went on air with her daughter. She said:
Today, I am not your host Kiran Naz. Today, I am a mother.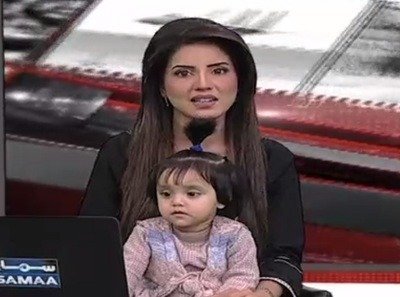 Actress Saba Qamar, while appearing on a morning talk show, expressed her anger and disappointment towards the incapability of the law enforcement agencies in providing safety to women.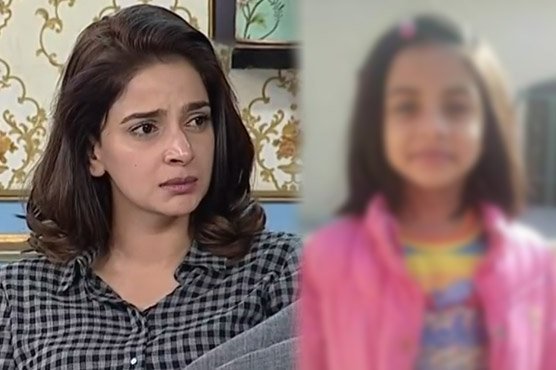 Hundreds of people came out in open demanding an immediate arrest of the culprit. This led to an aggressive search of the perpetrator by law enforcement and security agencies.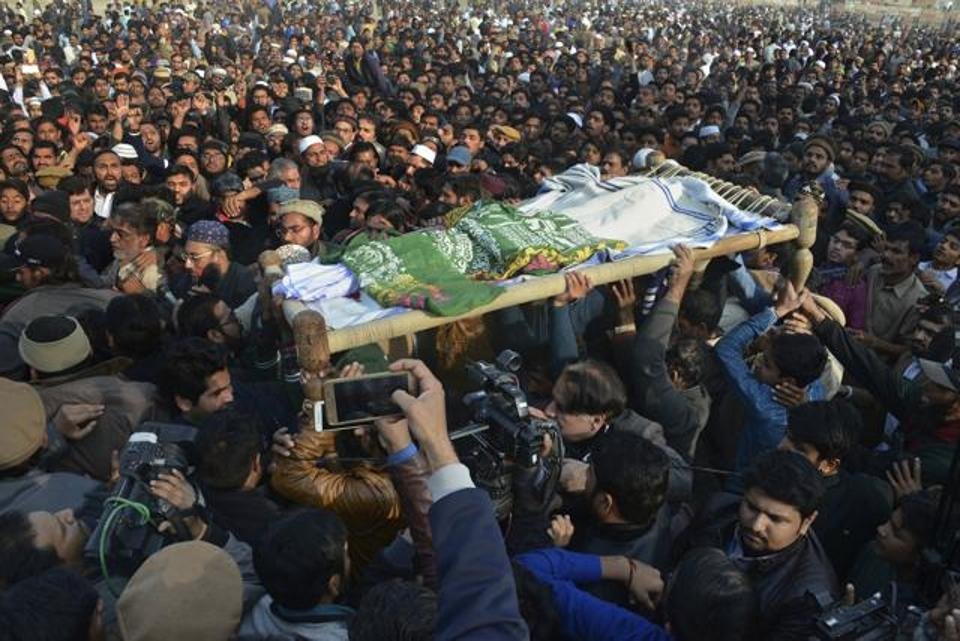 DNA tests were conducted on more than 1,100 people in Kasur town and finally, it was 24-year-old Imran Ali whose DNA sample matched the DNA found on 8 victims, including the 7 year old. 
According to reports, Ali took the girl to an under-construction house where he raped and killed her.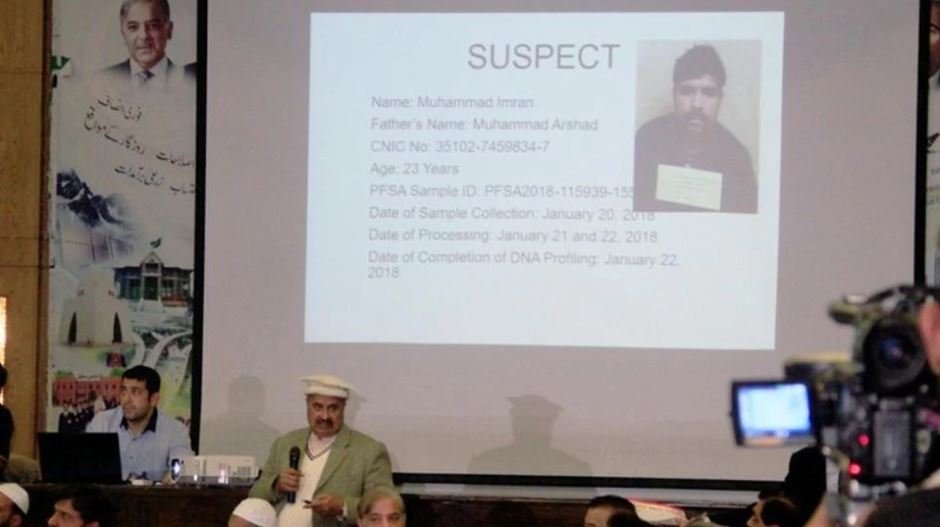 Ali also confessed to raping and murdering 9 girls. 
A Pakistani anti-terrorism court has given a death sentence to the serial killer for the rape and murder of the 7 year old. 
He will also be tried for the other cases. 
Finally, justice is served.