Deepika Padukone, who was nominated at the Teen Choice Awards in the category of choice action movie actress, lost the trophy to "Wonder Woman" star Gal Gadot.
Padukone, 31, was nominated for her Hollywood debut "xXx: Return of Xander Cage", which also starred Vin Diesel, Ruby Rose and Samuel L Jackson.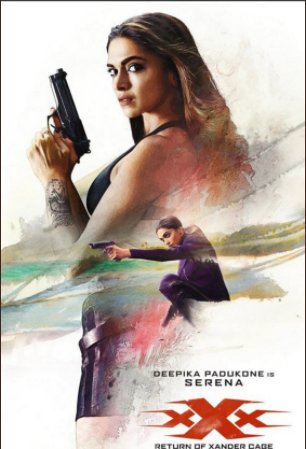 Even, her "Bajirao Mastani" co-star Priyanka Chopra could not bag an award at the event.
The 35-year-old actor was nominated in the category of choice movie villain for her Hollywood debut "Baywatch", which she lost to Luke Evans for his role in "Beauty and the Beast".
Apart from Gadot, "Wonder Woman" won big at the event as the team led by director Patty Jenkins took home the choice action movie award and the choice action movie actor trophy for Chris Pine.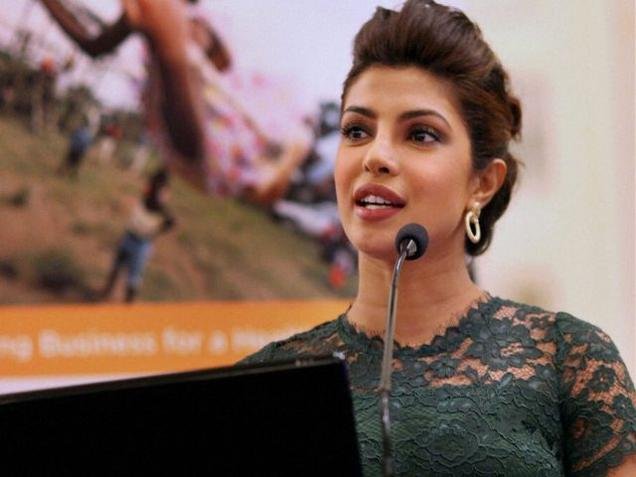 "Guardians of the Galaxy Vol 2" bagged awards in the categories, including choice sci-fi movie, choice sci-fi movie actor for Chris Pratt and choice sci-fi movie actress for Zoe Saldana.
On the TV front, "Riverdale" shone as it won two major awards in the category of choice drama TV show and choice breakout show.
Actor Cole Sprouse was named choice drama TV actor for his role of Jughead Jones in the CW.