In a bid to ensure business ease, the Defence Ministry will now be open to business with those arms companies which were banned during the previous UPA regime.  
Under the new guidelines which were announced on Monday, a blanket ban of 10 years will not be imposed on companies. Erring firms will be rather suspended for only six months. The subsequent suspension of another 6 months will depend on the discretion of the Defence Minister.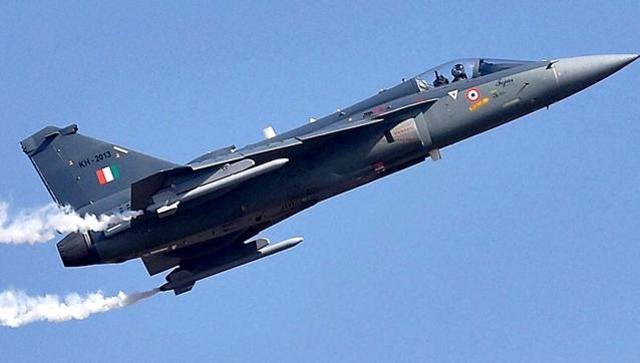 Banning of business dealings will only take place if an organisation accepts its misconduct of if CBI files a charge sheet against it and a court finds it guilty, reports The Times of India.
 The blacklisted firms will be cleared after the vice-chief of the Service concerned (Army, IAF or Navy), the chief of the integrated defence staff or the additional secretary (defence production) signs a certificate to that effect and gets permission from the Union Defence Minister. 
The guidelines have been issued to ensure military modernisation, a process which had been derailed due to the banning of several blacklisted firms.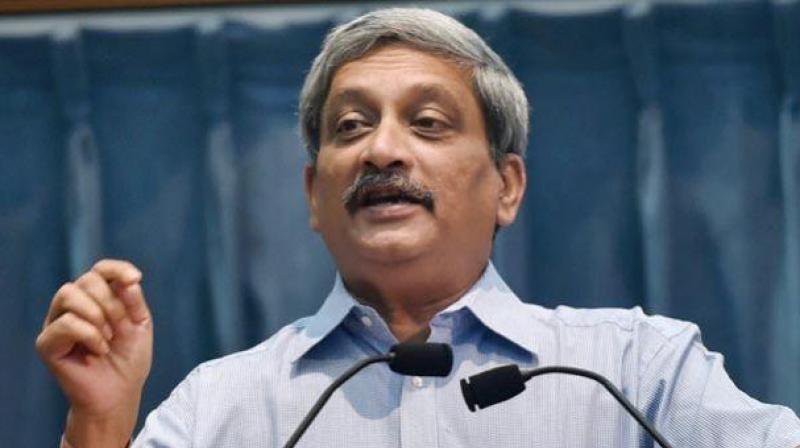 Earlier this month,  Defence Acquisition Council cleared a new blacklisting policy that removed blanket bans on companies indulging in corrupt acts and approved projects worth over Rs 82,000 crore for purchase of fighter aircraft, tanks, rockets and mini drones.
In 2006, the UPA government had compiled a nationwide blacklist of 118 companies, suppliers and vendors which were involved in misconduct, reports IANS.