The month of October, every year, sees Delhi enveloped in a thick blanket of pollutants. While the rising population of vehicles on the roads add to the rising pollution, the burning of stubble in Haryana and Punjab still remain the major cause of the worsening air quality in the national capital.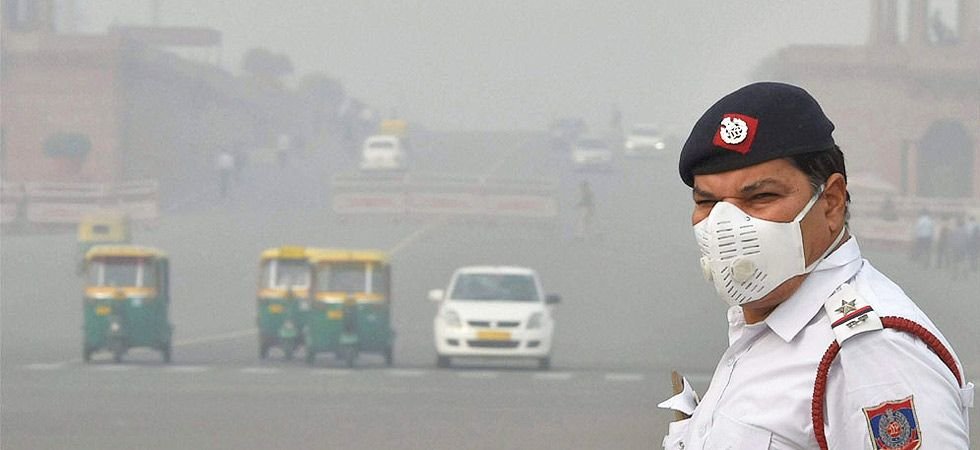 Delhi has already seen two weeks of poor air quality in the month of October alone. To tackle the issue, Graded Response Action Plan has been implemented. This is the second year of its implementation which was first initiated in 2017.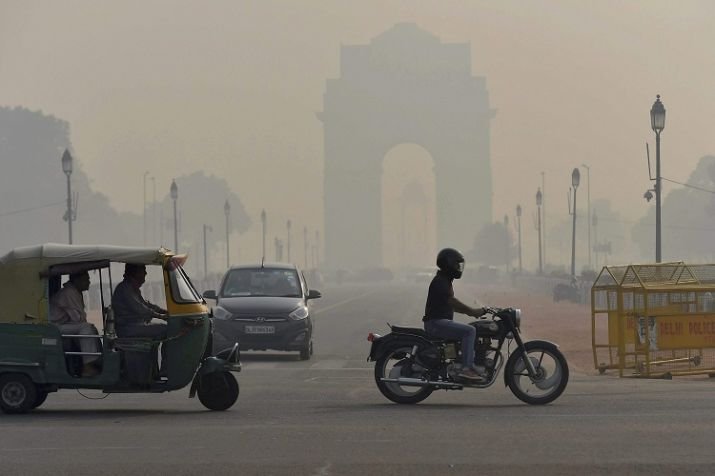 In an interview with Hindustan Times, Sunita Narain, a member of the Supreme Court-appointed panel Environment Pollution, which implements GRAP, said :
"Measures listed under Grap to fight 'very poor' and 'severe' categories of air pollution will be rolled out from October 15. This will continue till March 2019."
GRAP seeks to implement a ban on diesel generator in Delhi. If the air quality worsens, other stringent measures like increasing the parking fee and a temporary ban on stone crushers and hot plant mixes will see light. The even-odd rule will also be implemented if the air quality shows no signs of improvement and reaches 'severe' and 'emergency' categories.
The frequency of metros and buses, officials say, will be increased to help curb the problem.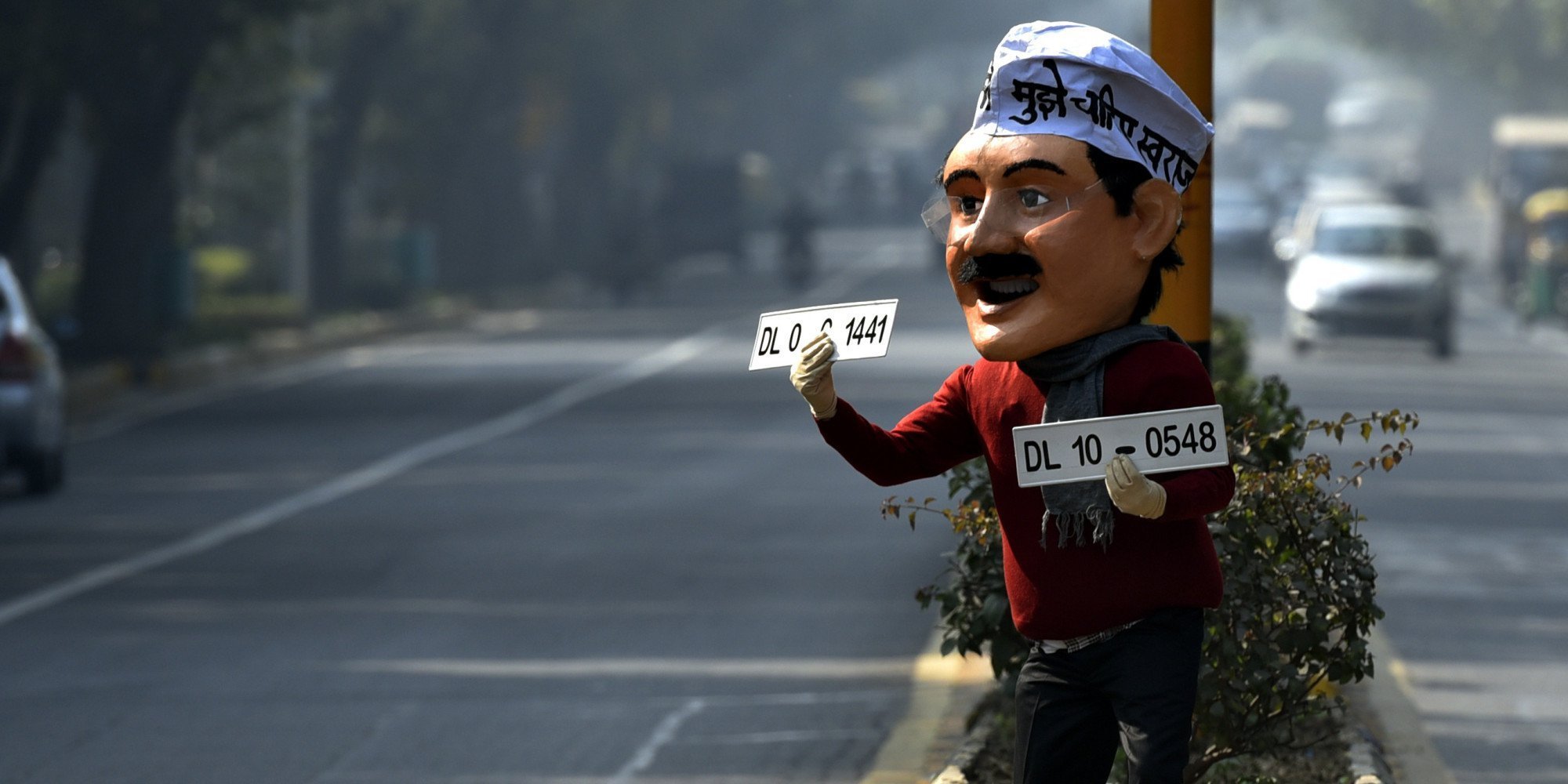 The safe or 'good' level AQI, which is a measure of the air quality of place at a given time, ranges between 0-100. As of today, the AQI stands at around 453, which is very severe.
GRAP will remain effective till the end of March 2019, which hopefully will bring the pollution level to safer limits.