After a few days of respite from smog and pollution in Delhi/NCR the AQI plummeted once again, touching close to 300 in some areas, which is in the very poor category. 
The improvement was short-lived and pollution levels are expected to enter 'severe' category, yet again, from Thursday, reports 
Business Today
.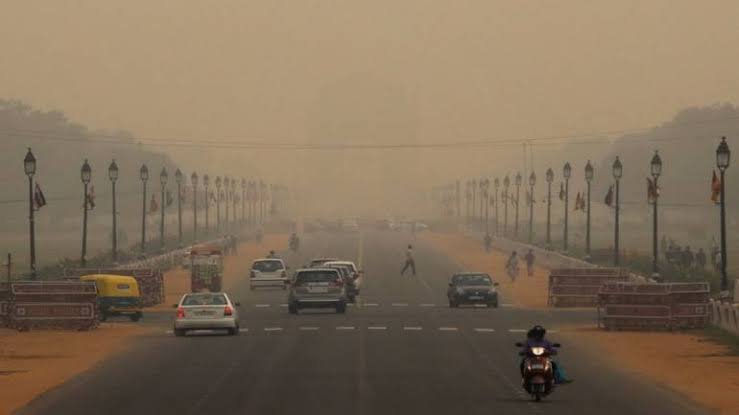 While a majority of ministers chose to skip the Parliament session, Congress leader Manish Tewari and Biju Janta Dal's (BJD) Pinaki Misra initiated a discussion on pollution in the Lok Sabha on Tuesday. 
With no improvement in sight Delhi's overall AQI, in the early hours of Tuesday stood at 218 as compared to Monday's 211 around the same time.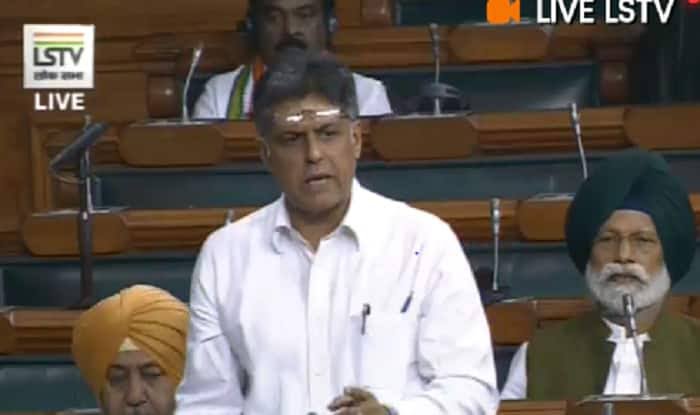 While Jahangirpuri was the most polluted area in Delhi with an AQI of 311, Ghaziabad (256), Greater Noida (218) and Noida (227) recorded poor air quality levels. 
Gurugram, too fell lower with an AQI of 333.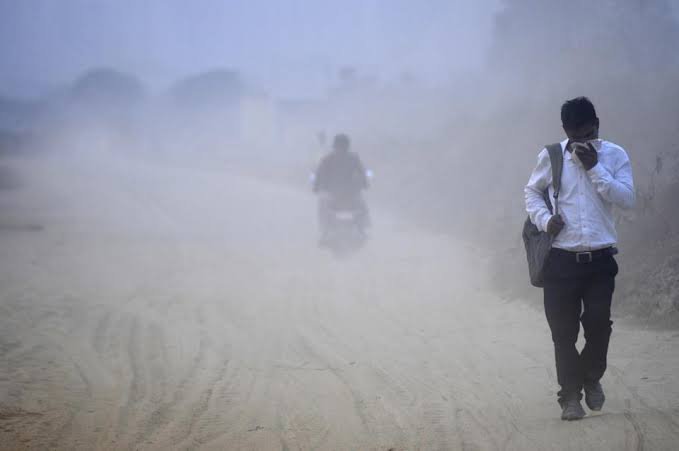 On Monday, the Supreme Court directed anti-pollution authority, EPCA, to strengthen surveillance and enforcement to check local sources of pollution and crop burning in view of the predicted dip in air quality.
In 2018, only 40,774 cases of stubble burning were reported but in 2019 the number had crossed the 48,000 mark by mid-November.