Delhi international airport has received three international awards, including for best airport by size in the Asia Pacific region. These awards have been given by the Airports Council International (ACI) for 2015.
Indira Gandhi International Airport (IGIA) is managed by Delhi International Airport Ltd (DIAL) — is a three-way joint venture led by GMR group. Delhi airport has "retained the world's number 1 position for the second consecutive year in 25-40 Million Passengers Per Annum (MPPA) category," DIAL said in a release today.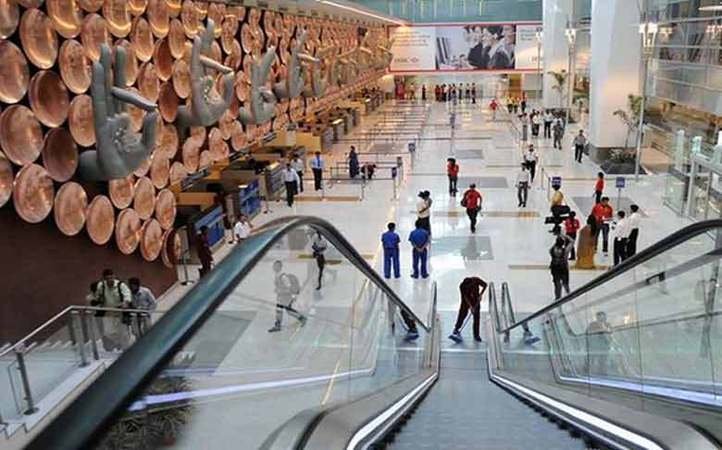 The two other awards are for best airport by size & region — Asia Pacific (25-40 MPPA) and second best airport by region (Asia Pacific).
"In the fast-changing landscape of worldwide aviation, ACI-ASQ (Airport Service Quality) benchmarking programme is the key for understanding how to enhance passenger satisfaction and improve business performance," DIAL's CEO I Prabhakara Rao said.
Feature image source: PTI