Tragedy struck when 30-year-old autorickshaw driver Pawan Shah dived into a canal to save the life of a woman and her child. He succeeded in his attempt to save their lives but lost his own in the process.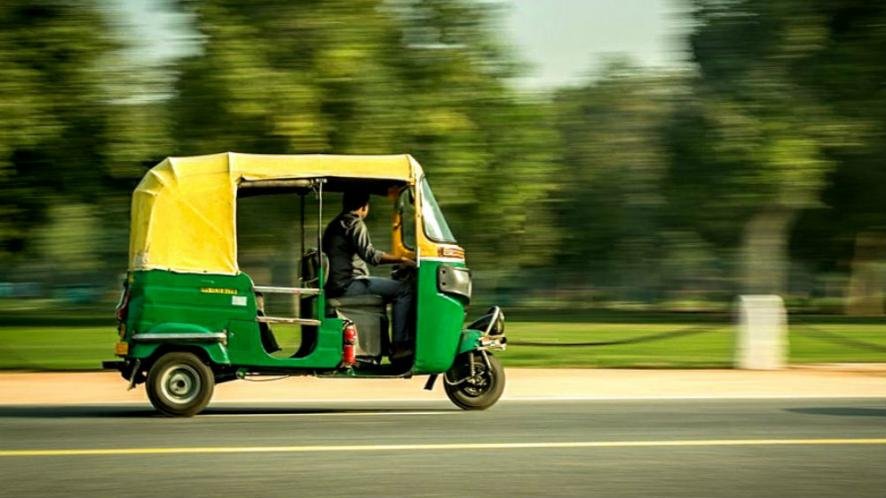 According to the Times of India, the tragic incident happened when Pawan was returning after dropping off a passenger on Saturday when he saw a woman with a baby in her arms standing on the edge of a bridge on the Meethapur Canal.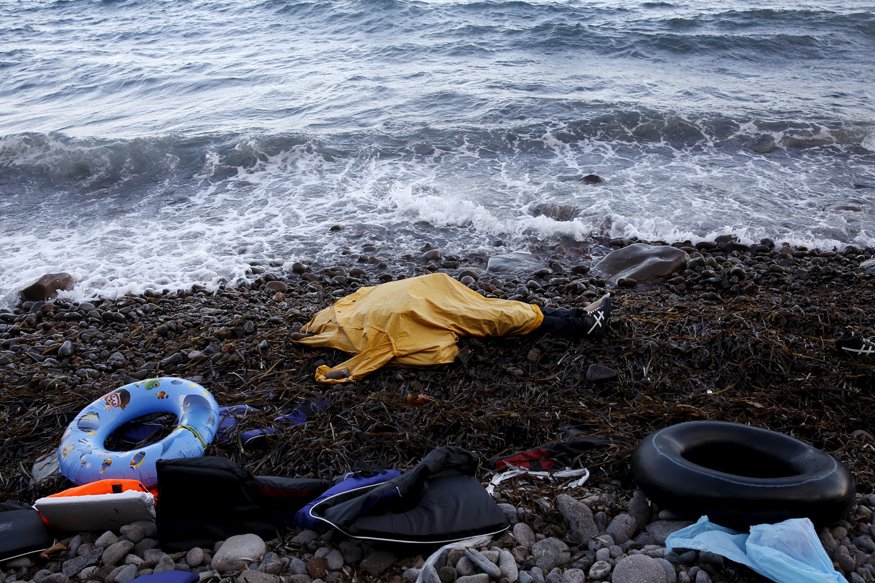 When the woman jumped into the canal with the child, Pawan followed suit without a second thought in an attempt to save their lives. He even shouted and called for help. 
Three men heard his voice and formed a human chain to pull them out of the water. They managed to pull the woman and the baby out of the water.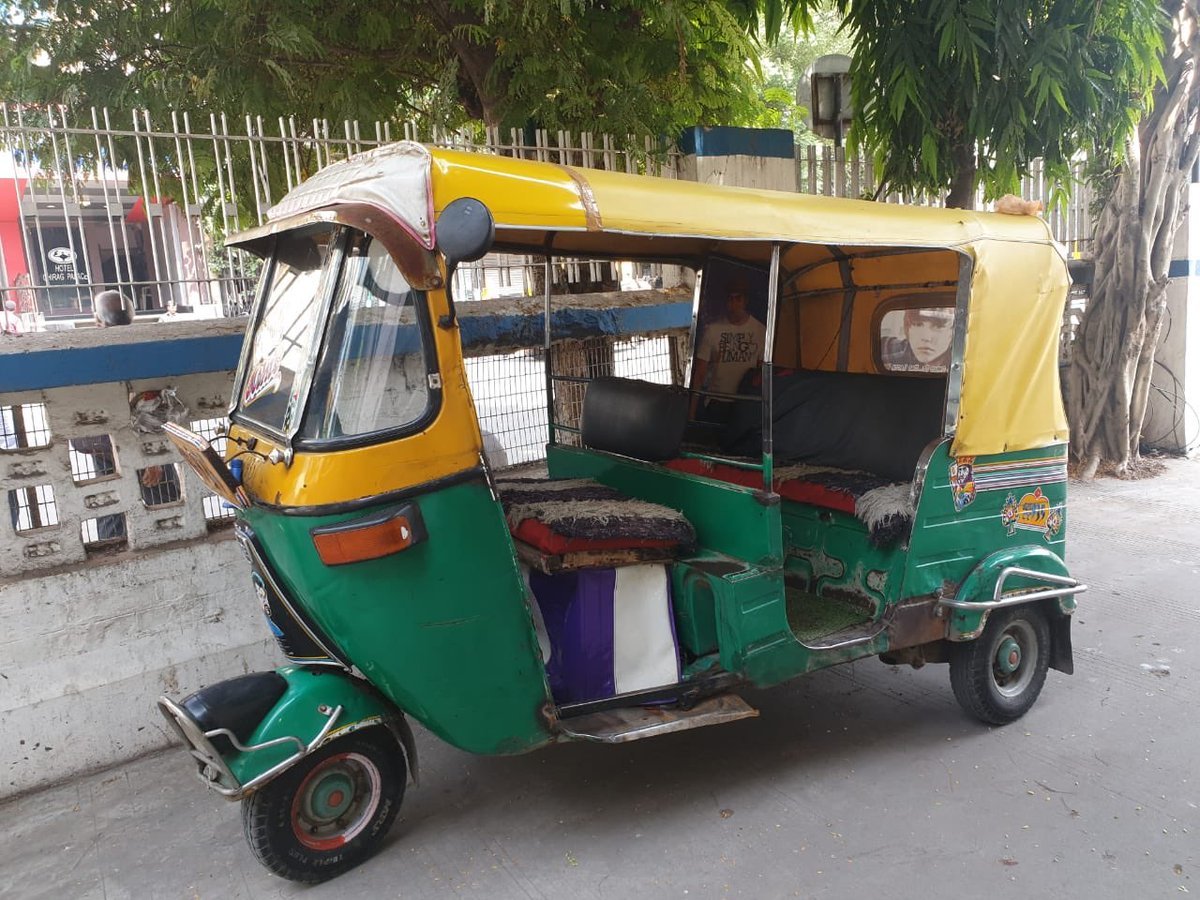 But when they went to rescue Pawan, it was too late as a strong current had taken him away. 
The three men, Rajveer, Jamil and Sanjeev then informed Jaitpur police station and cops arrived with a search party. But even after 4 days of searching, his body could not be recovered.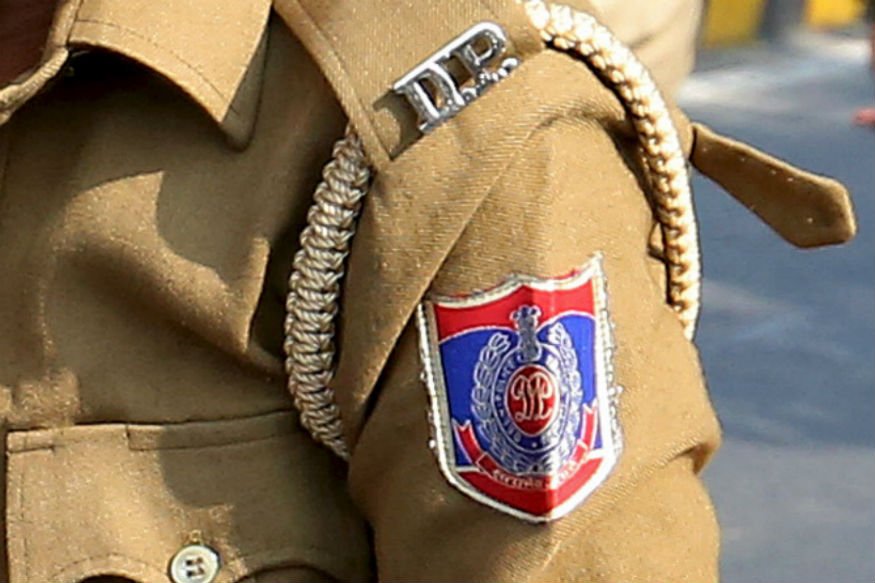 During the inquiry, the police found out that the woman had tried to commit suicide after a fight with her husband.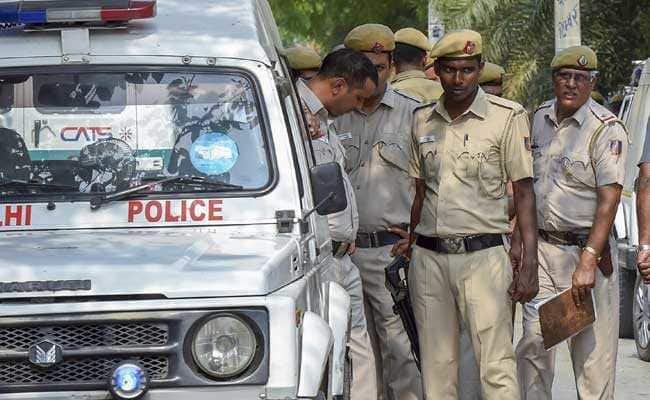 The cops also informed the Times of India that Pawan's name will be recommended for the 'Jiwan Raksha' bravery award.